This post is also available in: Français (French)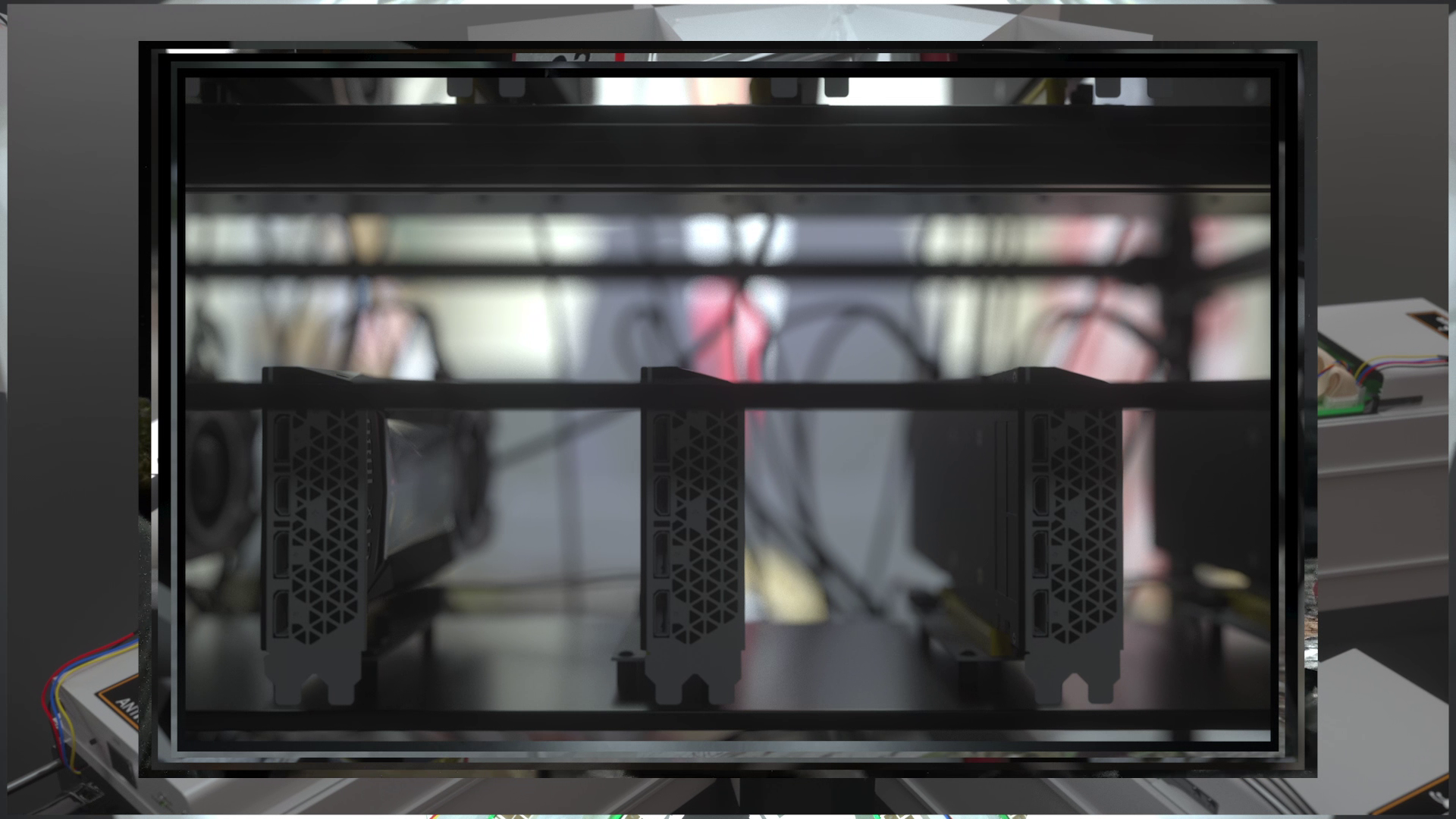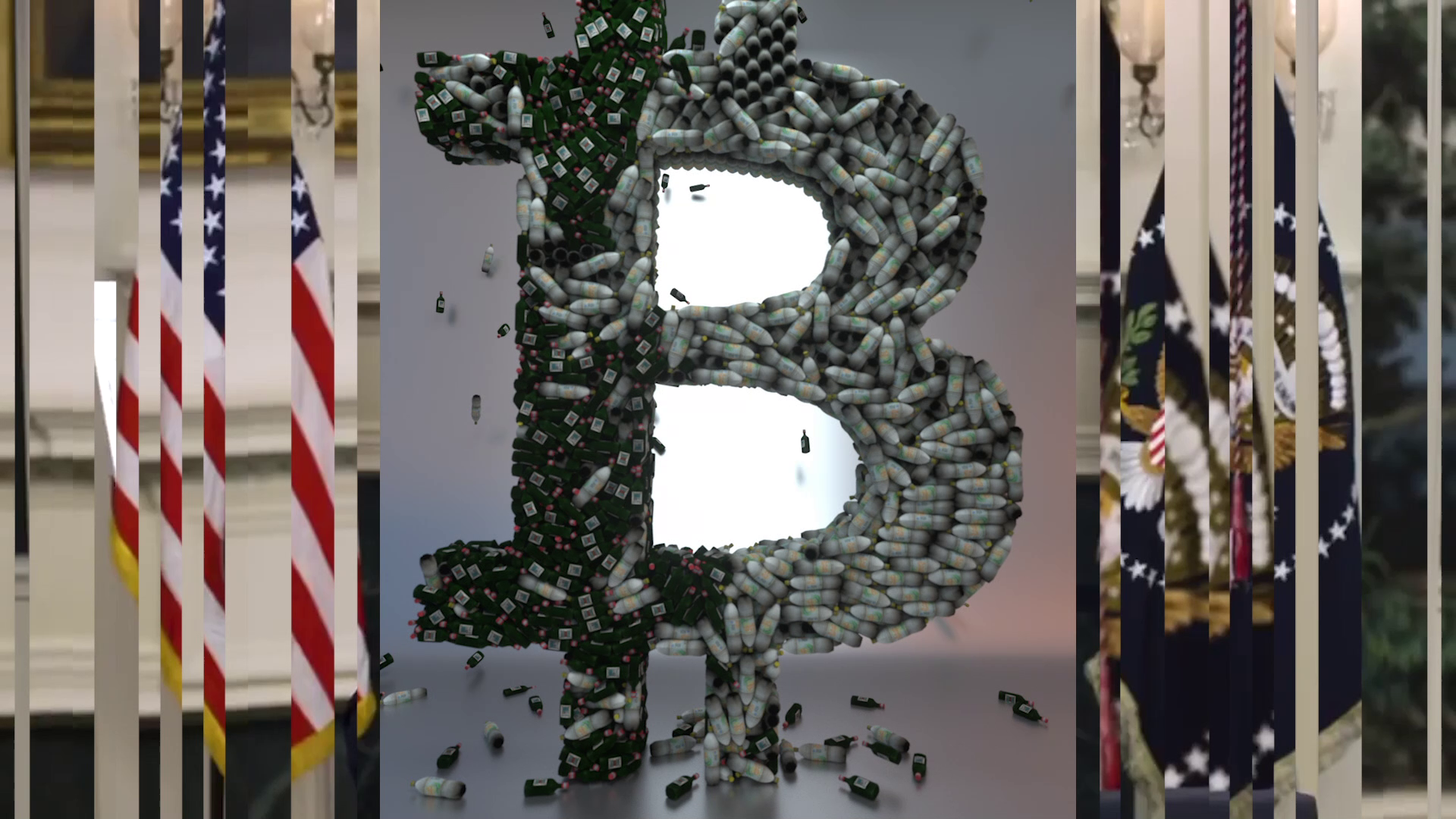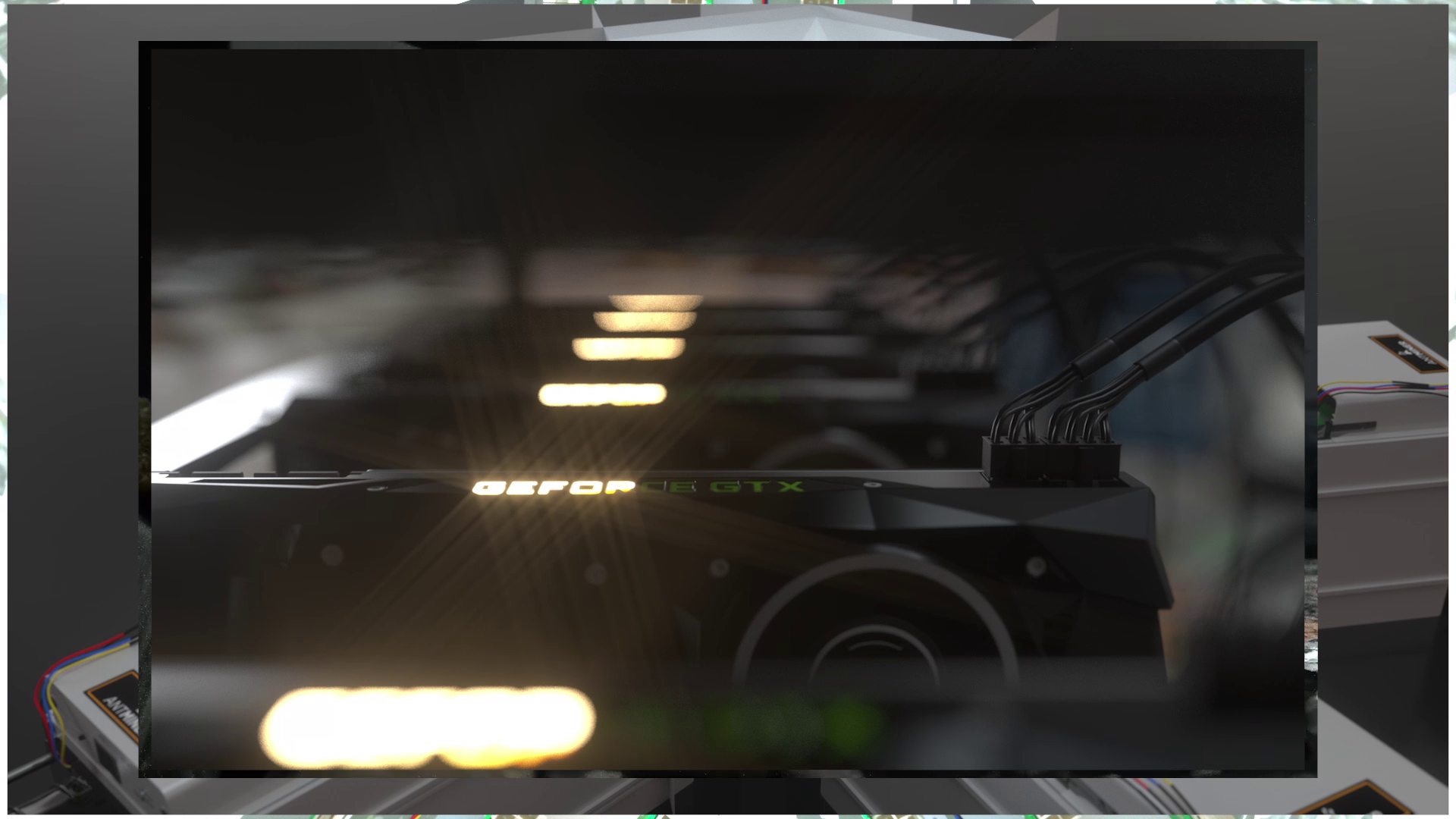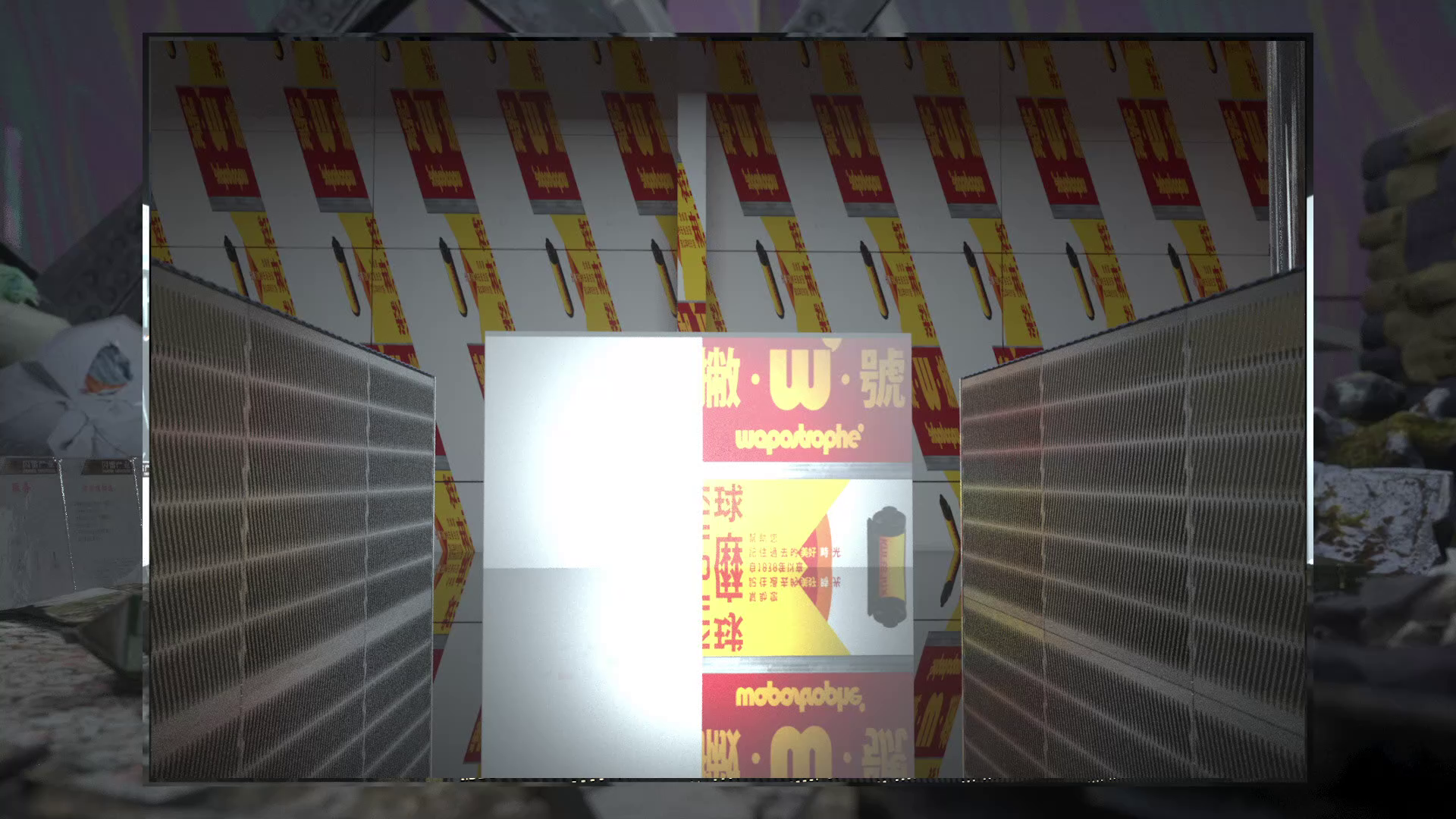 Very, Very, Tremendously / Guangli Liu / 2021 / France / 12'12
Drawing on the threads of Virtual Currency and Digital Junk, Very, Very, Tremendously seeks to discuss how the acts of production and consumption from the virtual world interact systematically with reality, whilst also mirrors how the 'two realities' coexist in geopolitical conflict.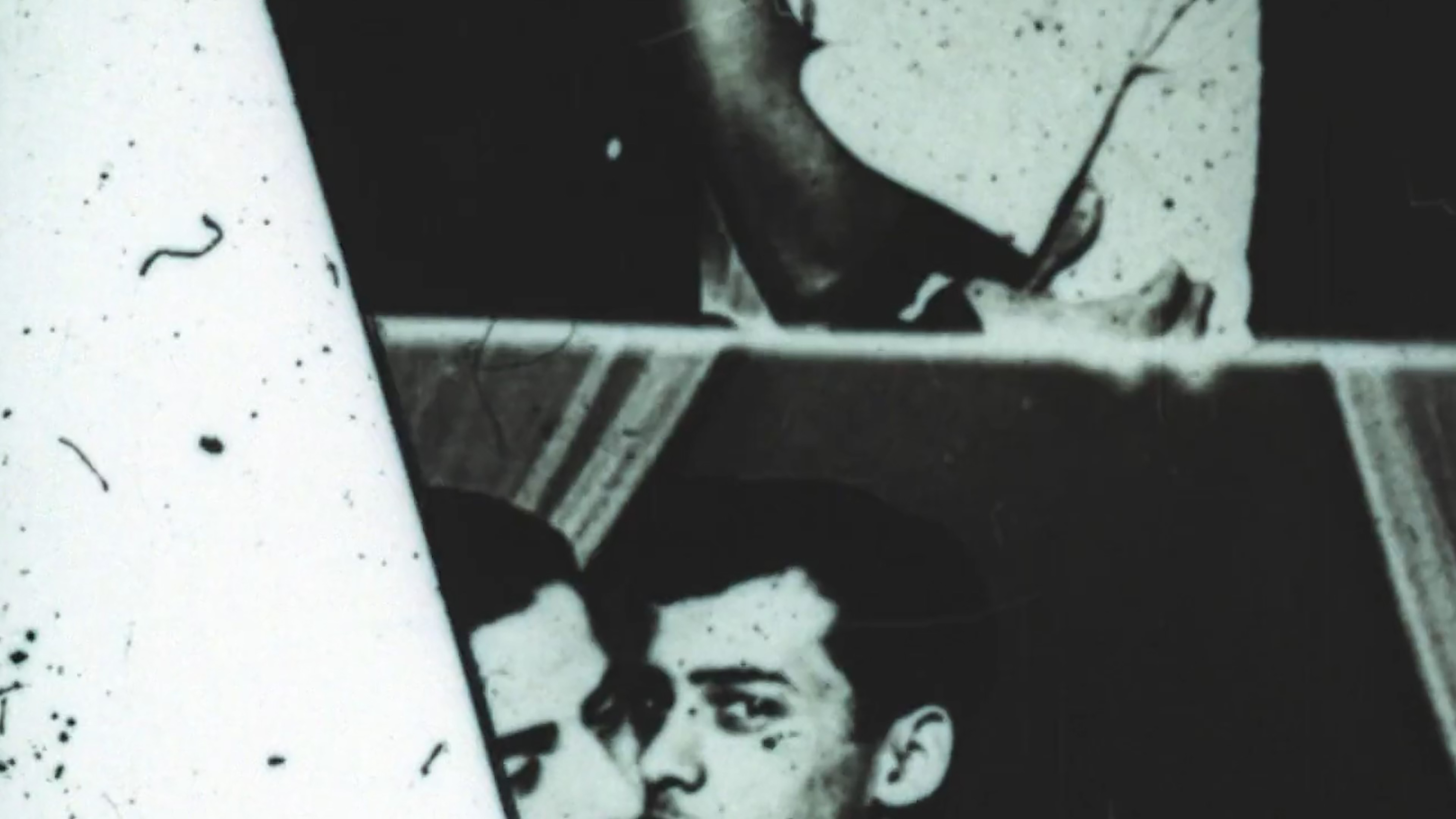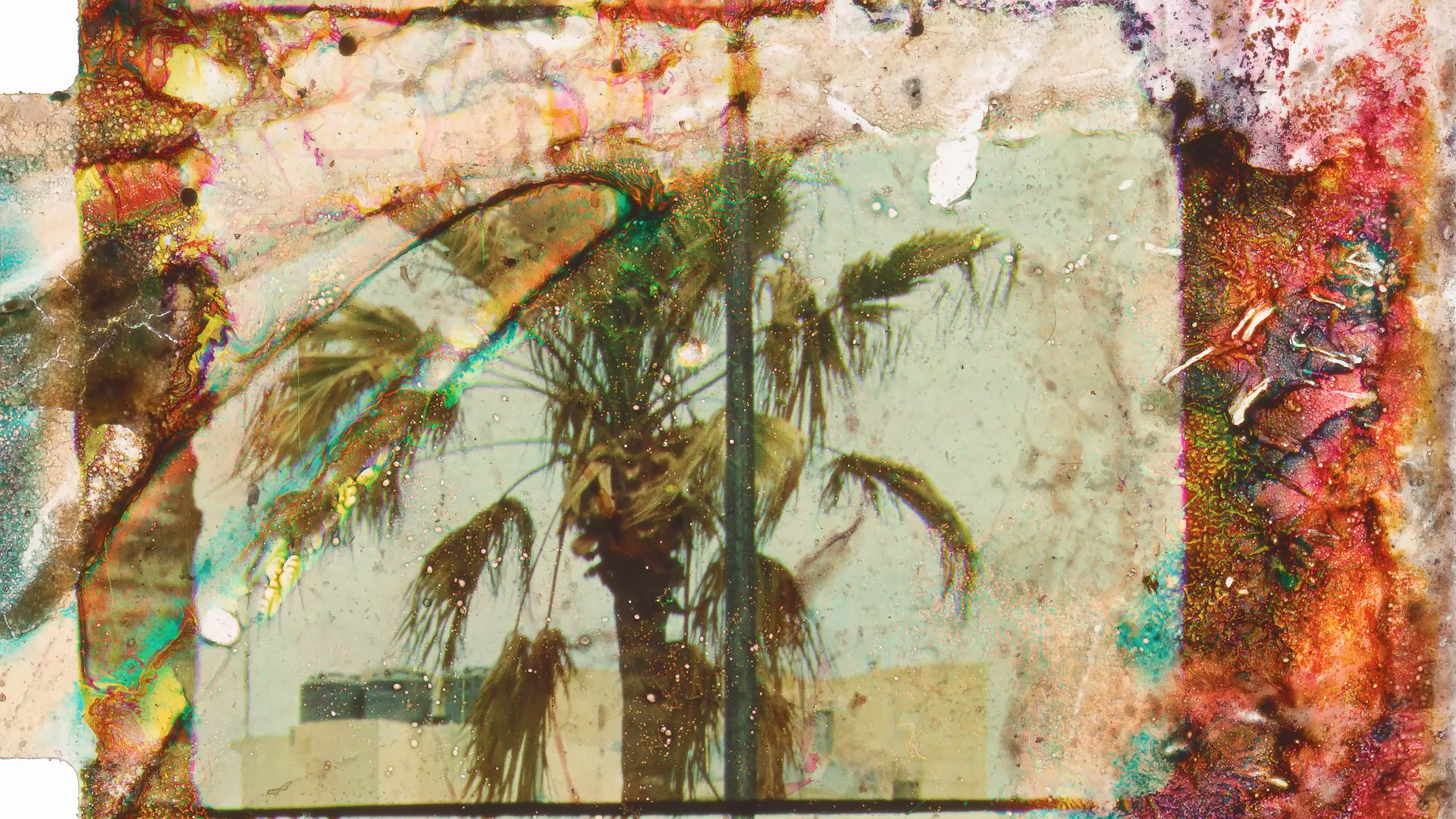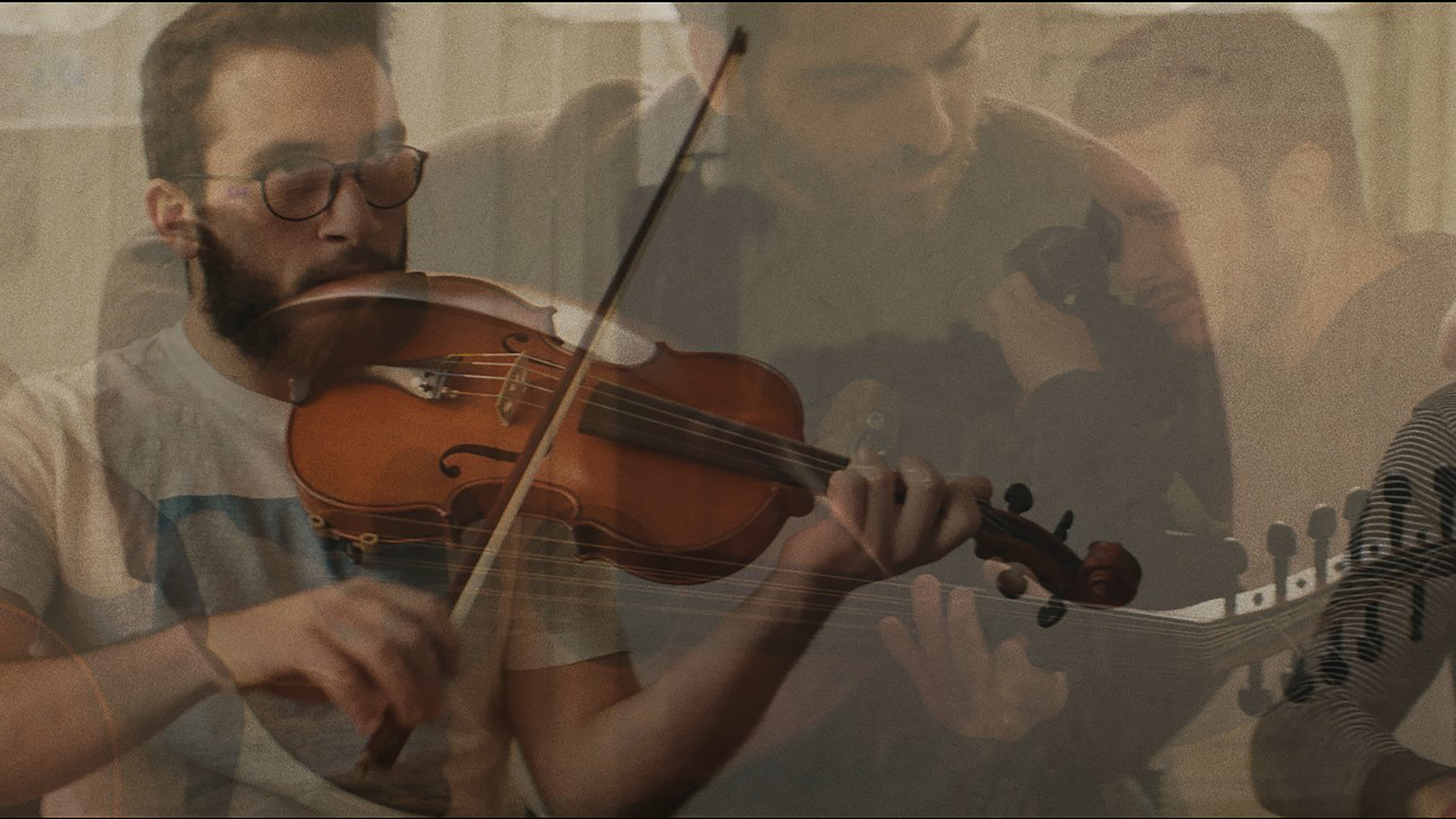 Reminiscences of a recording session in Beirut where 15 musicians reimagine the Egyptian classic Ya Garat Al Wadi / Al Wadi Ya Garat, Charles-André Coderre / 2021 / Canada, Lebanon / 13'

Ya Garat Al Wadi is a popular piece of Egyptian music arranged by the legendary composer Mohammad Abdel Wahab and written by the poet Ahmad Shawqy in 1928. More than 90 years later, this film documents a contemporary orchestra of 15 musicians, formed by the initiative of the experimental composer Radwan Ghazi Moumneh, over the period of five days in Beirut to once again reinterpret this classic.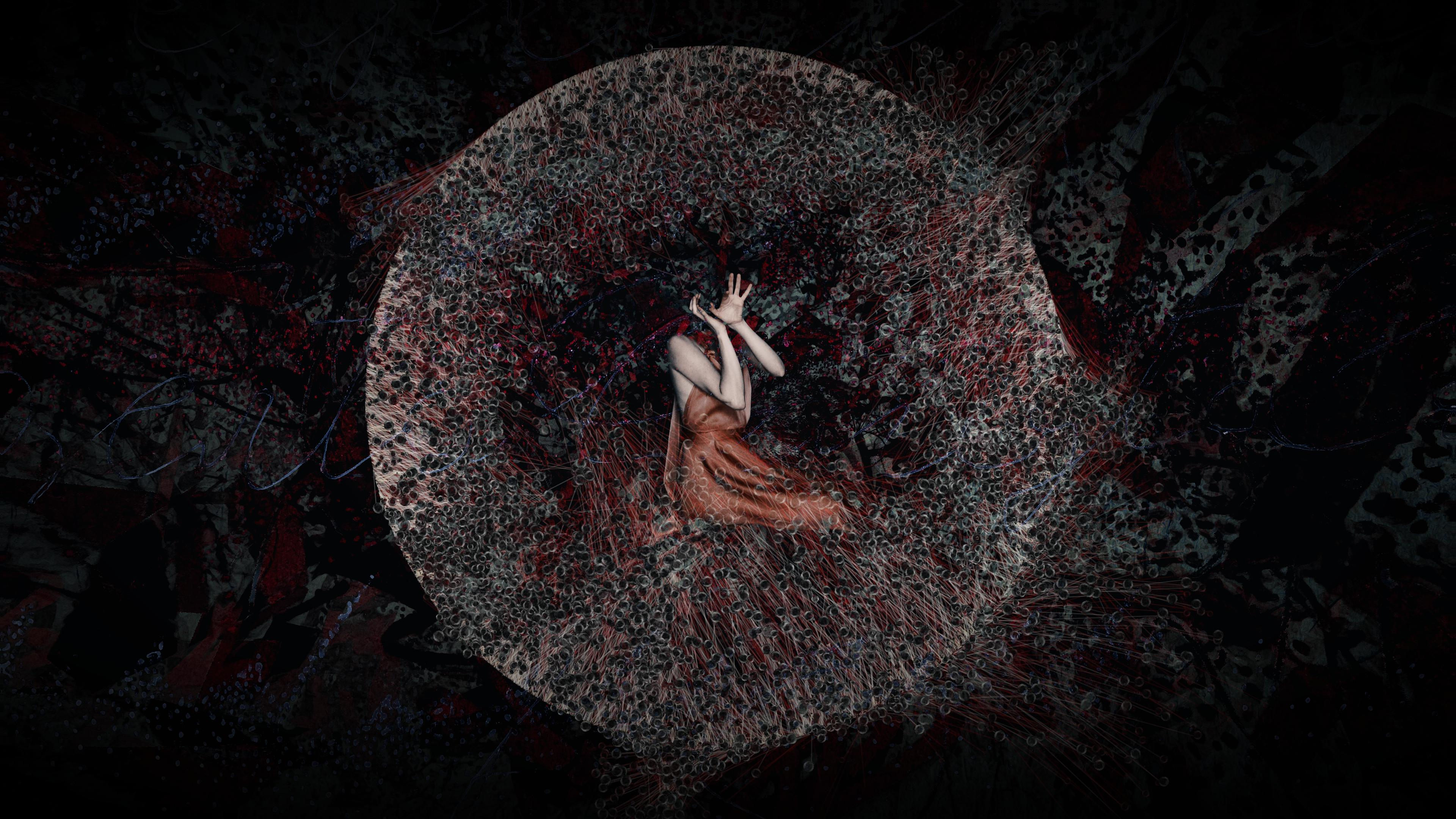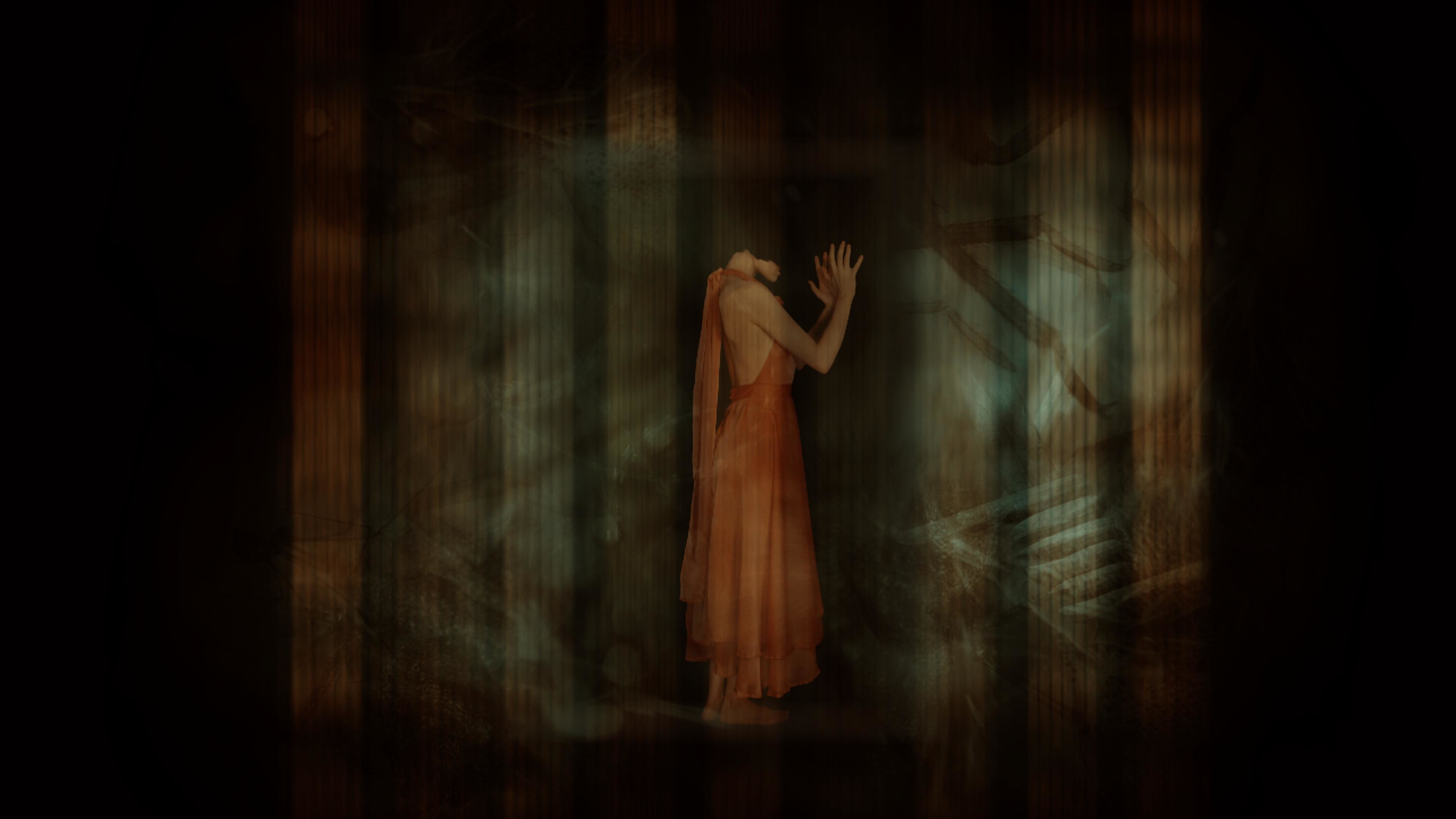 A half-dreamed memory / Úrsula San Cristóbal / 2021 / Spain / 6'26

Between memory, dream and nightmare, between human skin and digital technology, looking for an image and a sound to express wishes, affections, fears, anguish, strength, fragility and hope. A process where pleasure resides in the search in itself.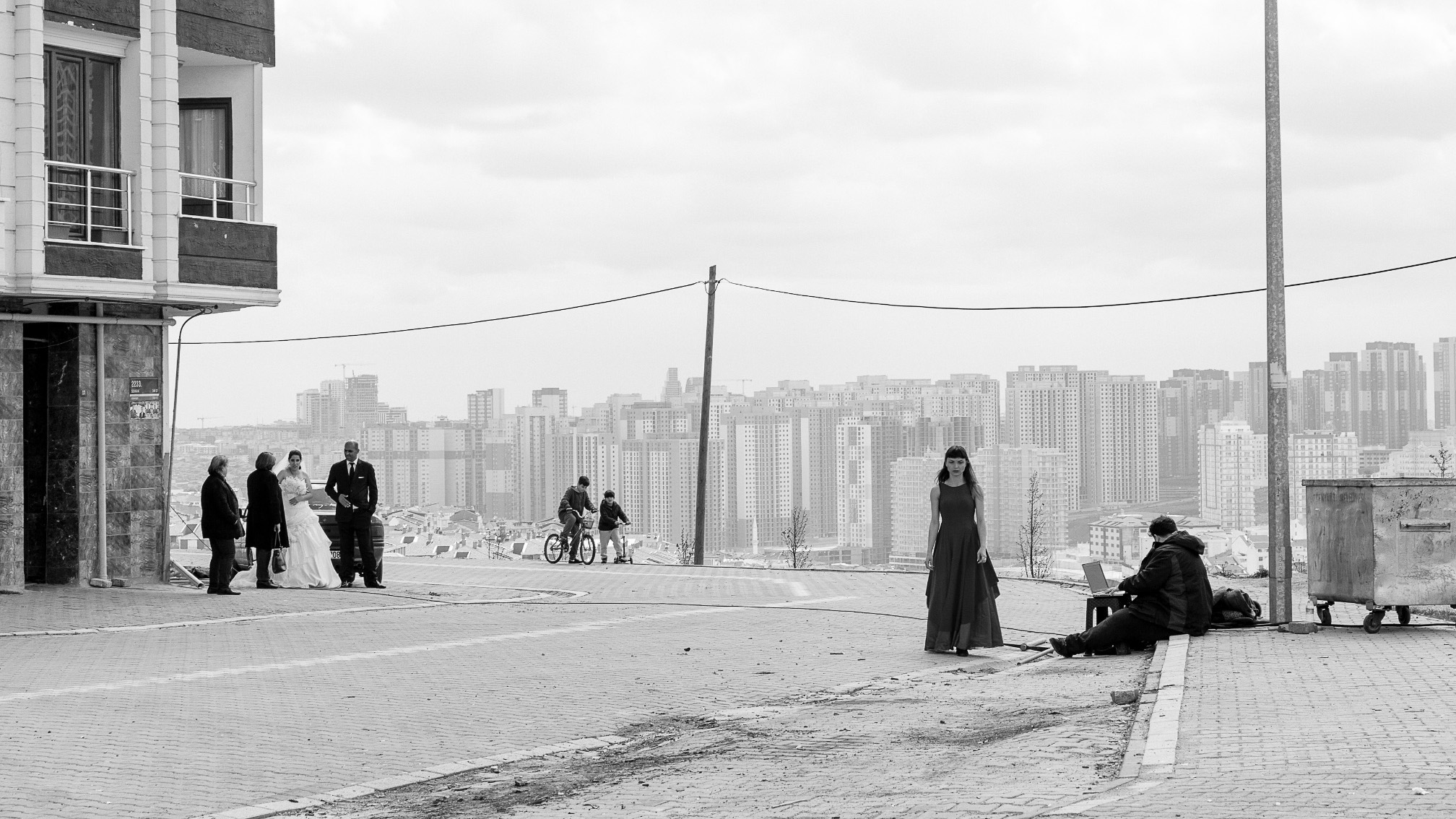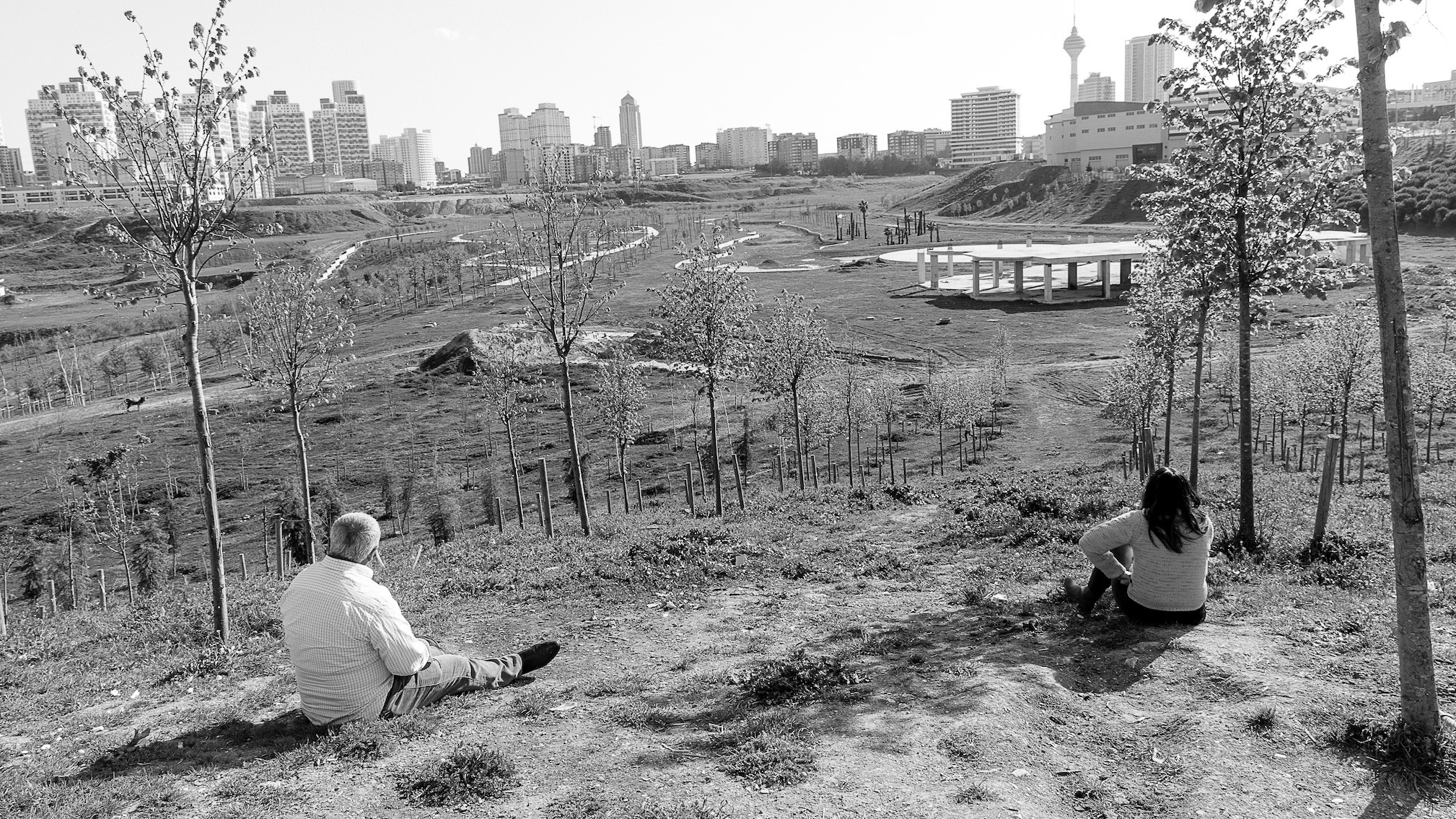 Letters from Silivri / Adrian Figueroa / 2020 / Turkey, Germany / 15'51

Letters from Silivri draws on letters of the Turkish philanthropist and public intellectual Osman Kavala to document a timeline of his imprisonment. By separating voice and image the film intends to create an echo chamber that allows audiences to listen more carefully to Kavalas letters, while at the same time place his words in context to a civil society.