This post is also available in: Français (French)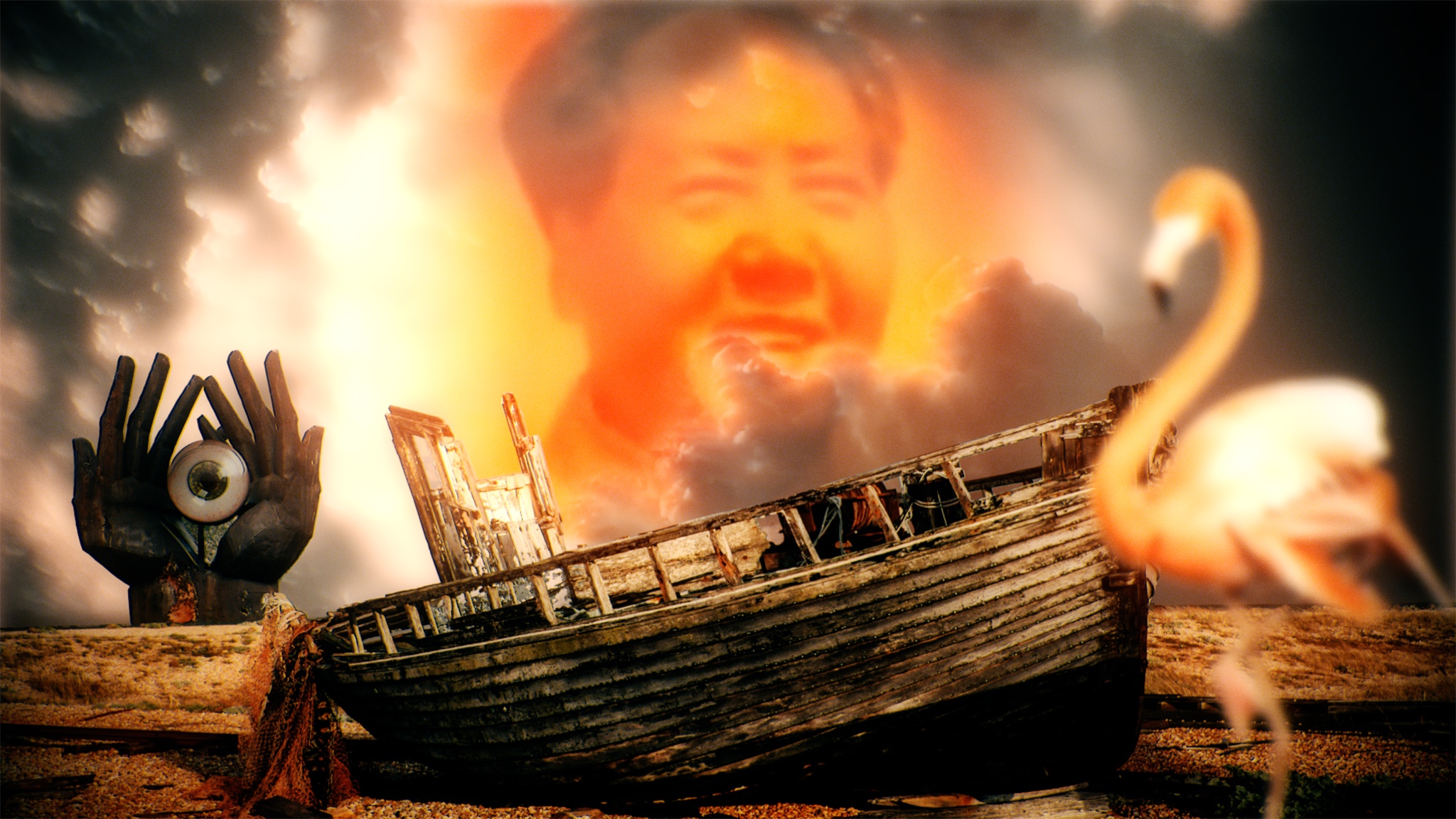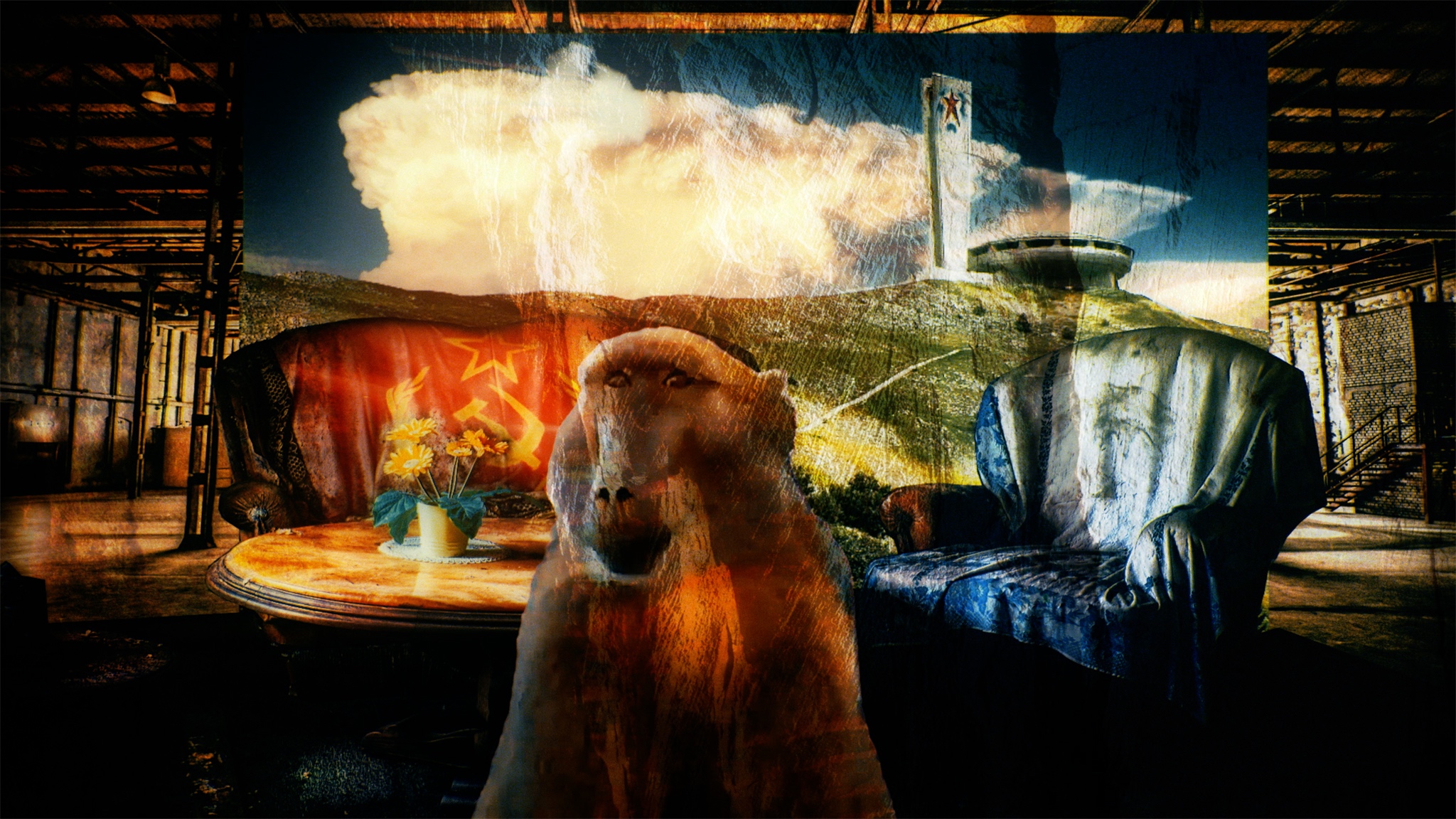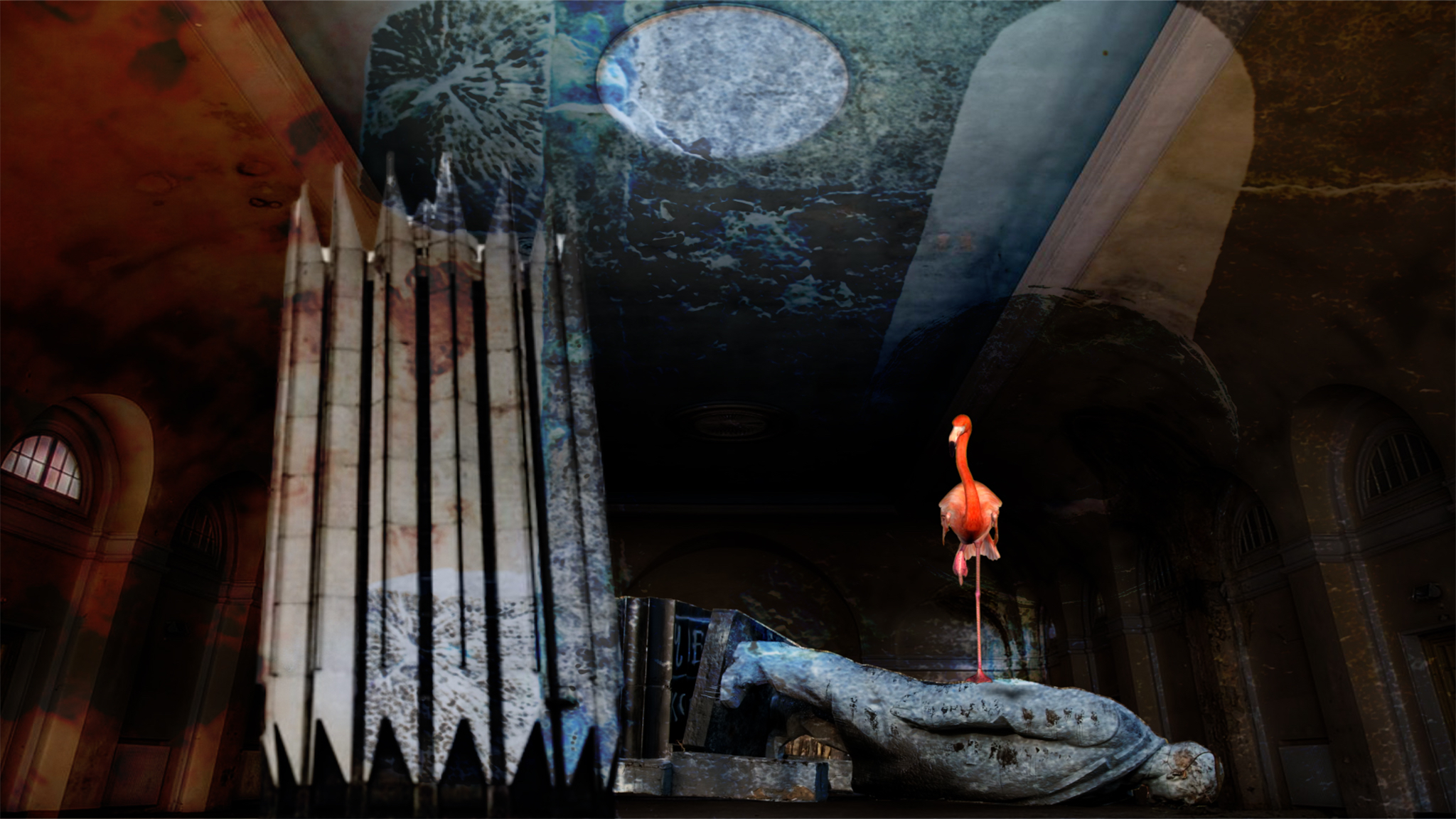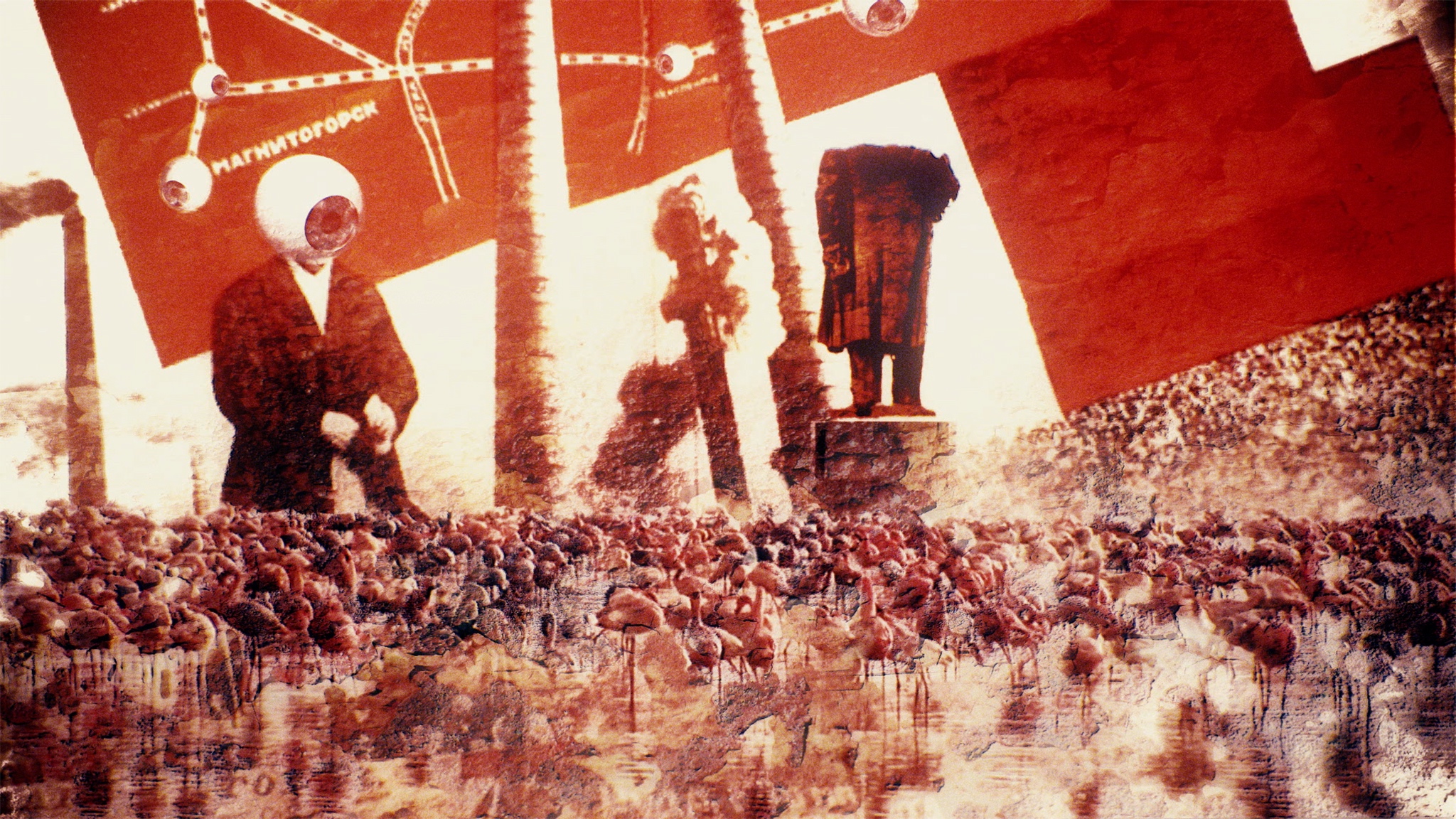 Lenin's Dream / Boris Everts / 2021 / Netherlands / 9'30

Lenin's Dream is a surrealistic video collage about the nightmares of Lenin and the socialist paradise collapsing. It presents a vivid and surprising imagery that activates the spectators' mind to make their own logical story. The juxtaposition of clashing realities, such as striding flamingos and military parades, creates an atmosphere that is both ominous and lyrical.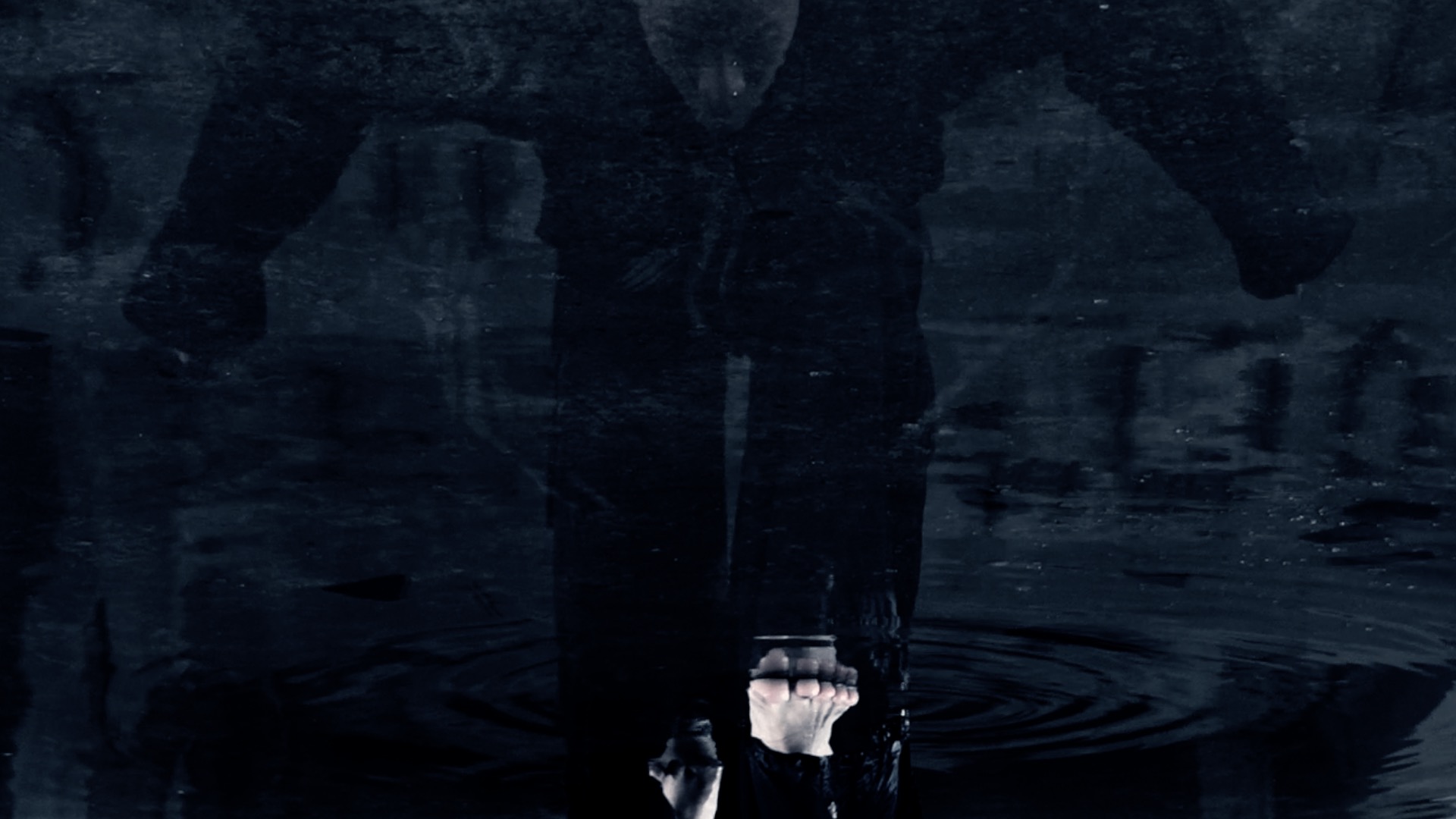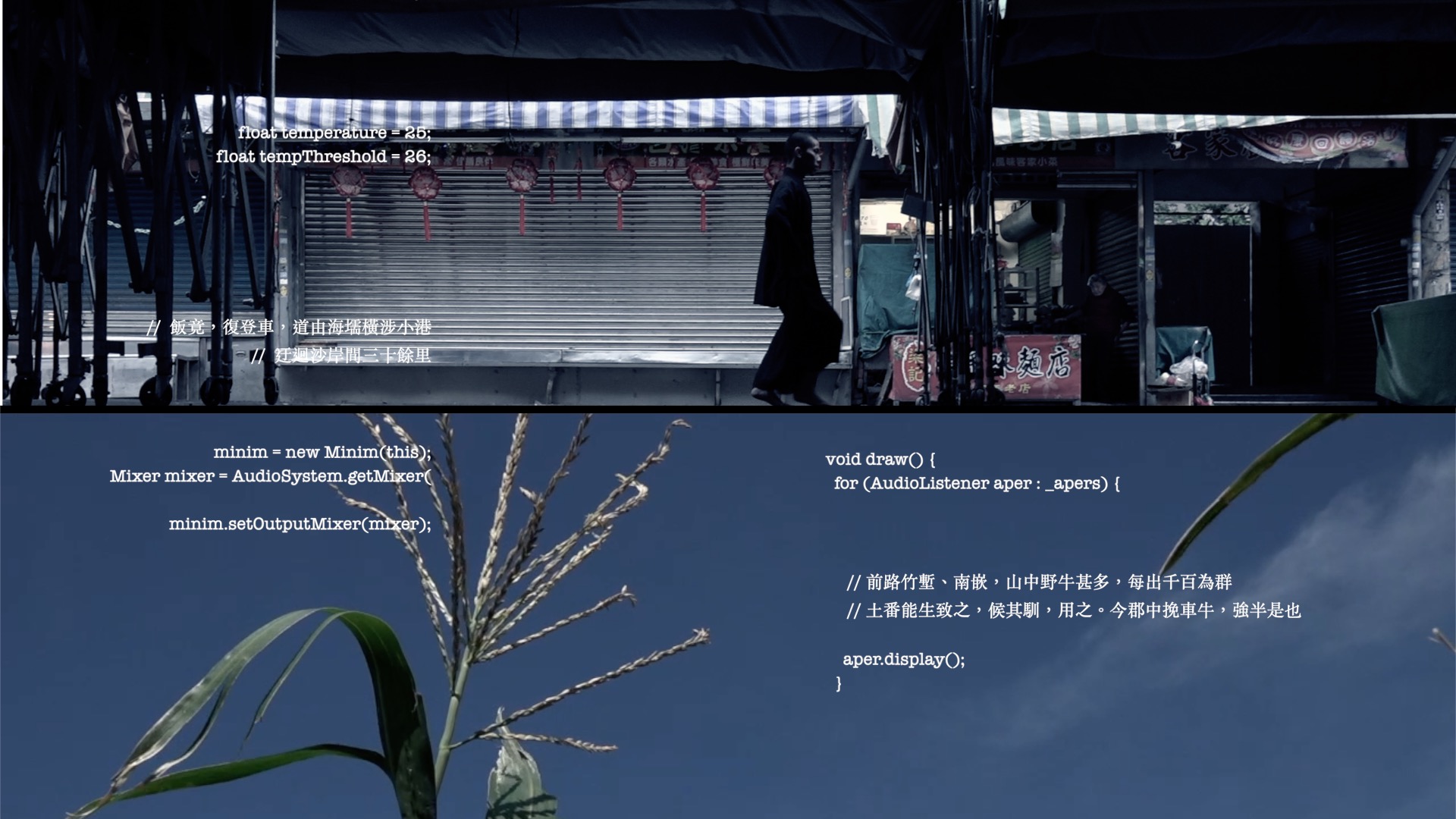 [ Khun-giân ] : La troisième voix / Hsin-I Lin / 2021 / Taïwan / 4'35

In 1697, Qing Dynasty official Yonghe Yu's travels from Fujian to Taiwan in the 1690s, and completed his travel diaries "Travel Via a Small Sea (Sulfur Mining Diary)". About two hundred years after, Japanese writer Satō Haruo traveled to Taiwan in 1920s and published "The Colonial Journey". This bio-database cinema follows Yonghe Yu and Satō Haruo's path, document the soundscape of Taiwan in 2015-2021."[ Khun-giân ]: The Third Voice"  turns the "narrative sound" in the literary scenes to "tones," "words," or "short sentences." As an "OTHER" MOTER TONGUE.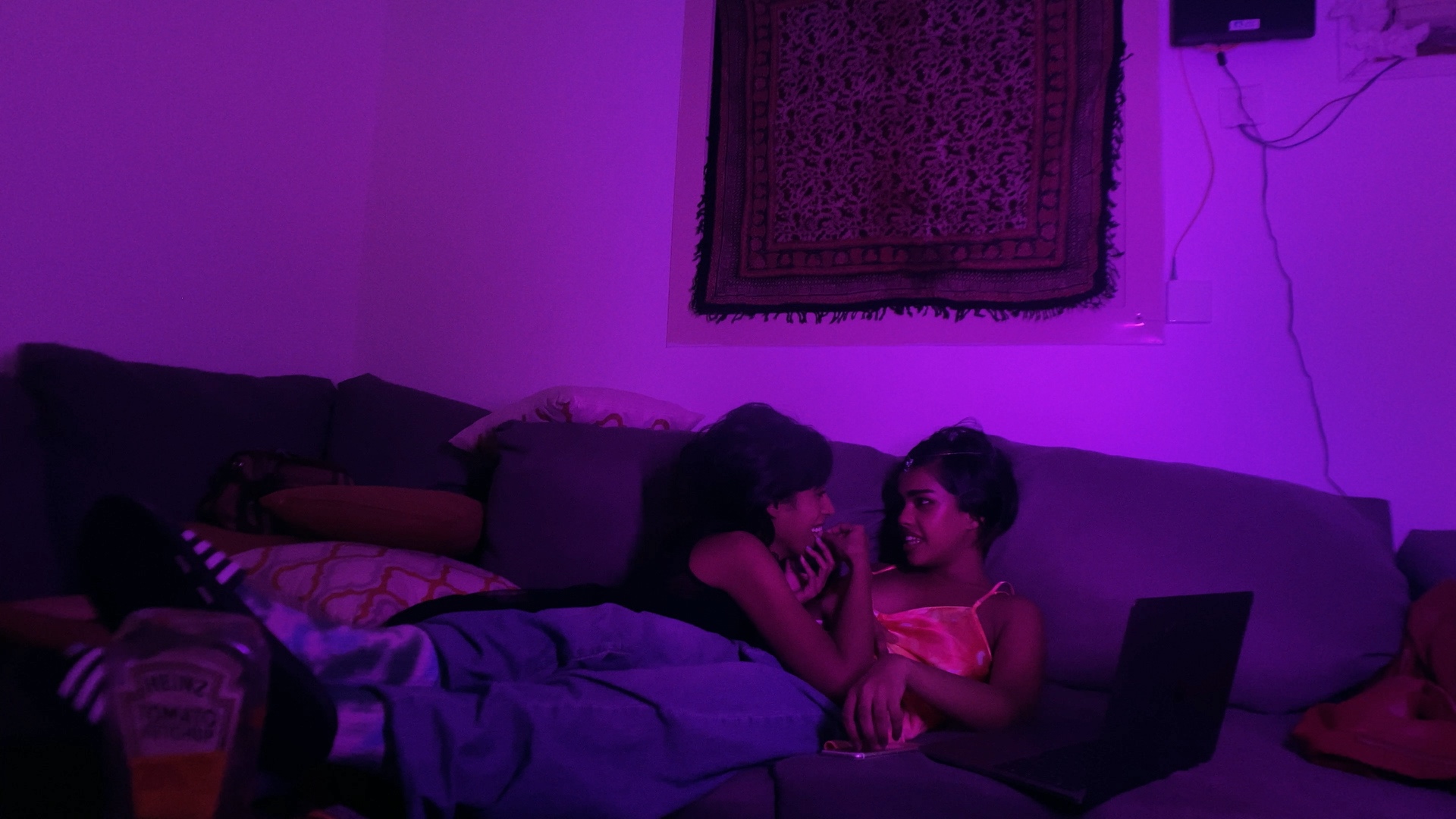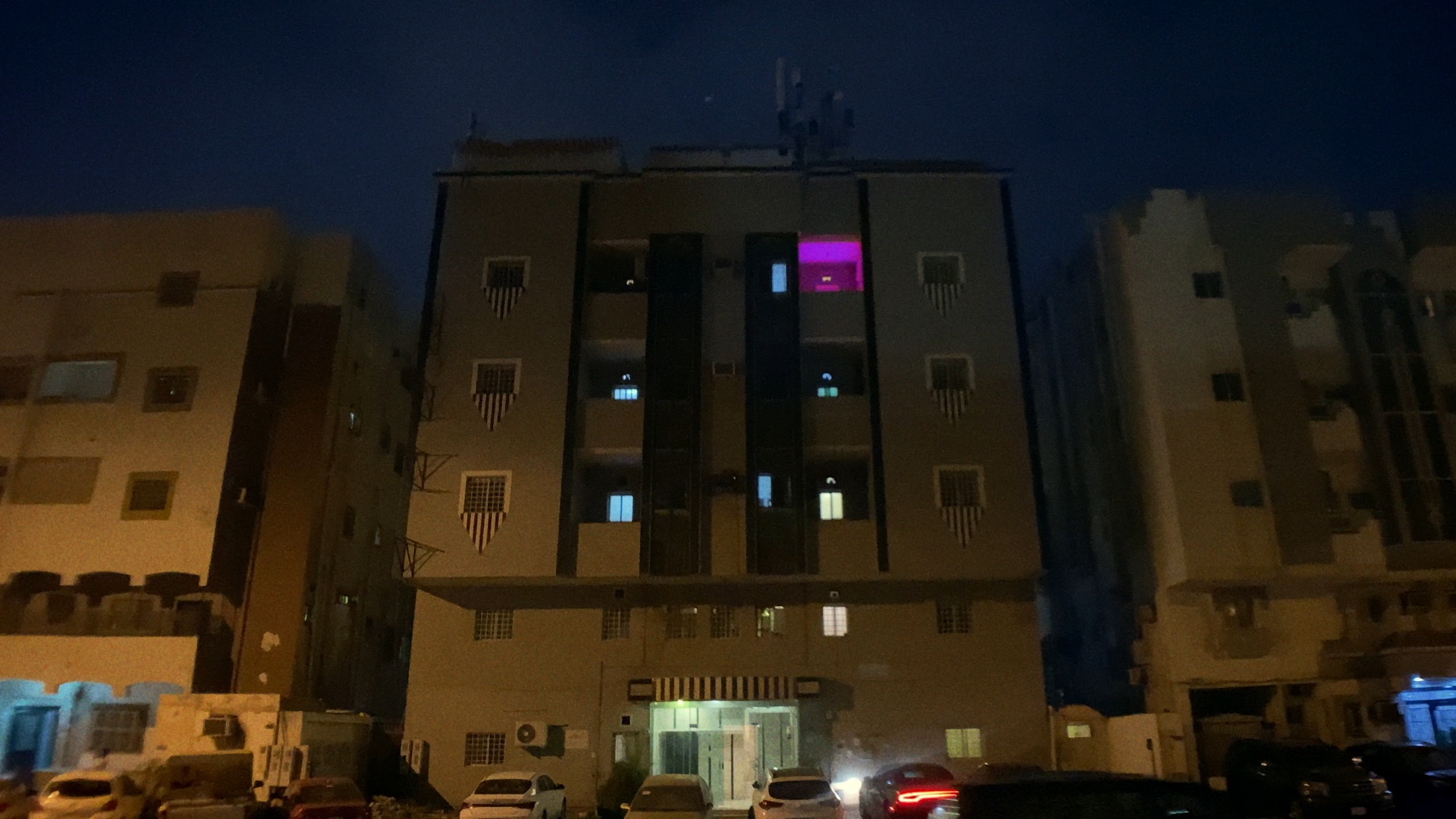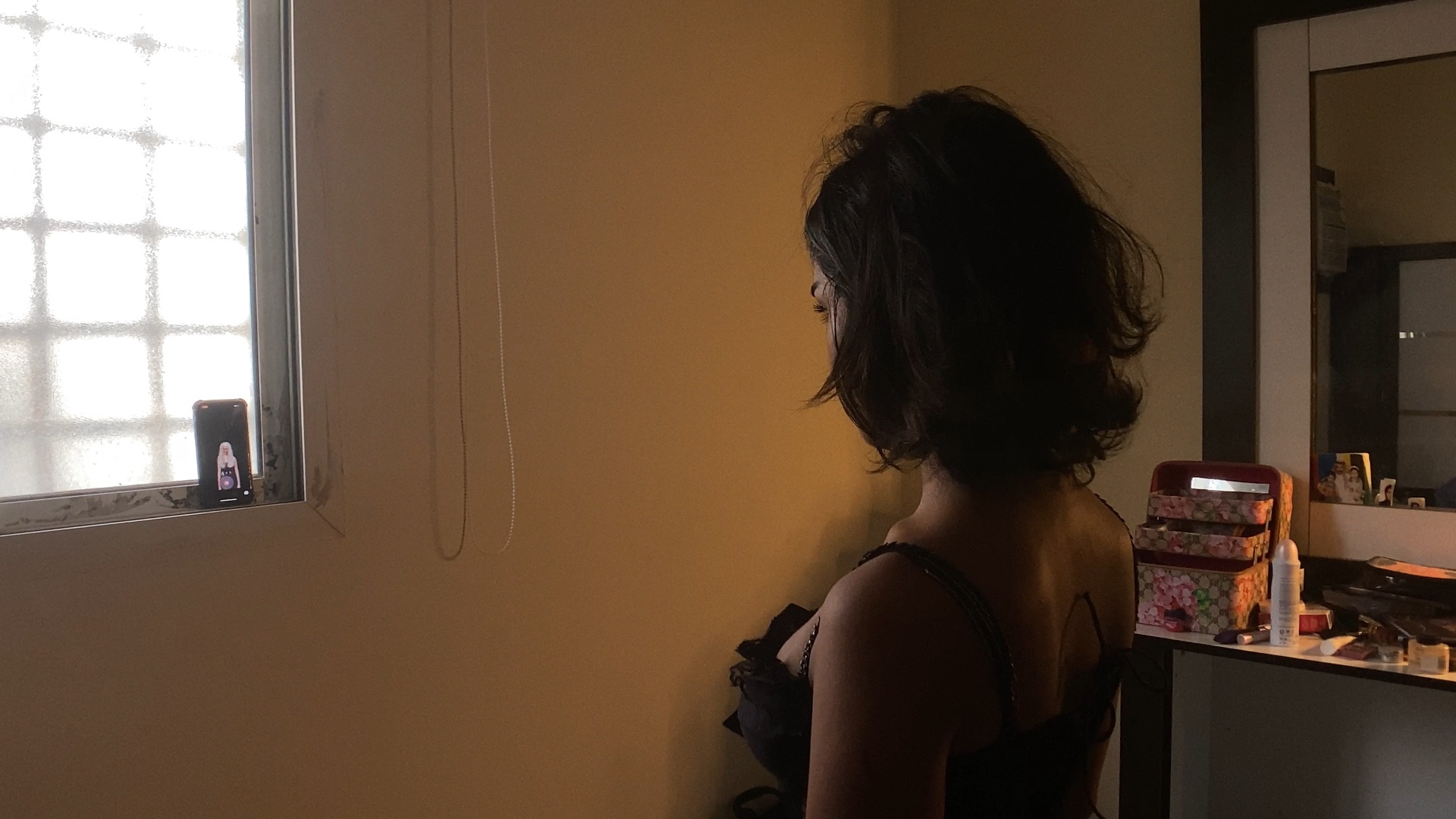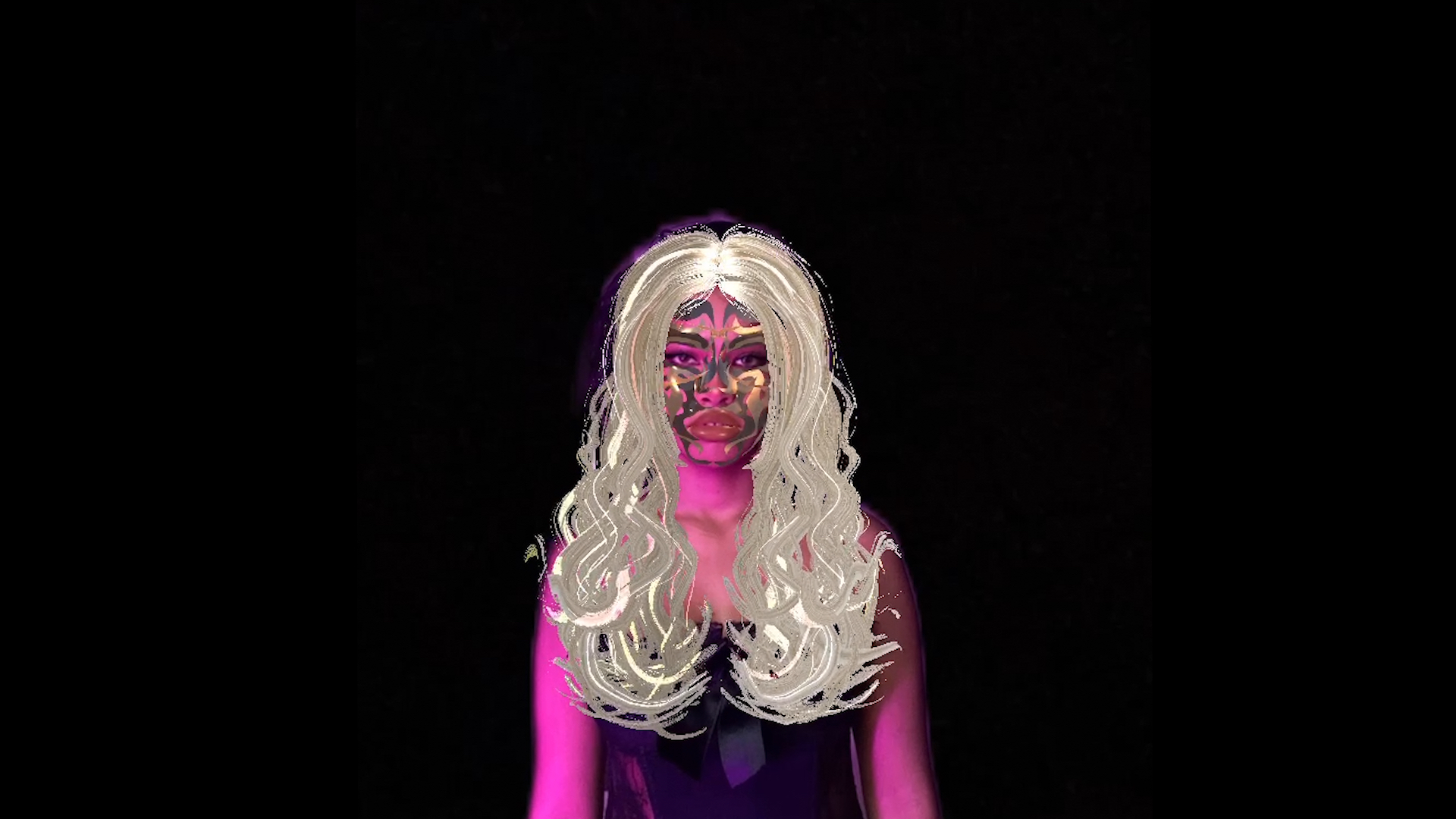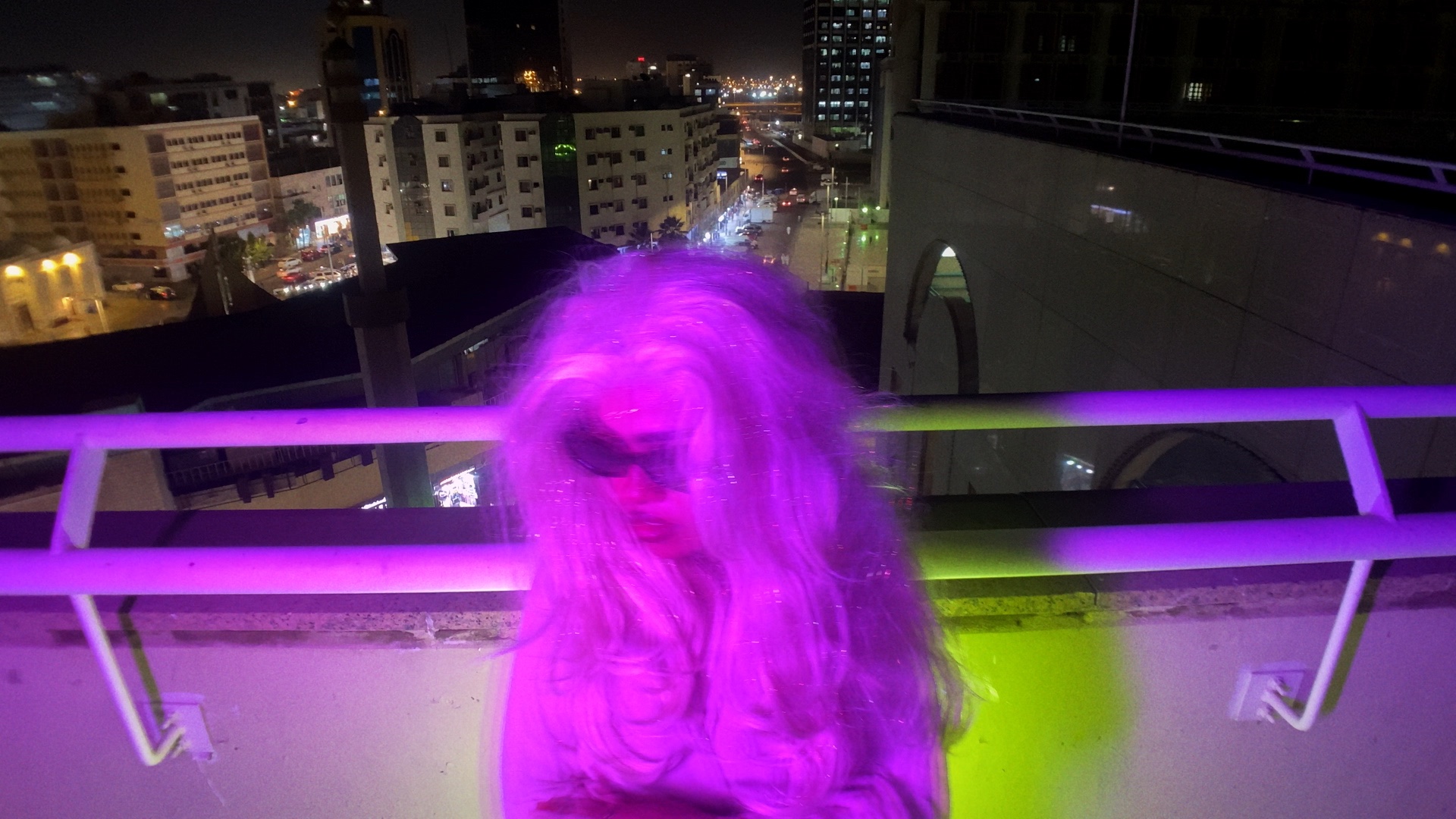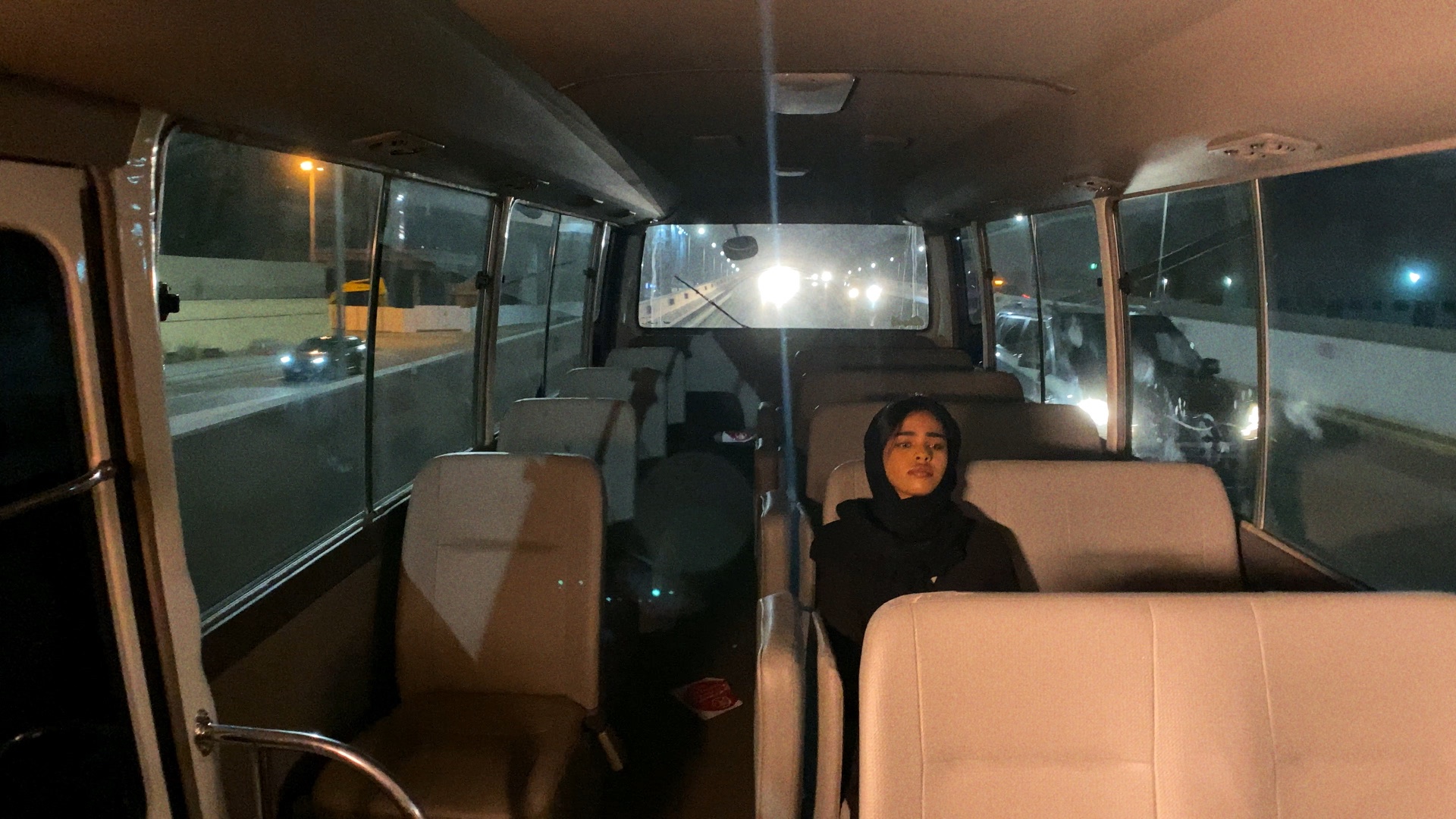 Love & revenge / Anhar Salem / 2021 / France / 31'13

A teenage girl tries to escape her reality using an Instagram filter after coming back home late. The desire to be free by existing only as an image collapsed when she lost control over her avatar.
From a distance, Anhar casts her family and friends shooting and acting for the movie as fictionalized versions of themselves, exploring and hovering between private and public life in Saudi Arabia.