This post is also available in: Français (French)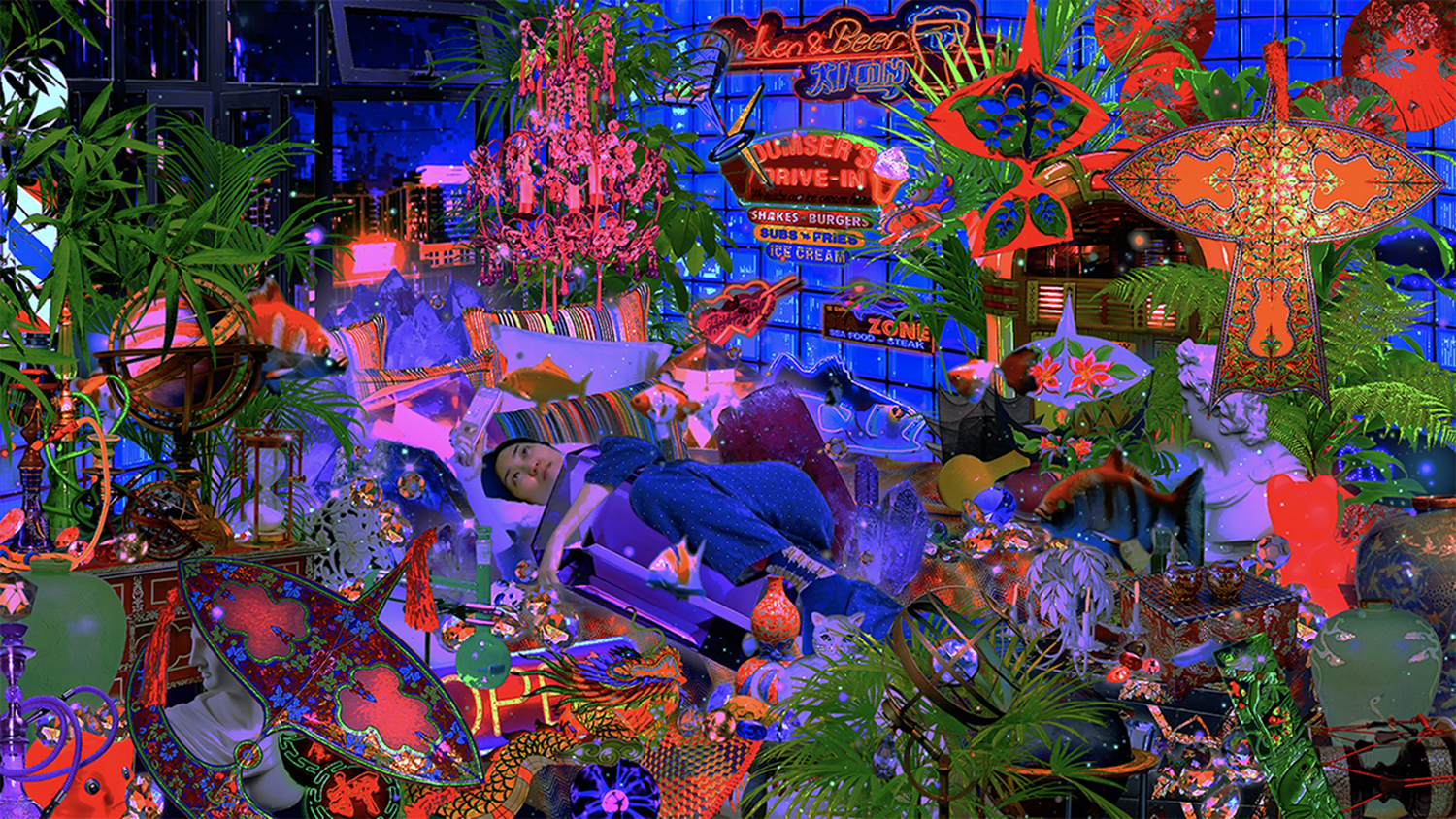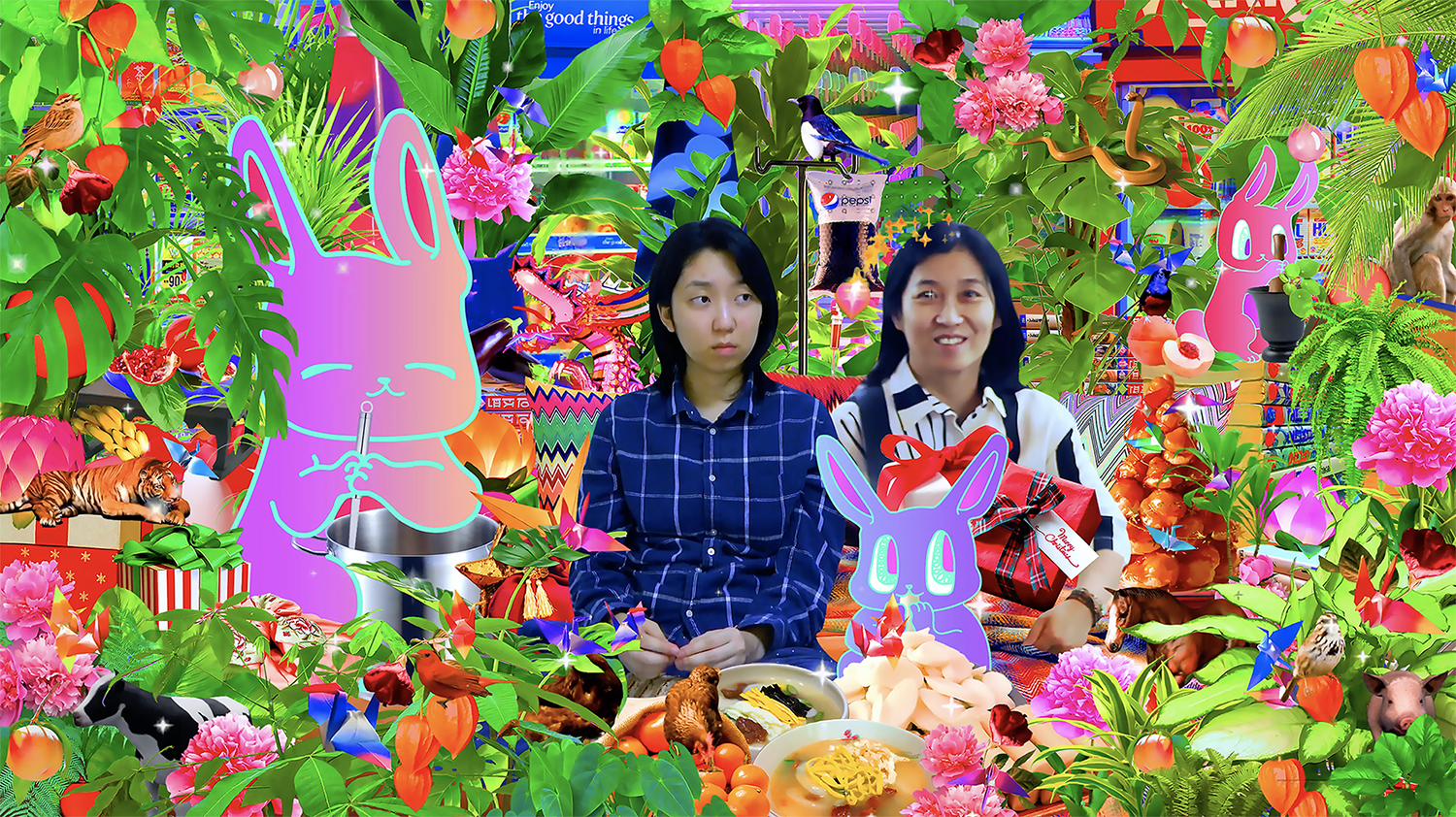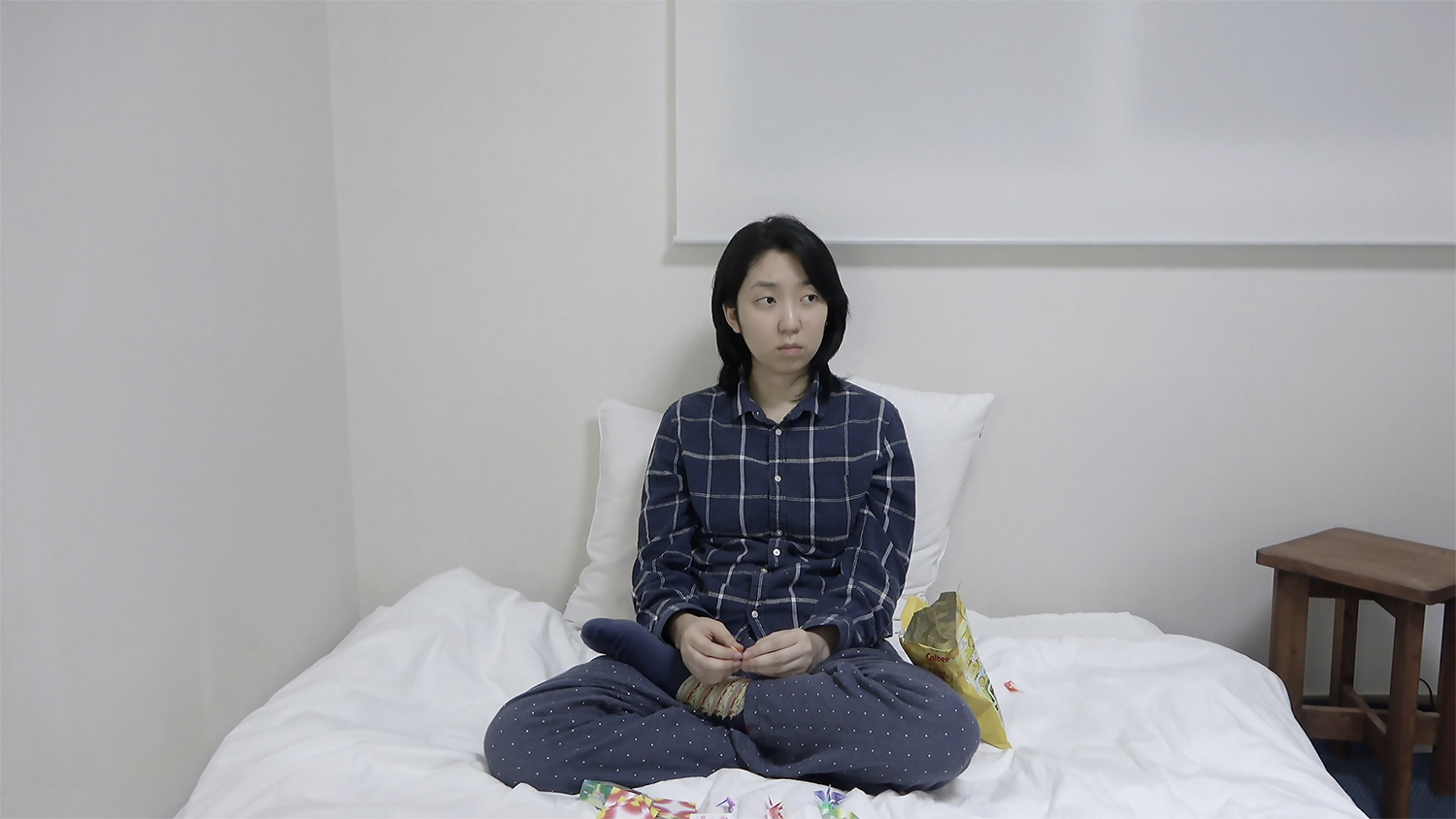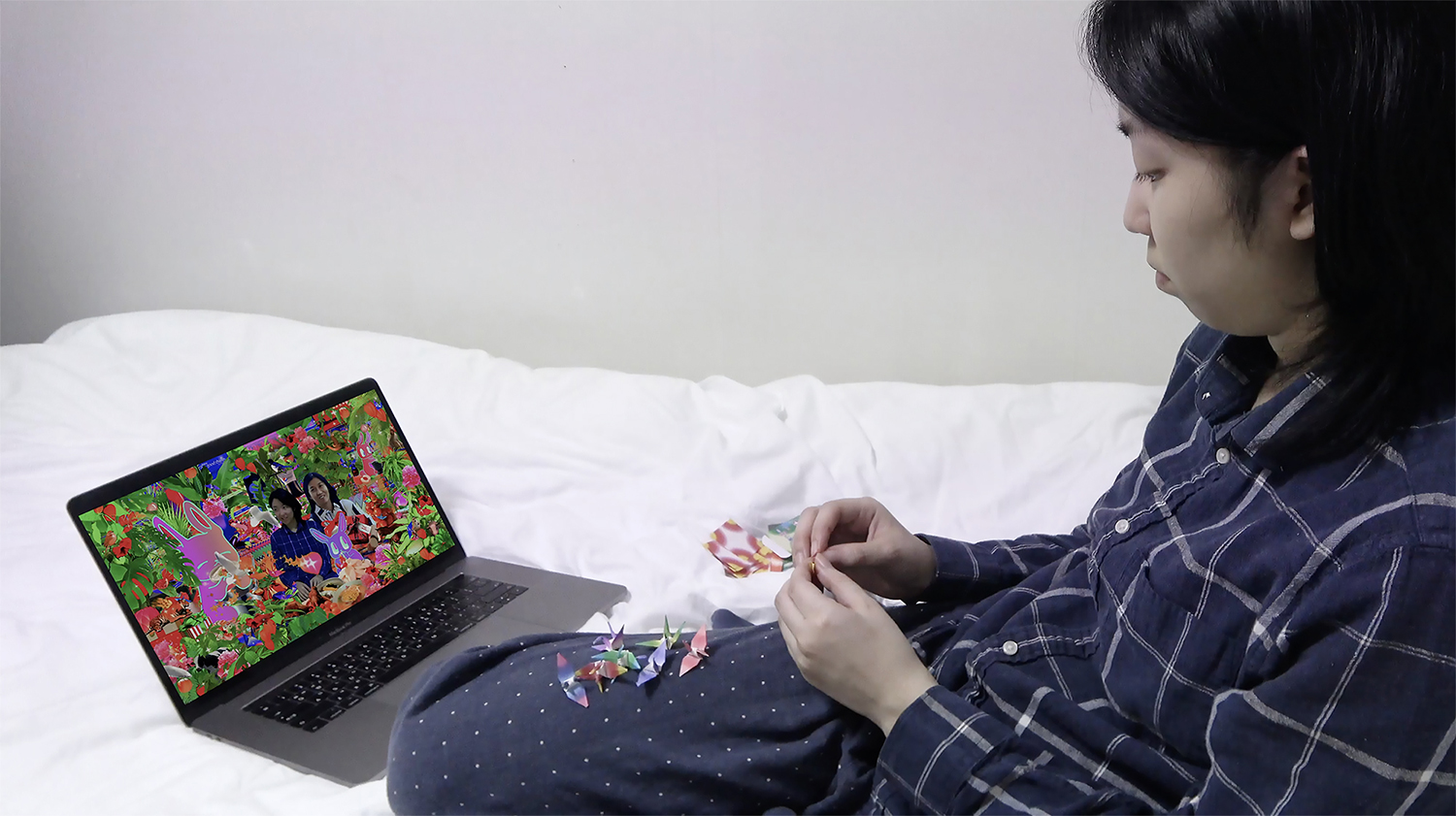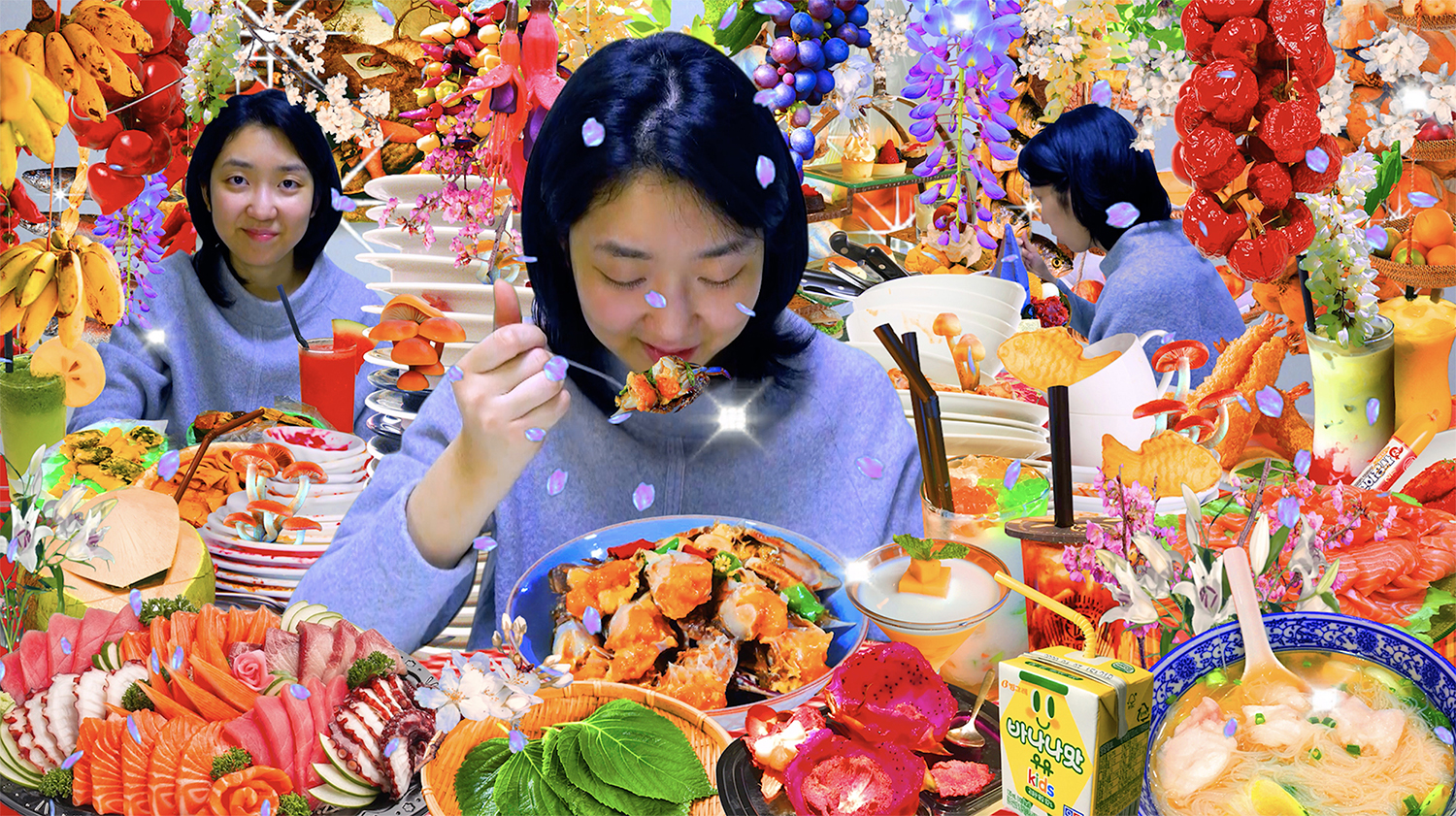 Filling in Physical Reality, Living in Digital Reality / Yoon Gyonyoung / 2020 / Sweden / 3'20
As an international student, I faced a problem that I had never had in my life before – 'Find a place where I belong.' And it was harder than I ever imagined. So instead of struggling to make a home in physical reality, I made it in digital reality by applying digitally-recreated layers over my physical reality, hoping to ll in the blanks in my life.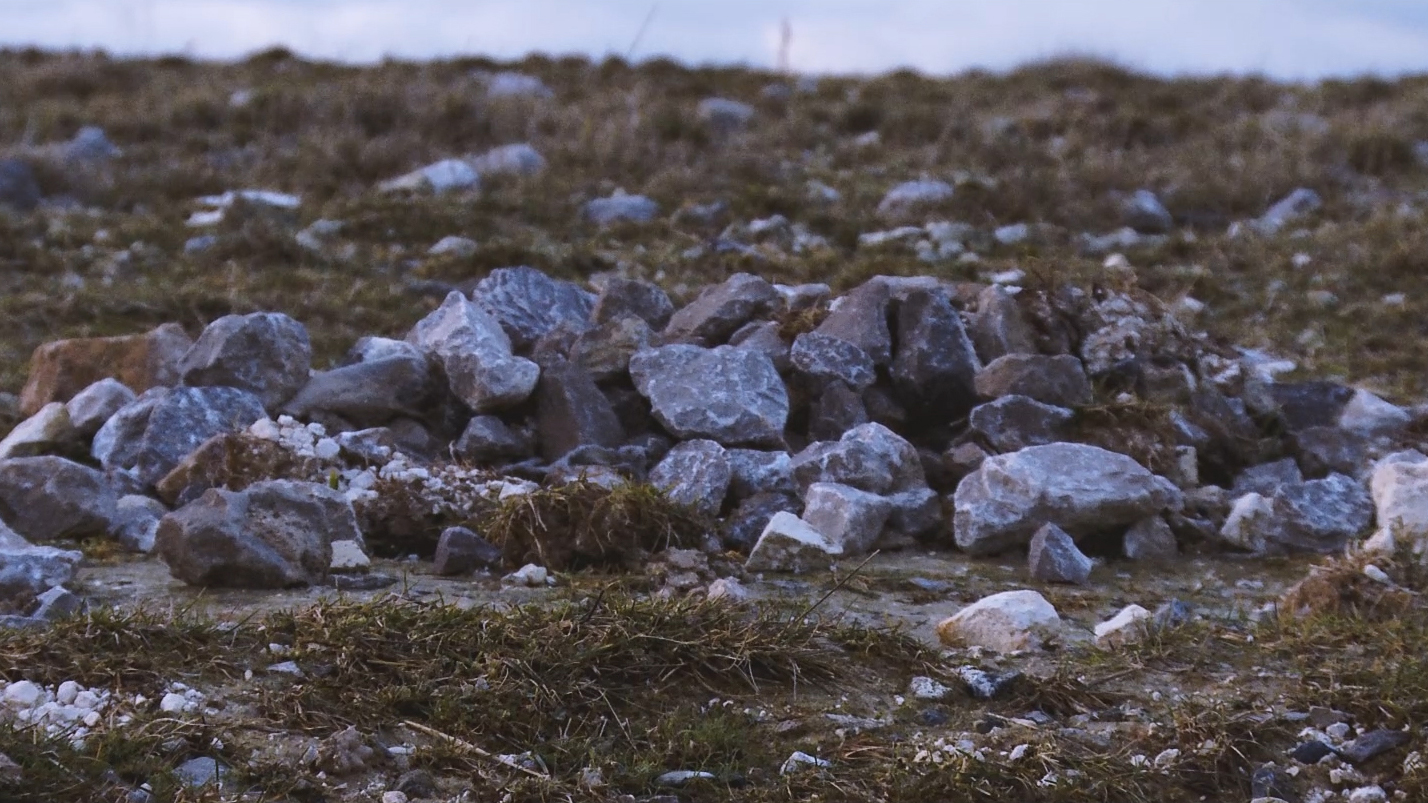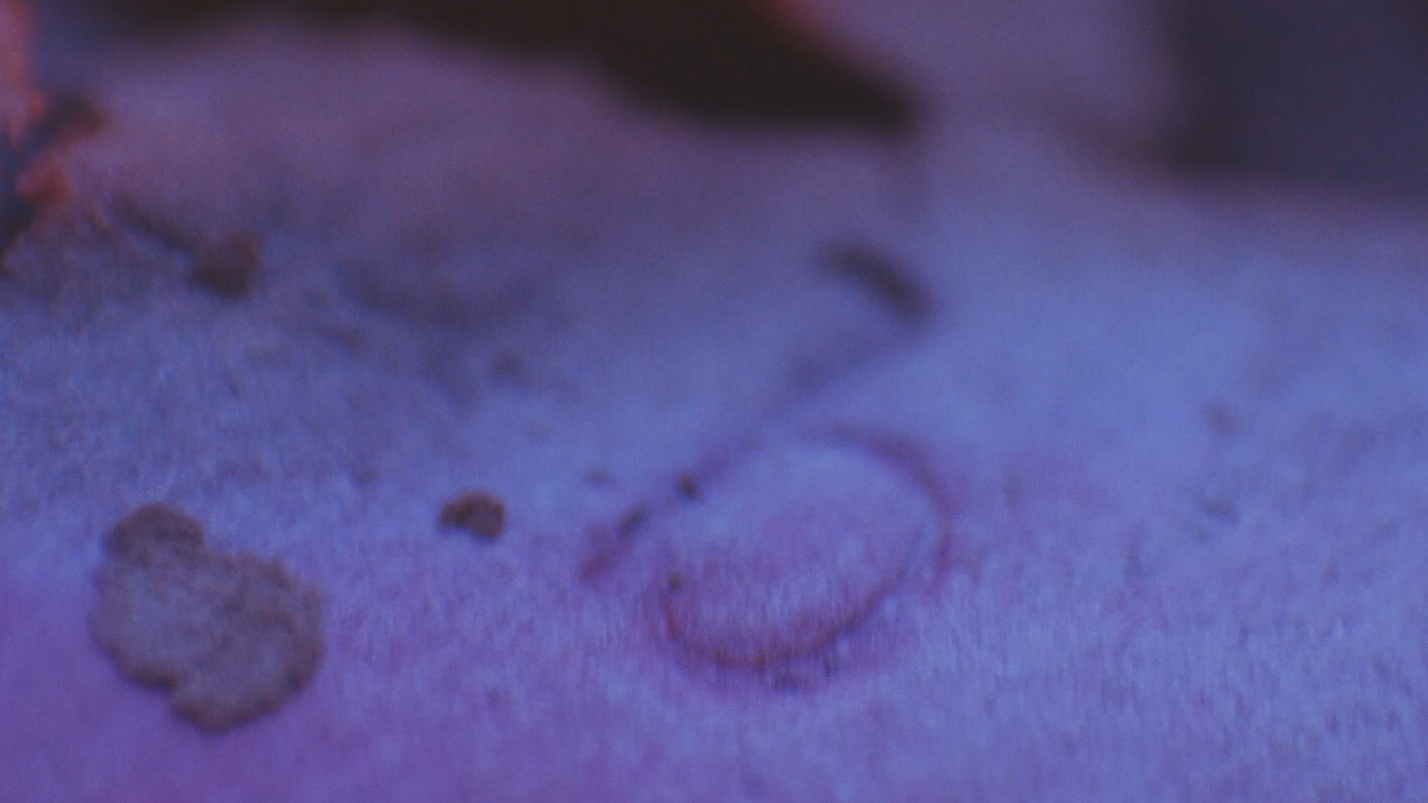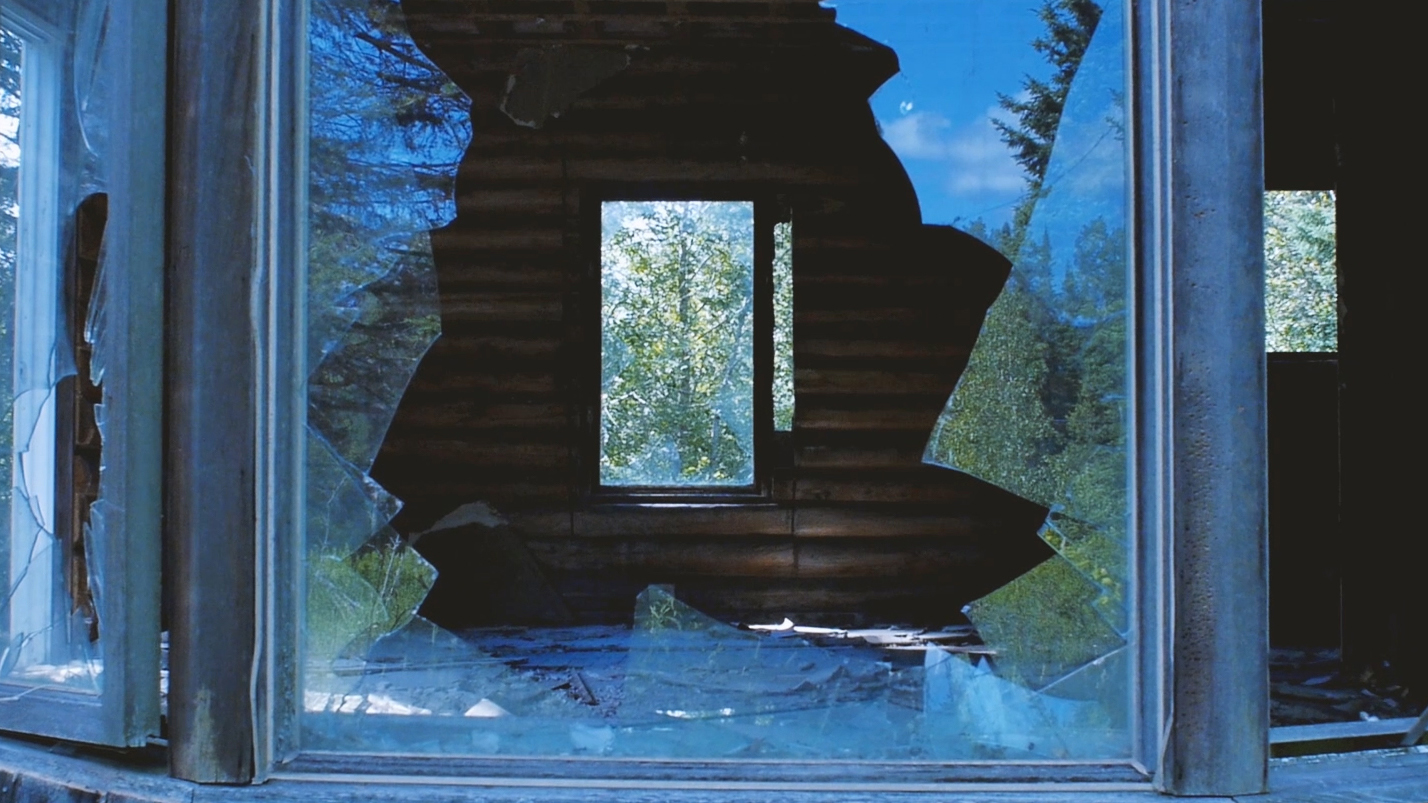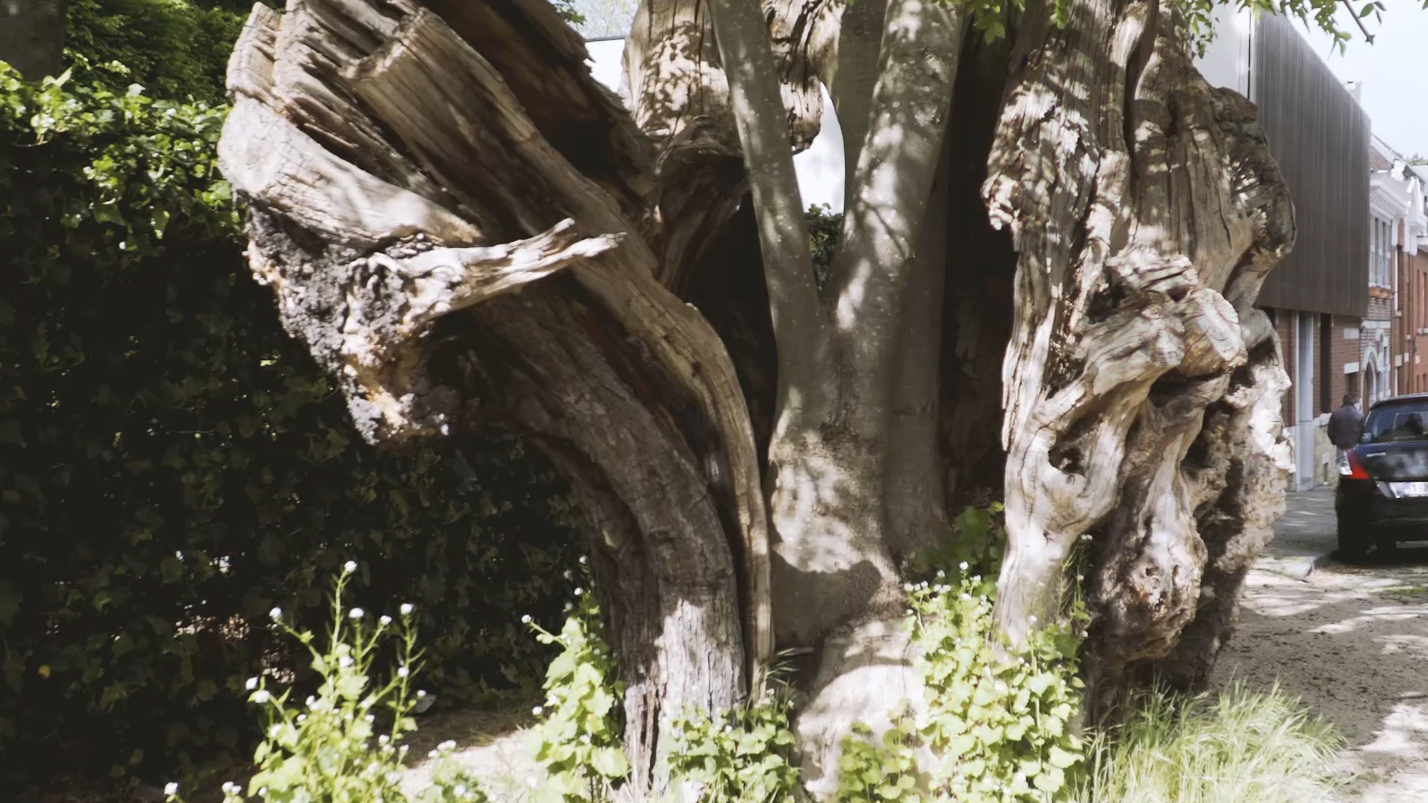 Un cri dans le vide / Jonas Luyckx / 2021 / Belgium / 12'26

A film like a scream behind my computer. Stay safe they say. Confined, stuck in the pain of a world that I can only see through the screen. I almost forgot that we could be together to refuse this model sold by express parcel, delivered in our boxes in one day to make our life easier.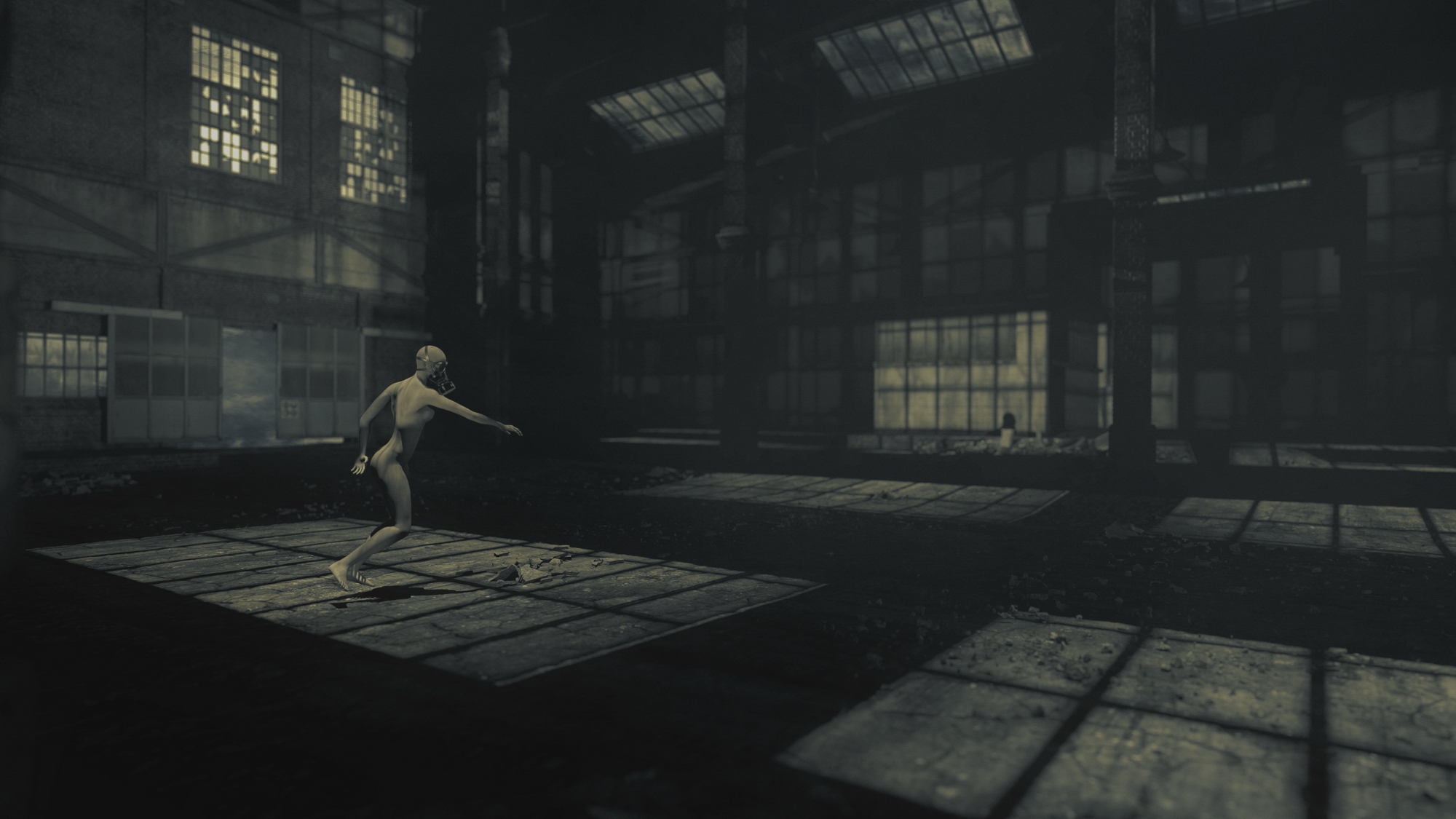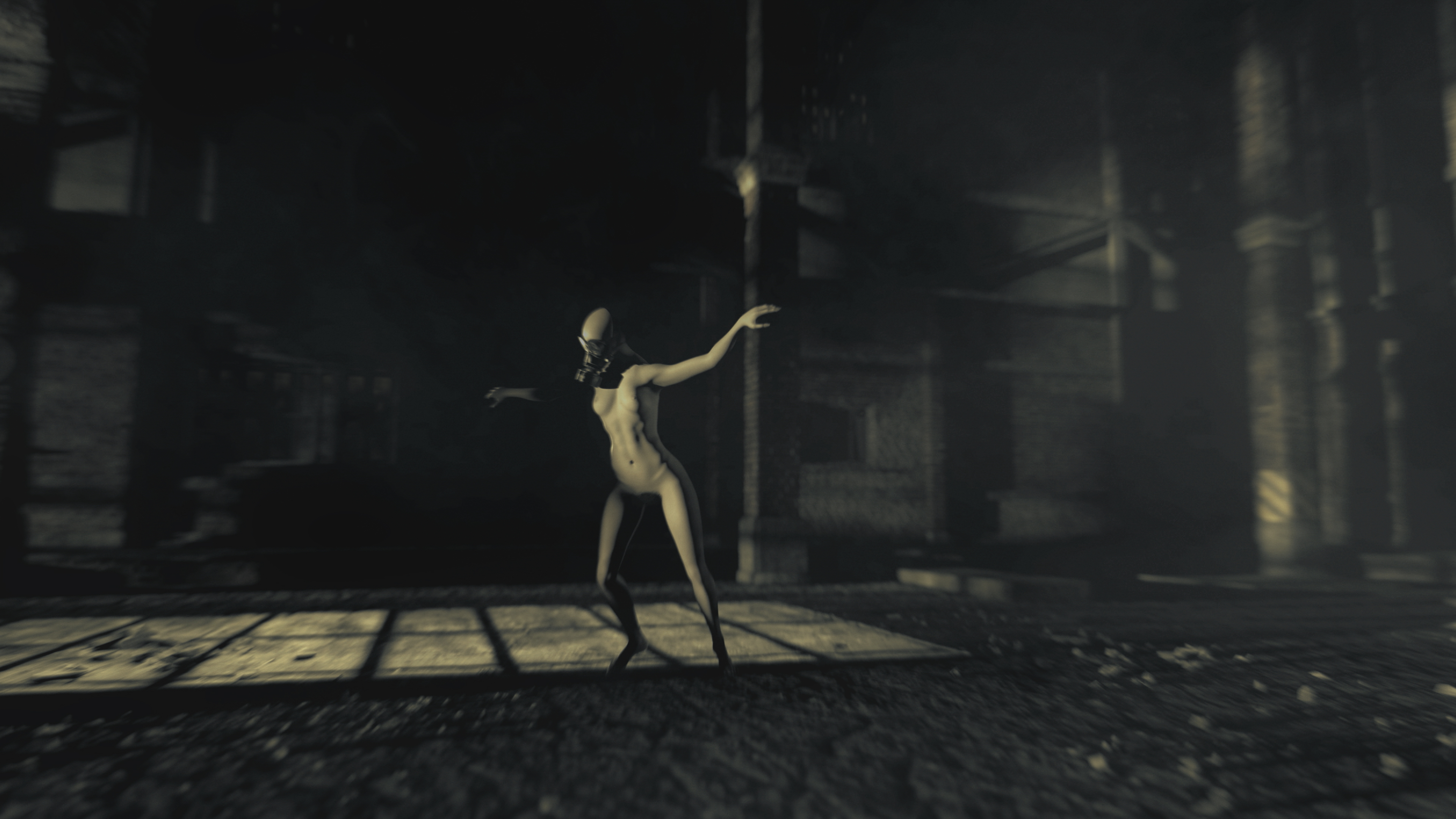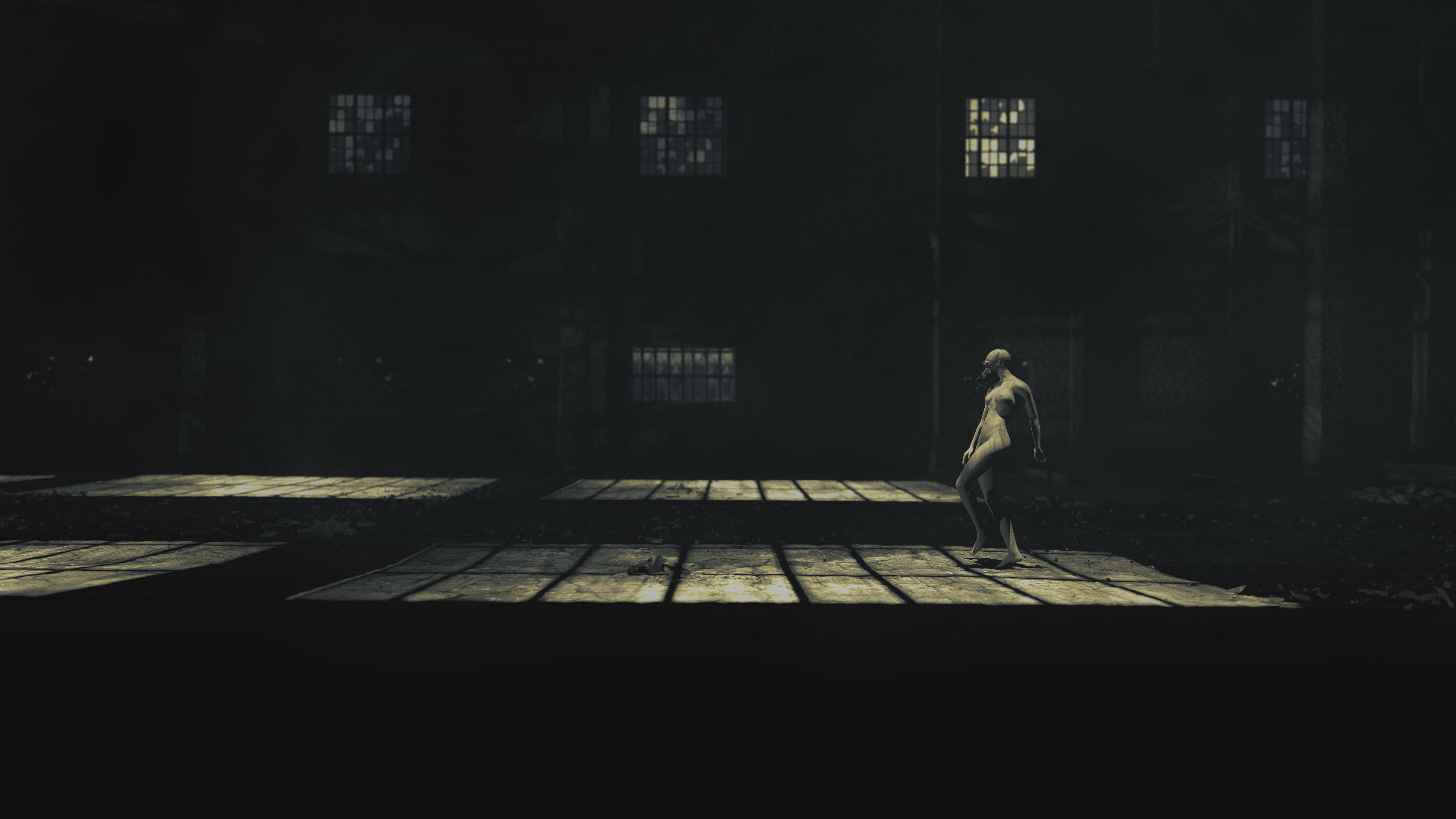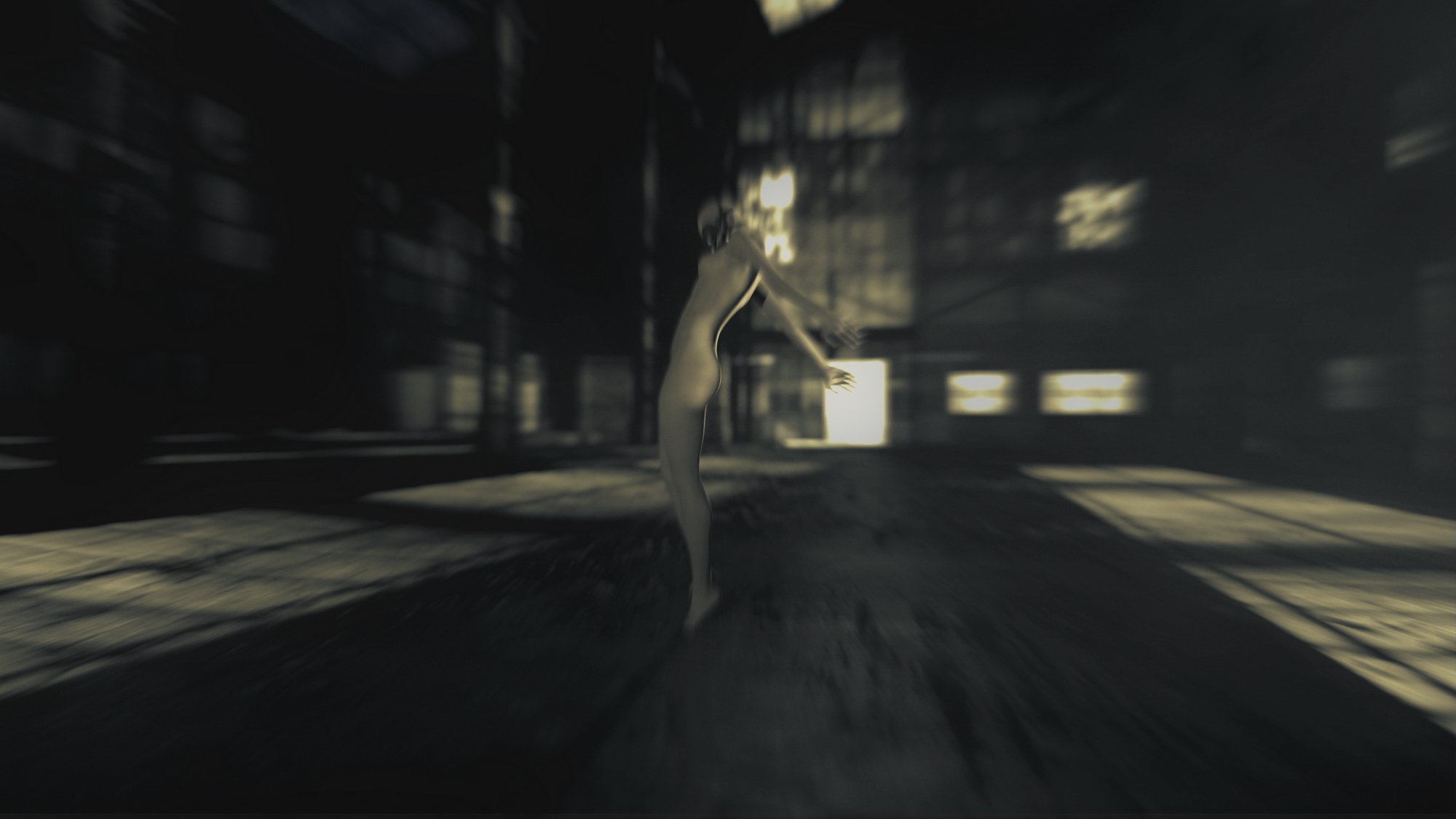 In Your Room / Alessandro Amaducci / 2021 / Italy / 2'27

There is a storm outside. You dance in an internal space that houses the danger that comes from the outside. Protect your breath, but dance anyway. It's your room. In your room.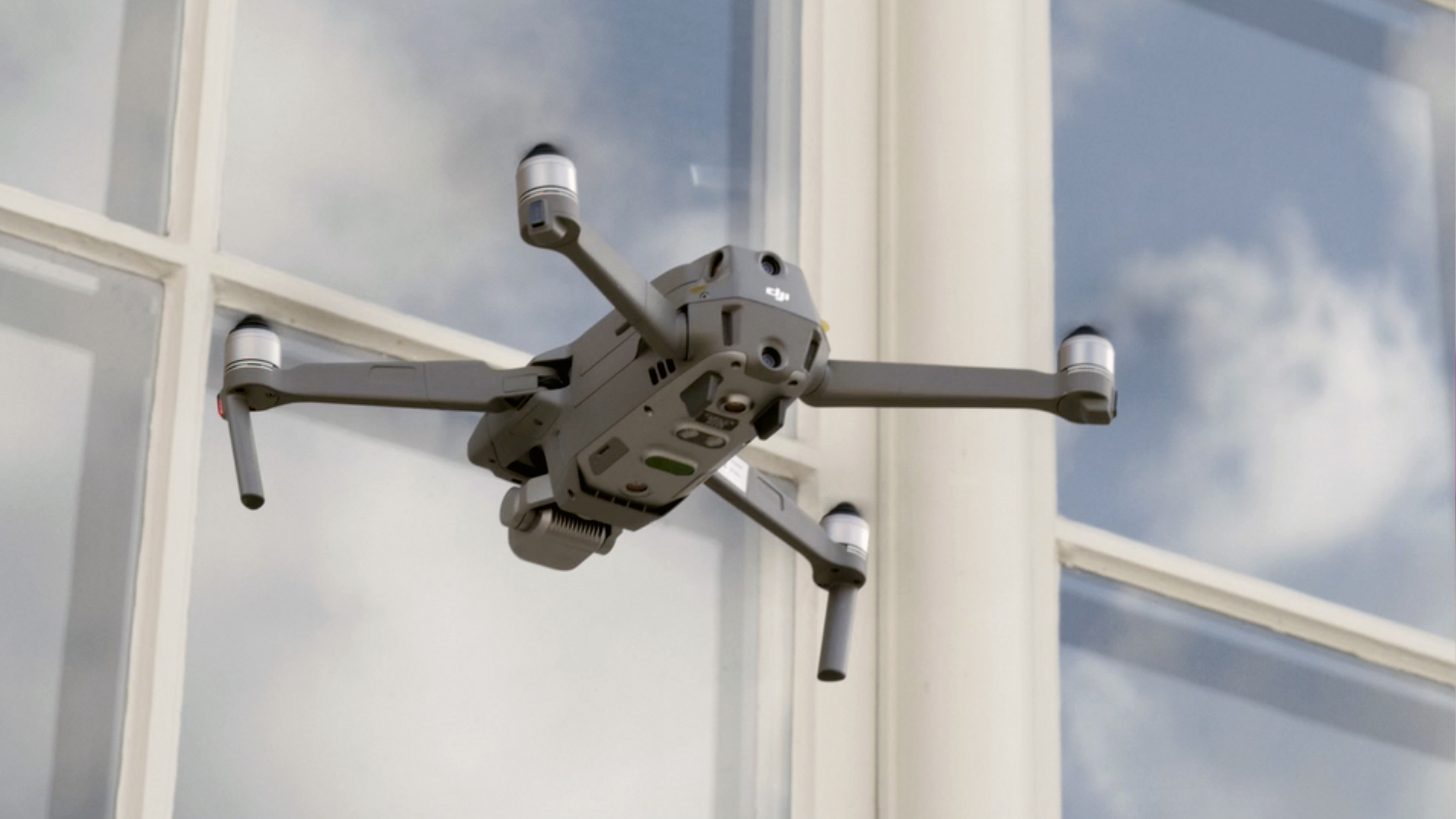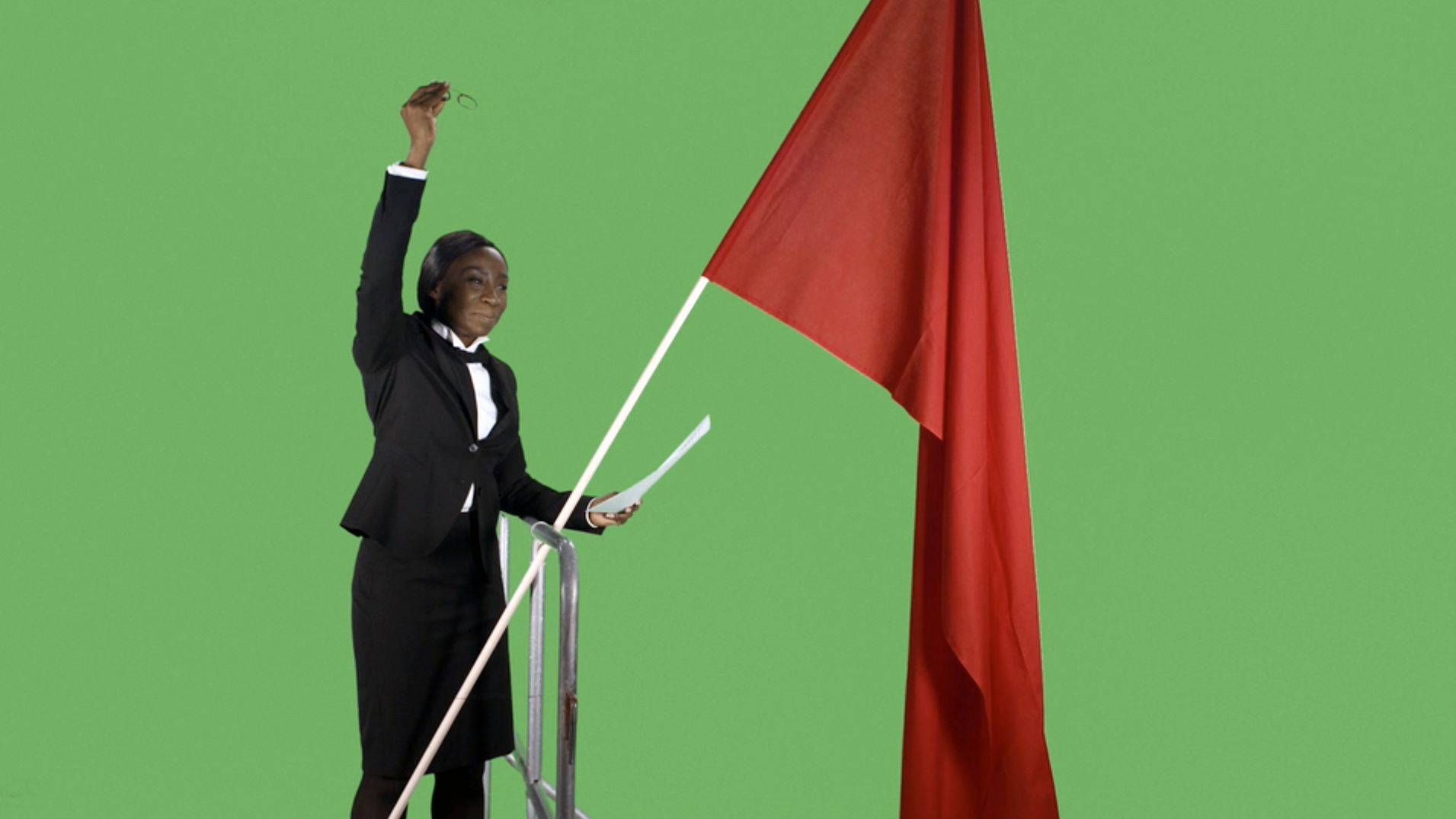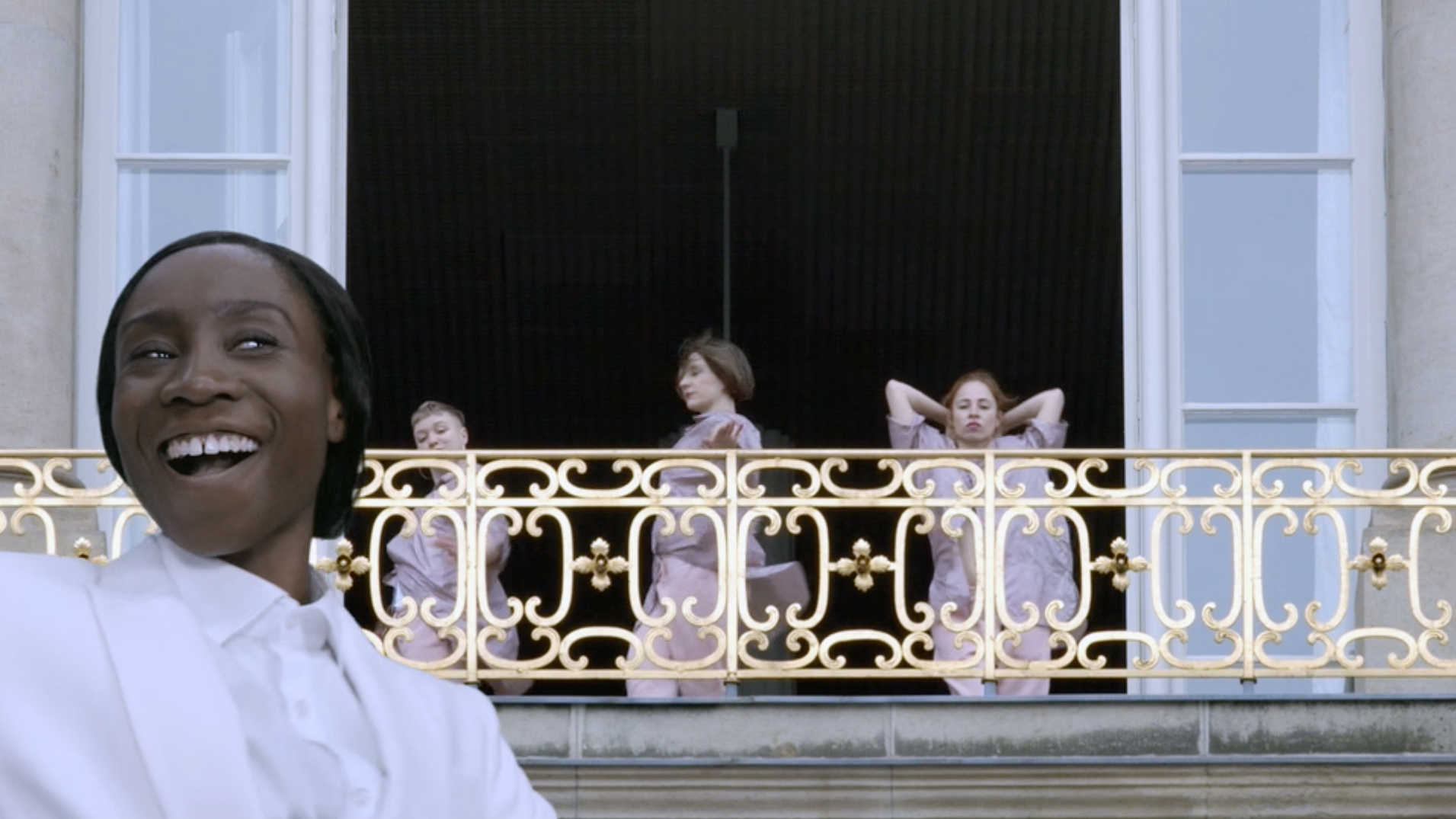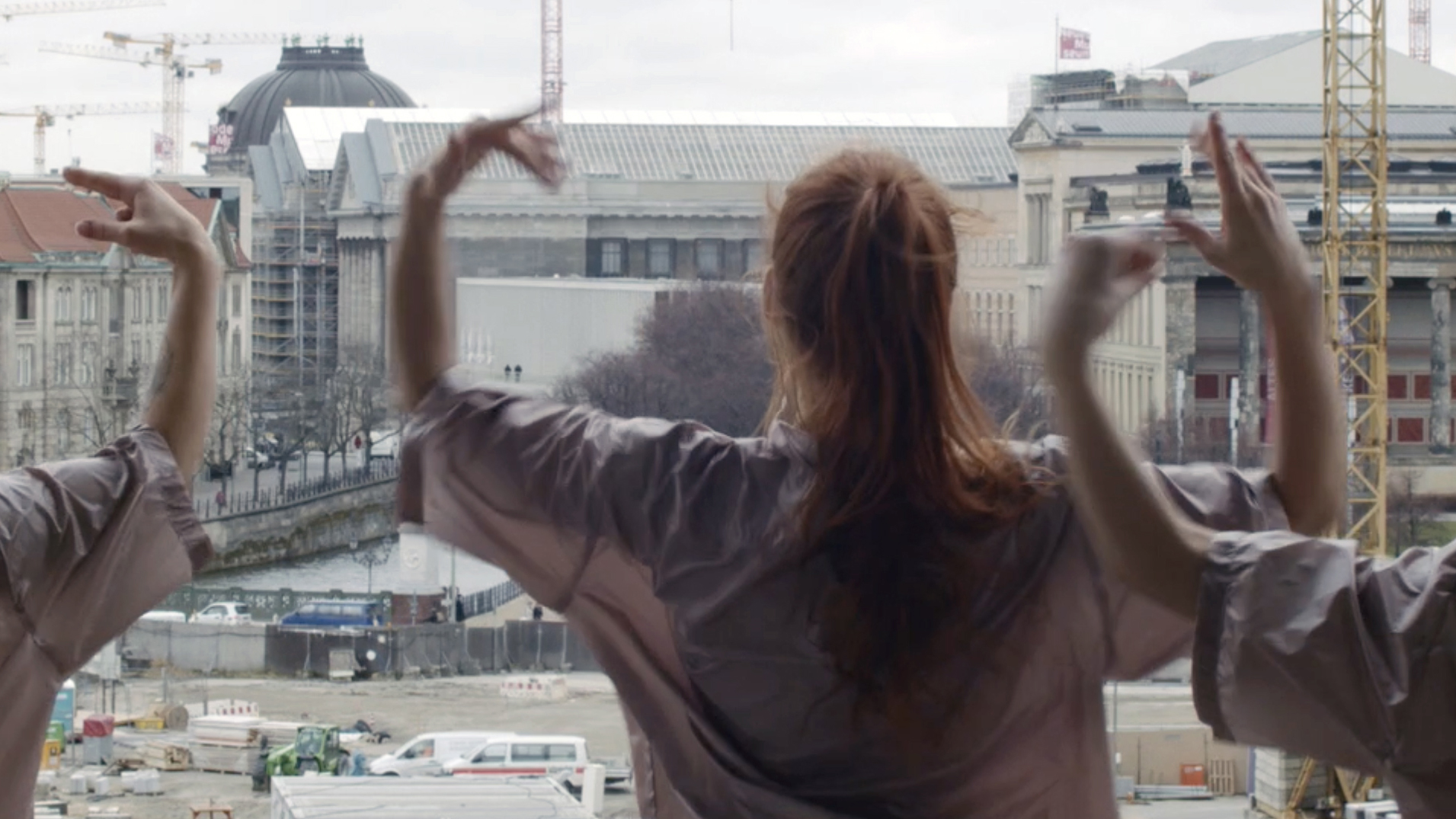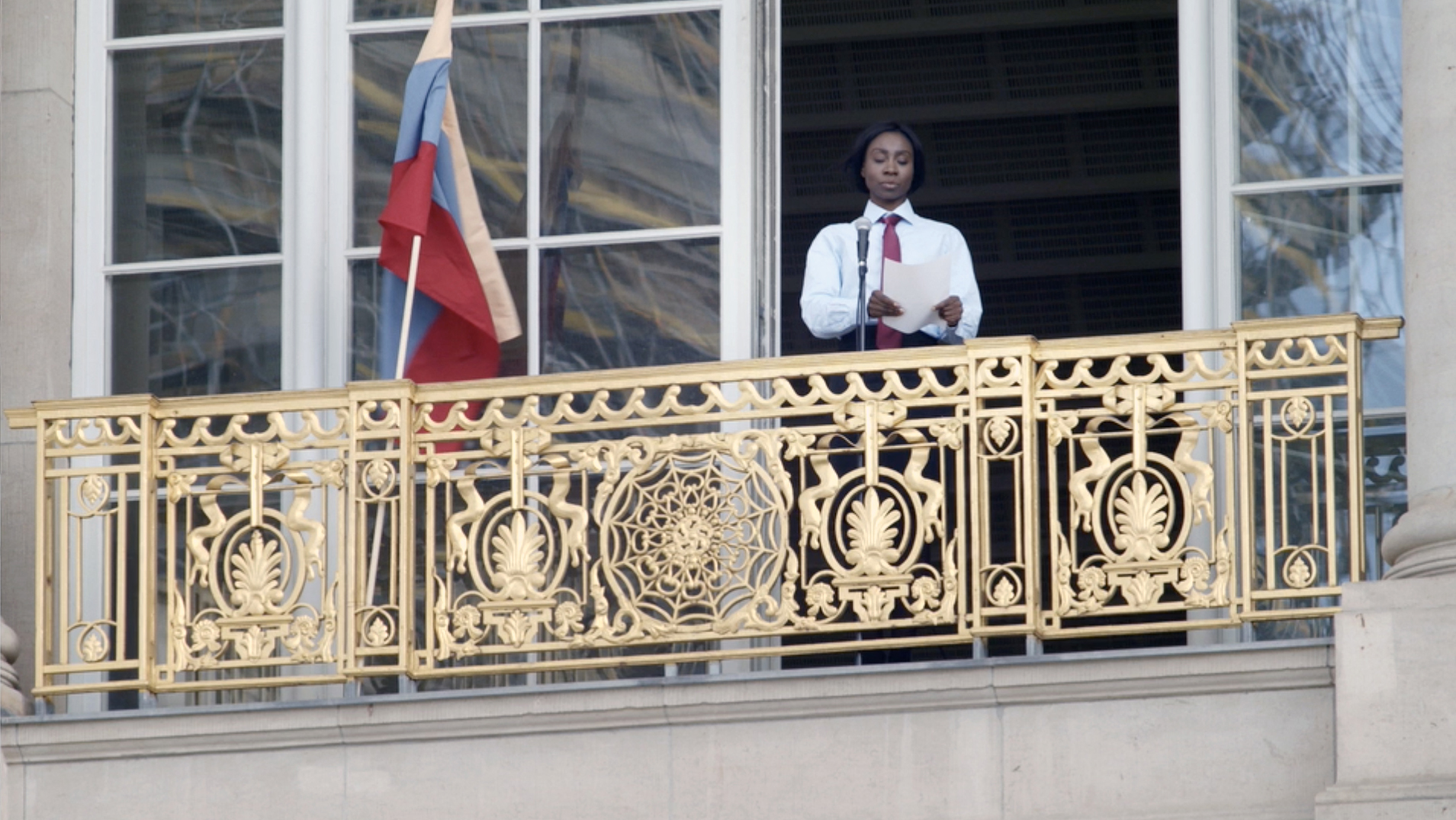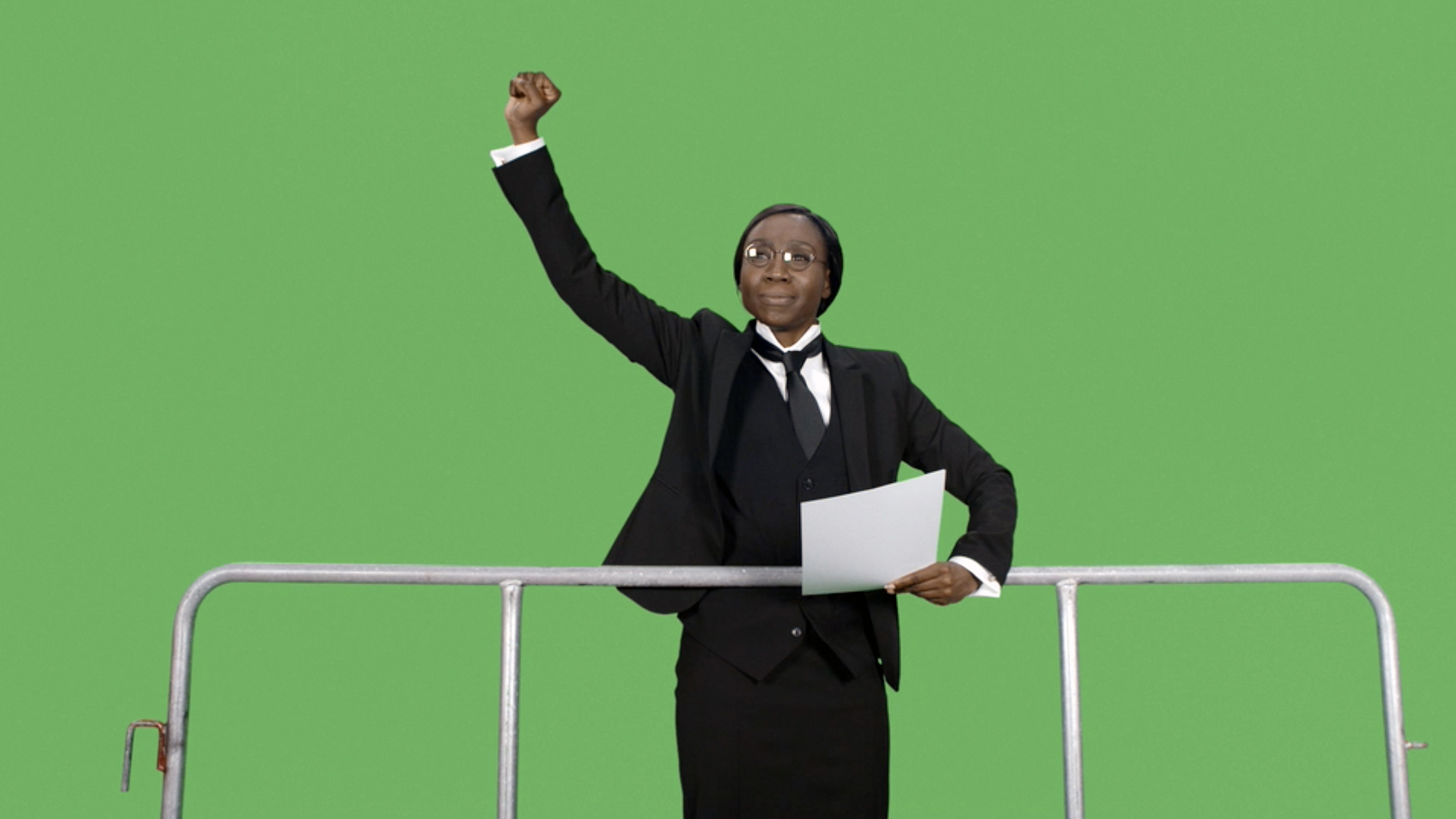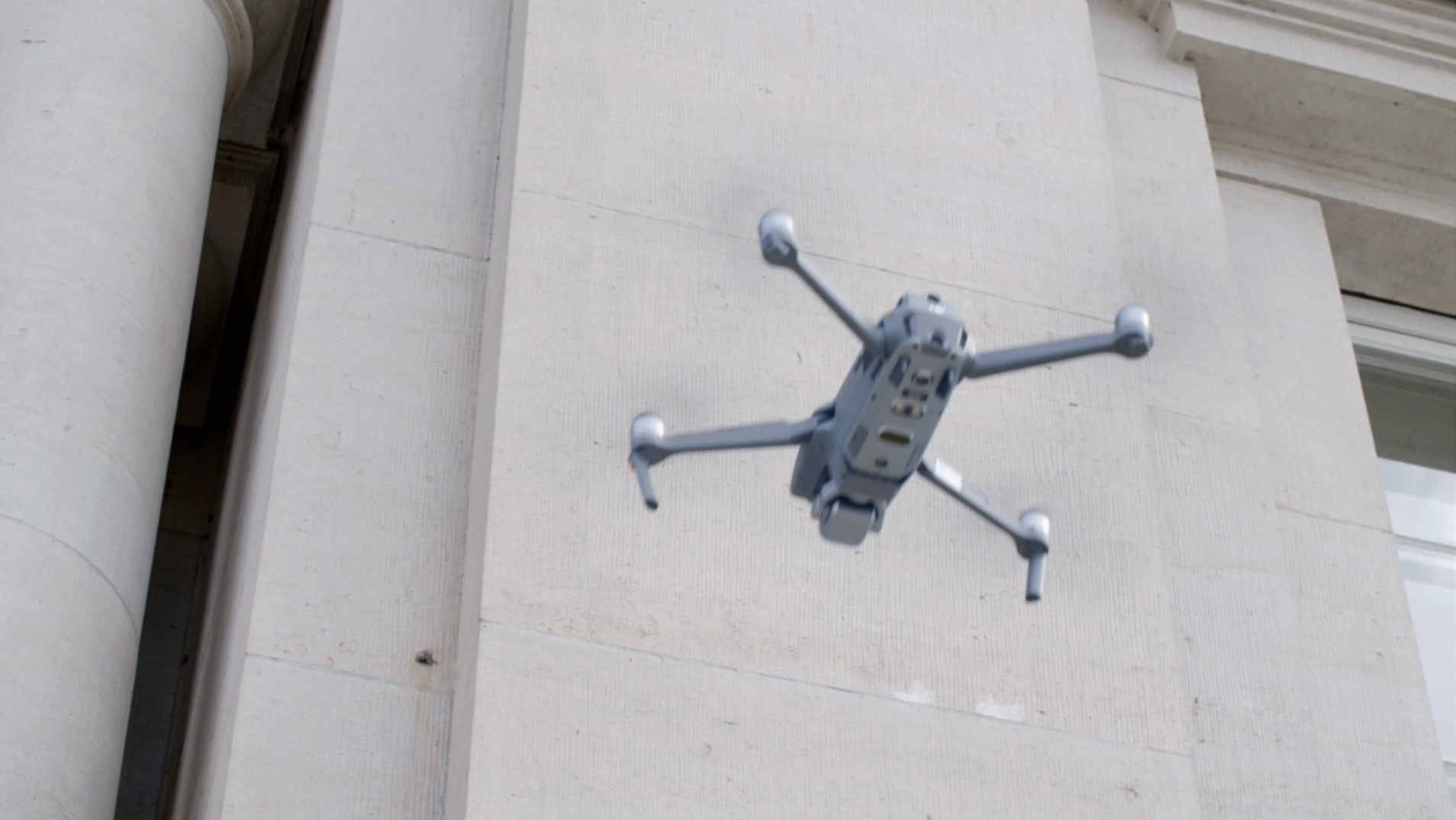 Top Down Memory / Daniel Theiler / 2020 / Germany / 12'20

Based on historical events surrounding the Berlin City Palace ("Humboldtforum"), the work raises questions on the manipulation of history. Starting from the confusion about the proclamation of a socialist republic by Karl Liebknecht on the balcony of Portal IV on November 9, 1918, the film examines other events that are related to political and social upheavals and questions about authenticity.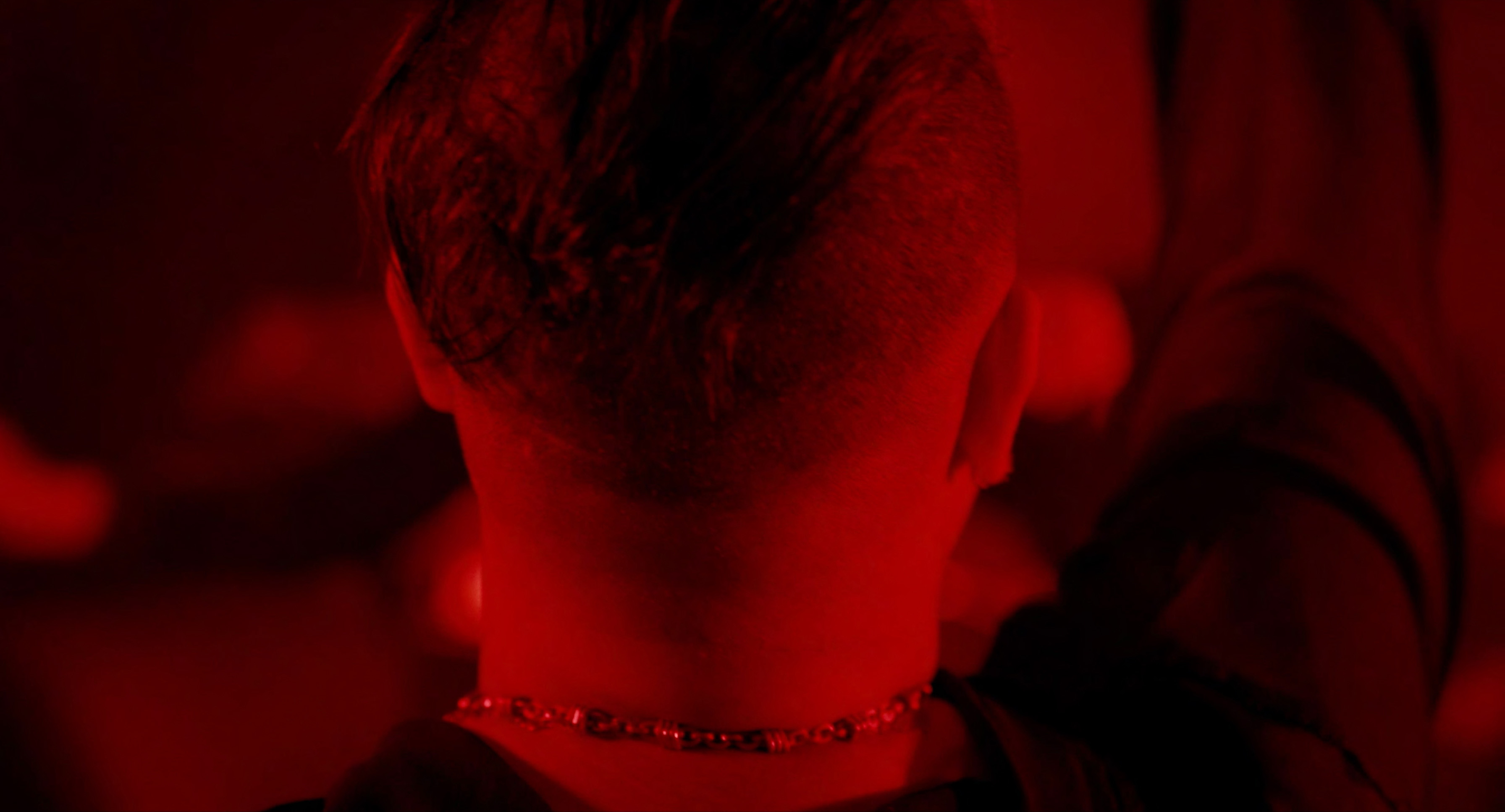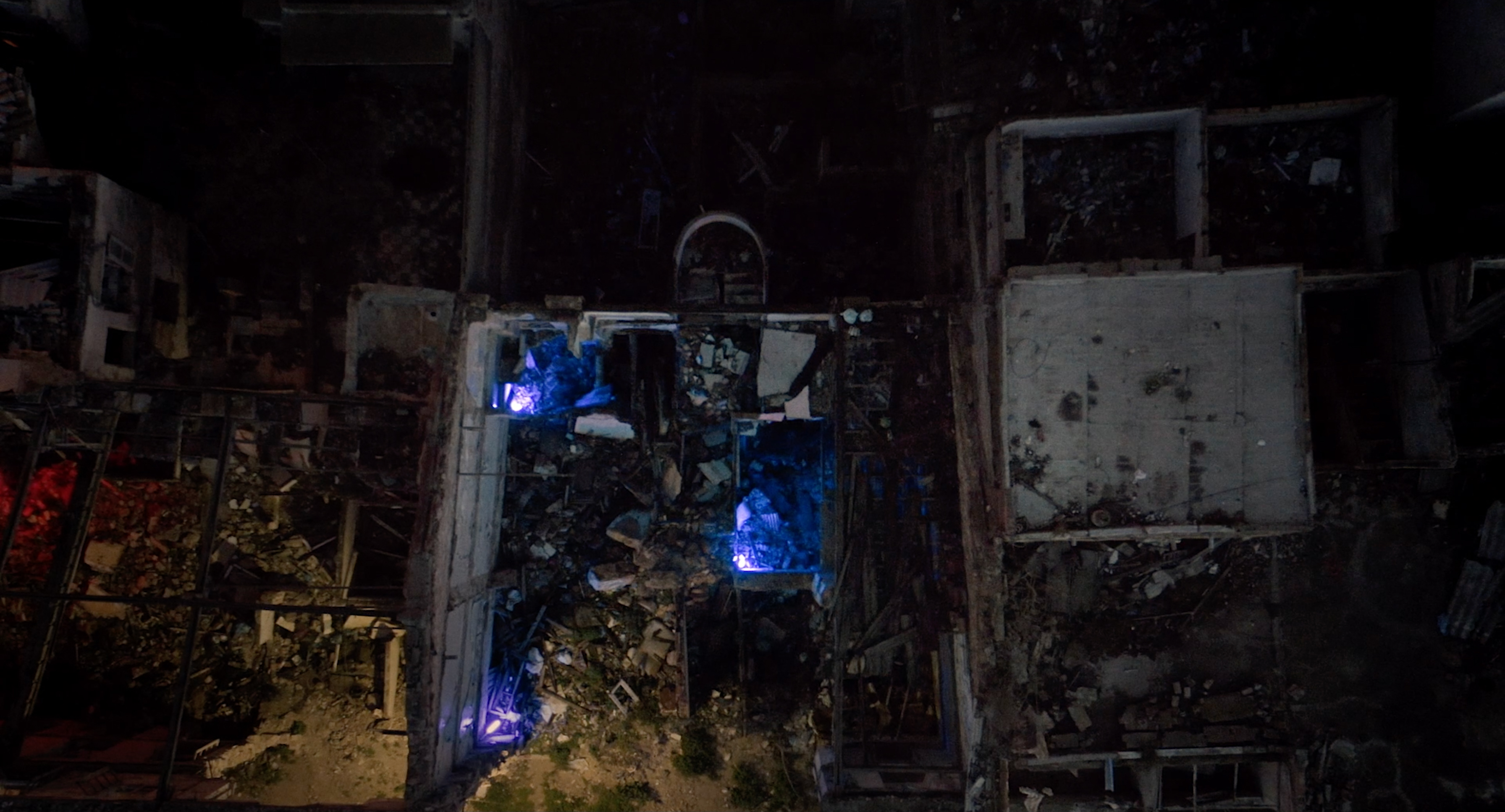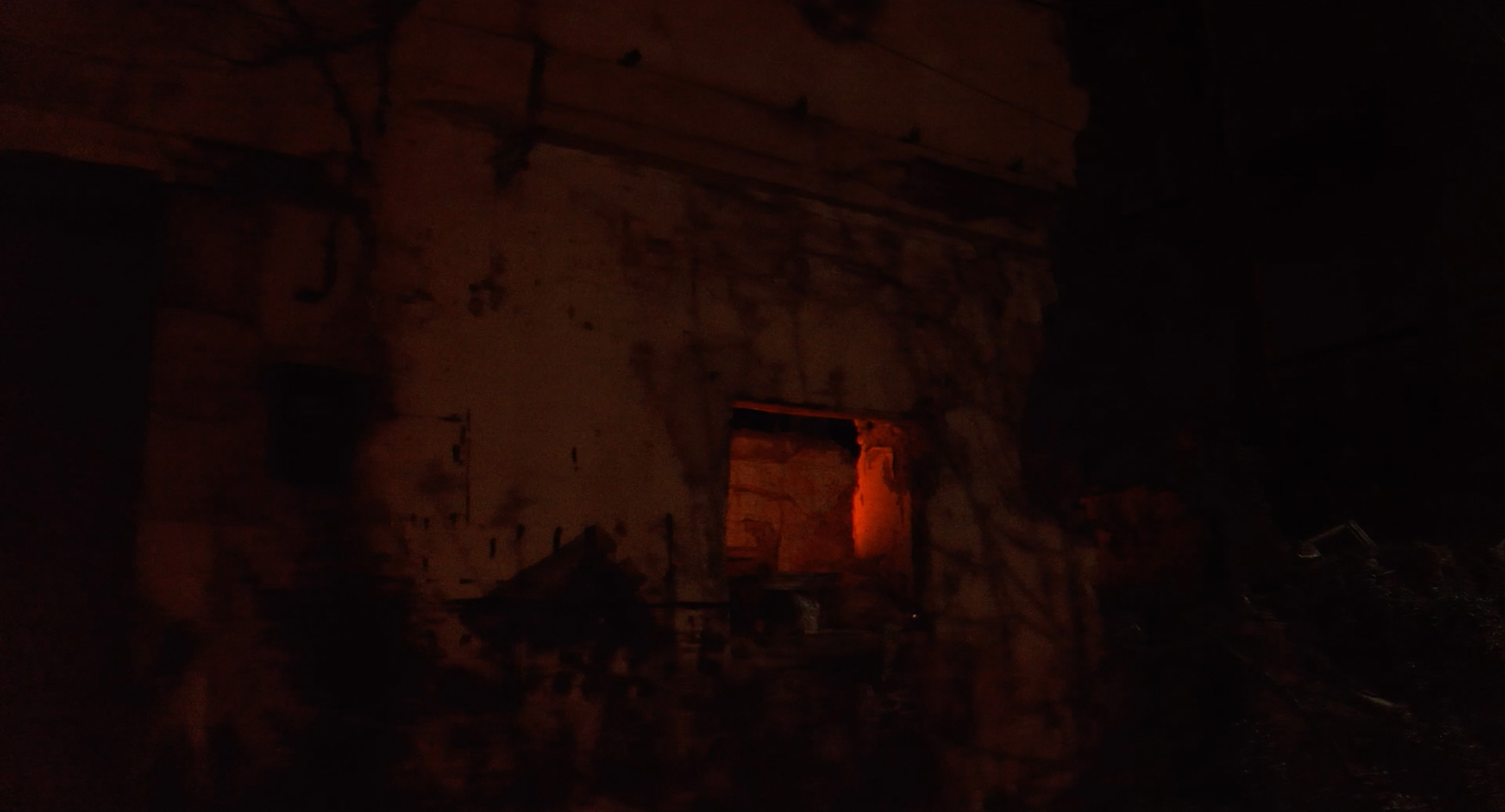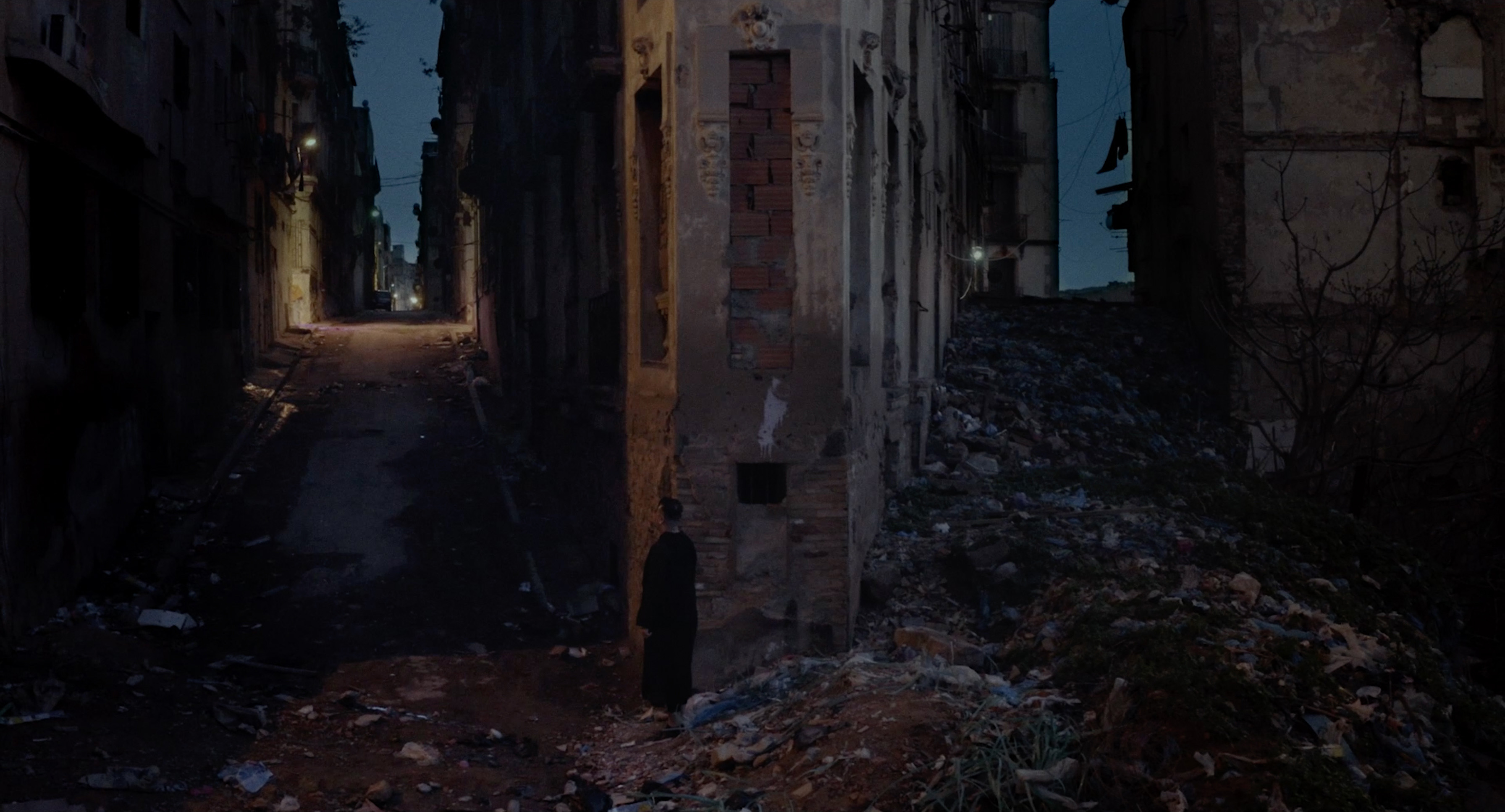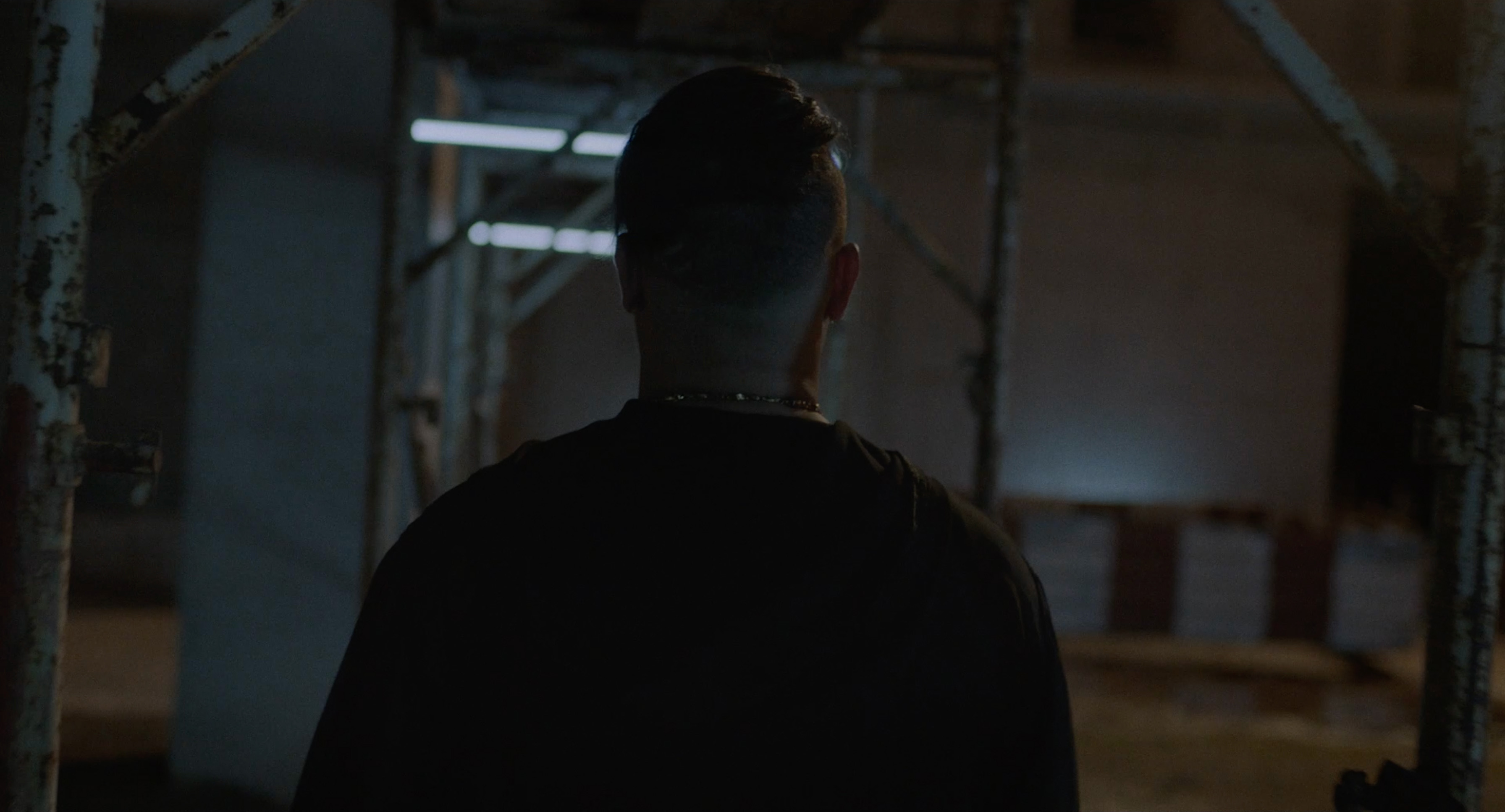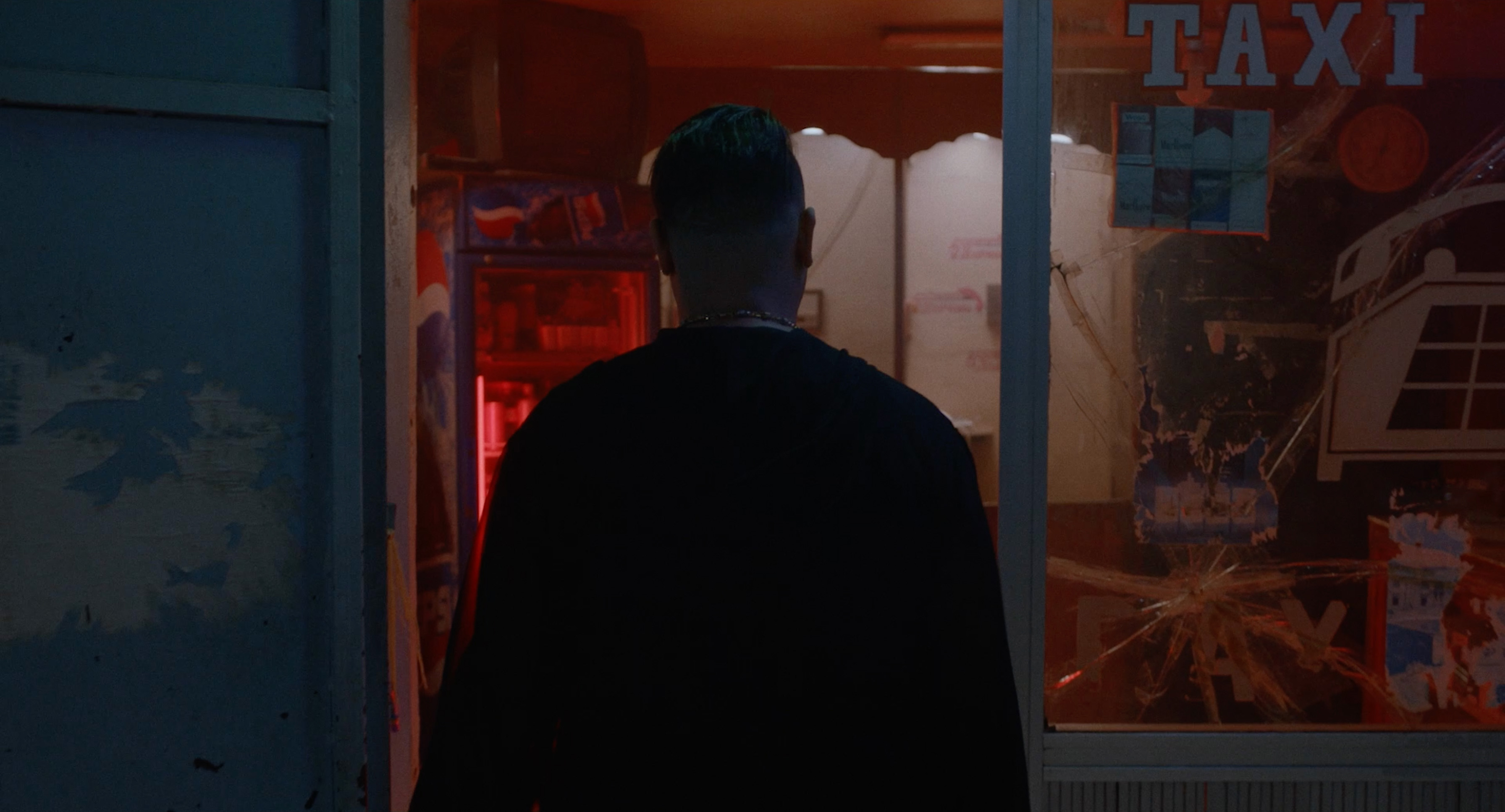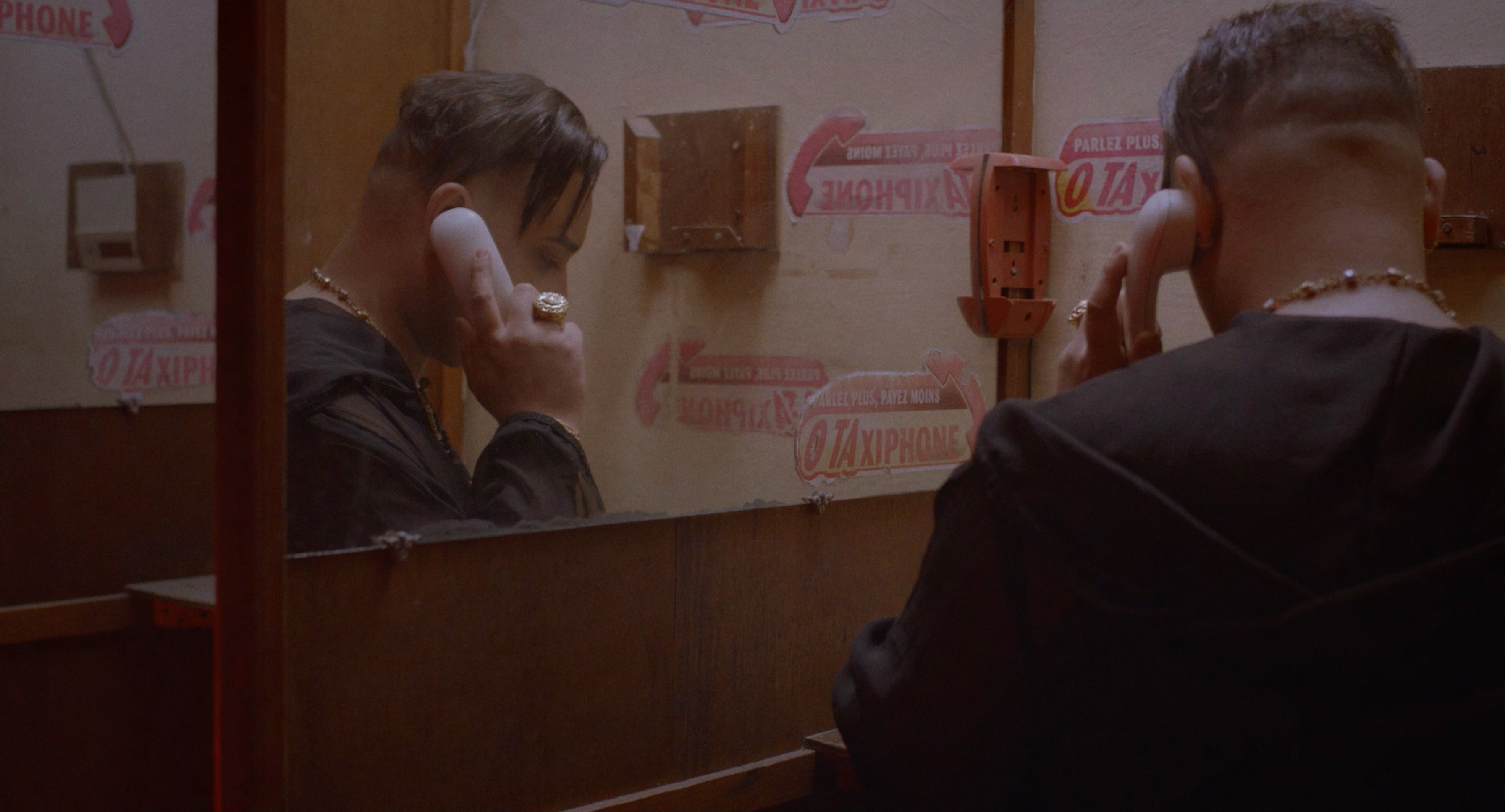 #31# (appel masqué) / Ghyzlène Boukaila / 2021 / France, Algeria / 16'16

French national premiere.
Off the coast of a world in reconstruction, a voice whose source is unknown overhangs the city and sounds like an injunction. In resistance to this authoritarian diction, a new voice emerges. Cheikh Morad Djadja makes his way through this universe, he must go to the Taxiphone and leave his own encrypted message.