This post is also available in: Français (French)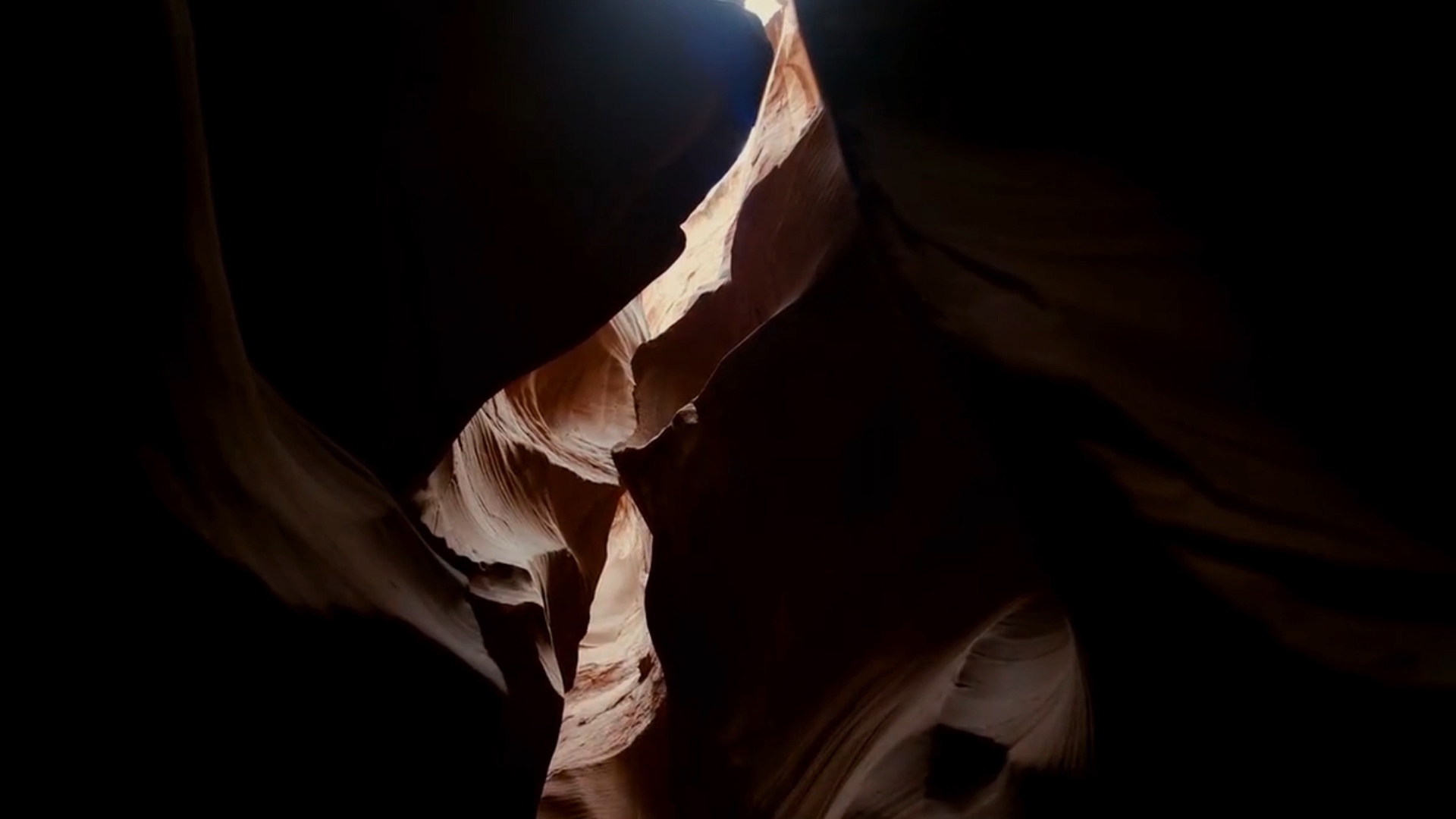 Why are people screaming ? / Bob Kohn / 2021 / France / 2'48
Palimpsest of cries and howls tearing through empty spaces, empty of meaning, humanity, hope and the sacred.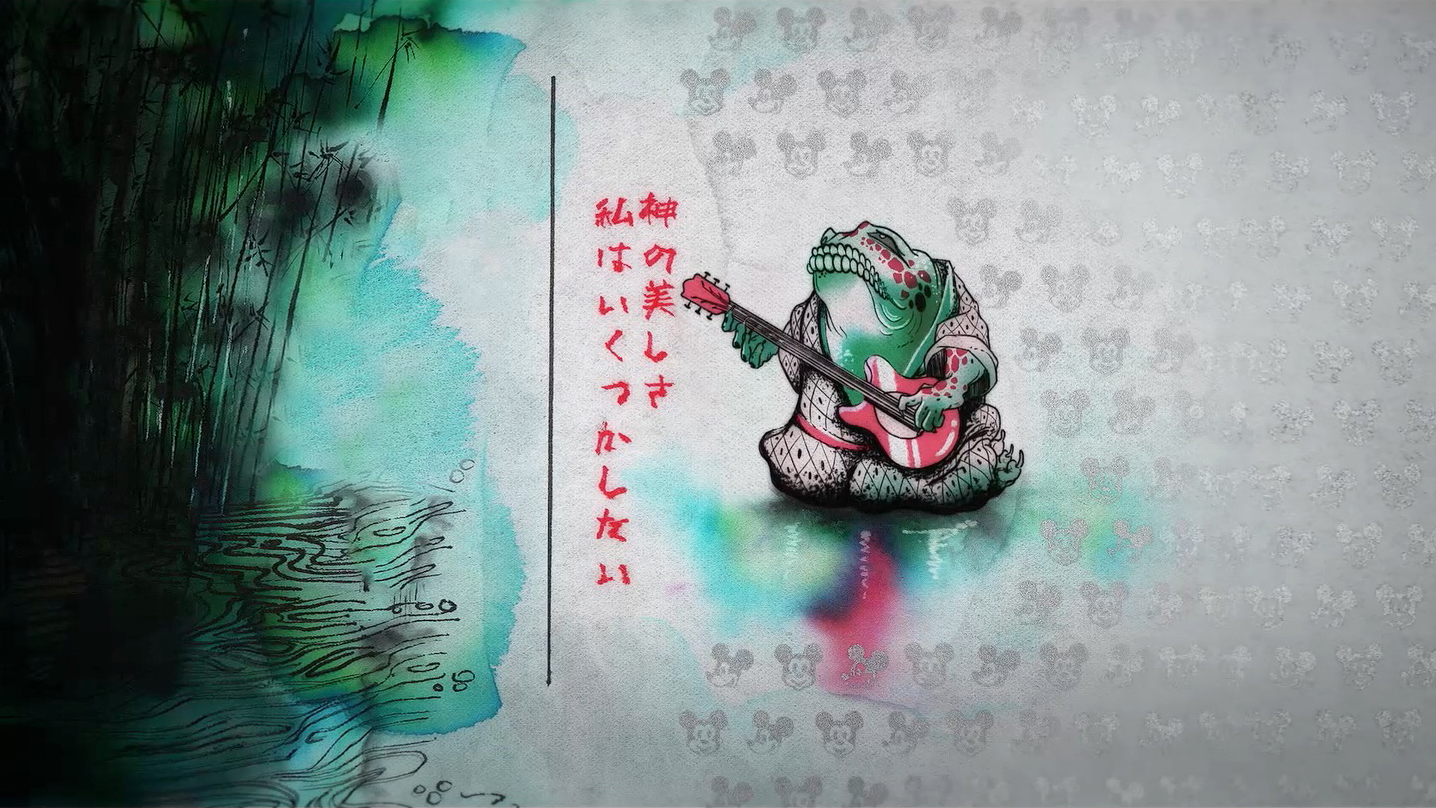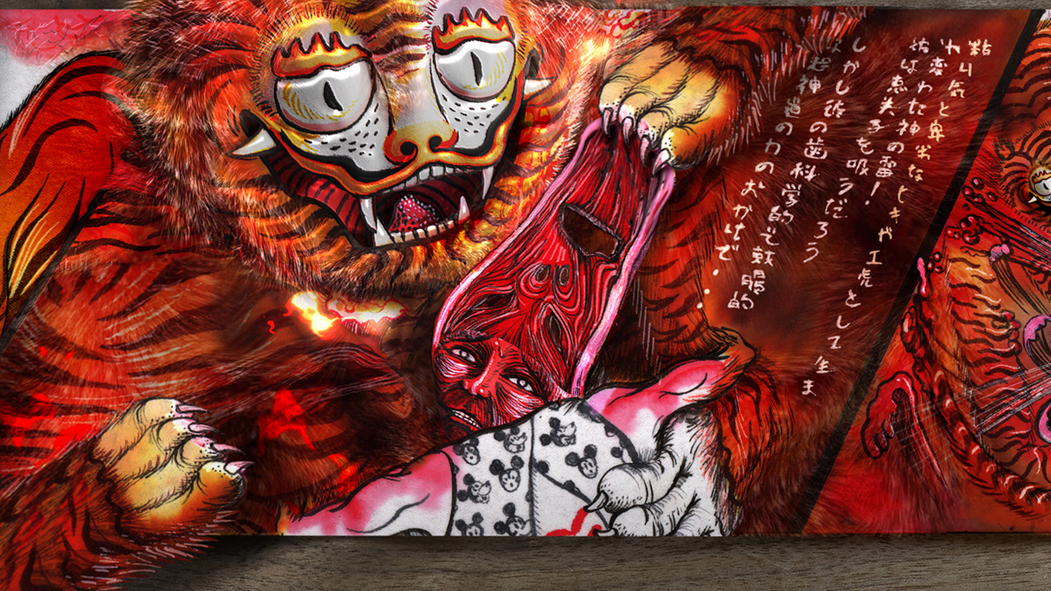 Swallow the Universe / Nieto / 2021 / France / 12'

The grandiloquent blood-and-thunder saga of a young child lost in Manchuria's deep jungles. His sudden presence creates complete anarchy in the fauna's primitive world, which was until-then perfectly organized.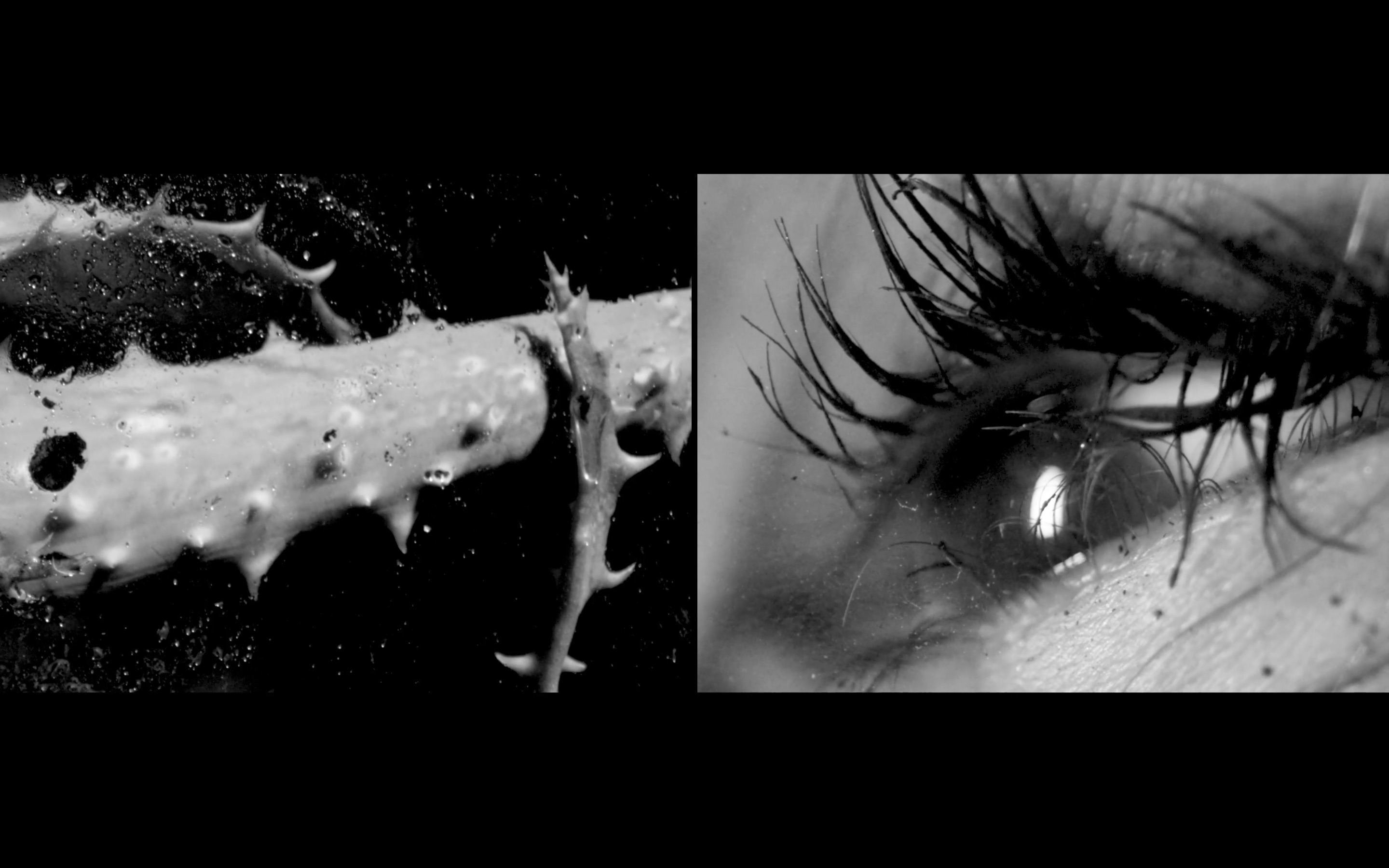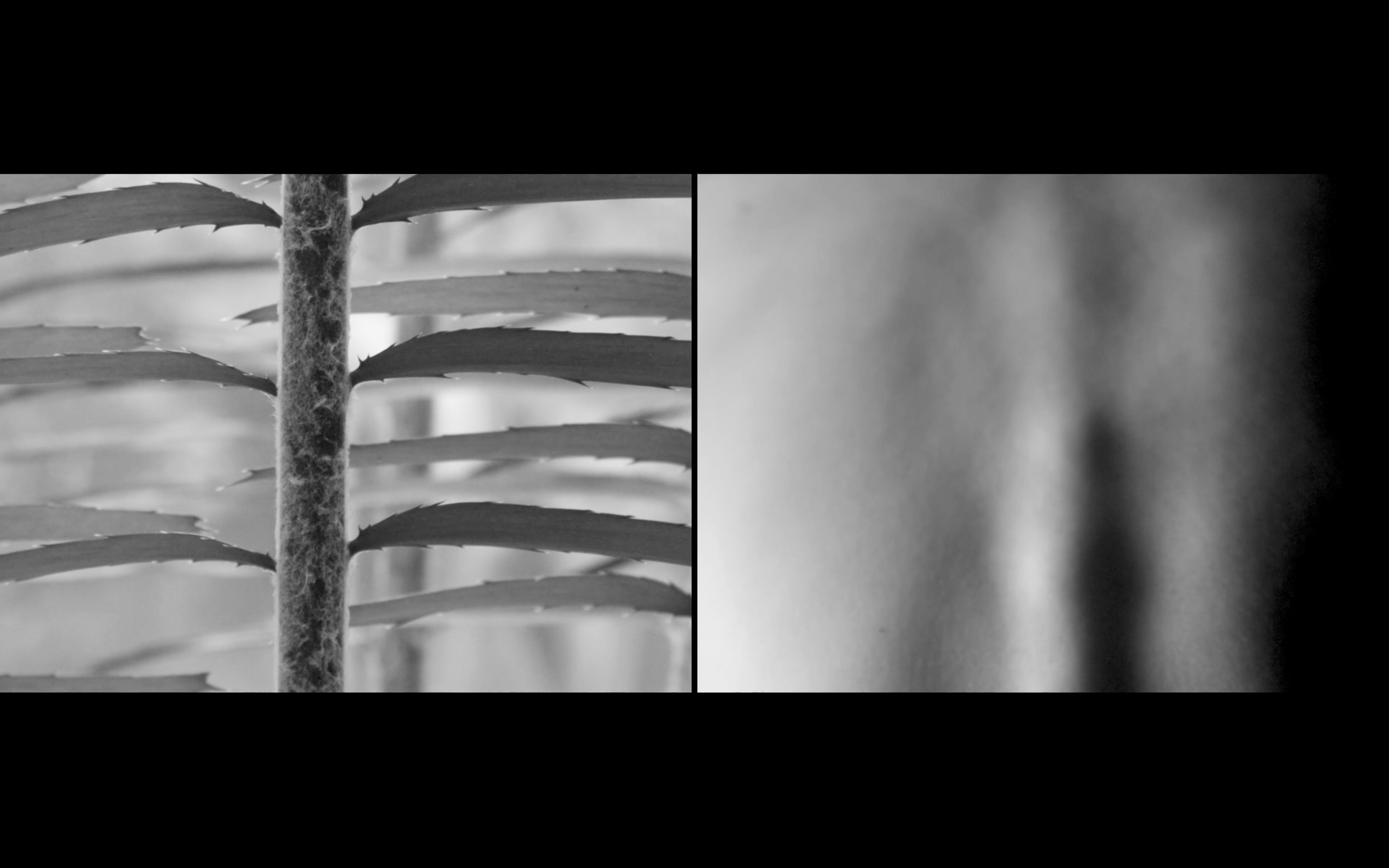 Hybrid Terrains / Elise Guillaume / 2021 / Belgium / 6'06

Hybrid Terrains brings vegetal and human bodies into dialogue. With an audio created from electromagnetic signals emitted by plants, the work seeks a non- anthropocentric approach to filmmaking. The film invites you to observe, sense and question our relationship with the vegetal world.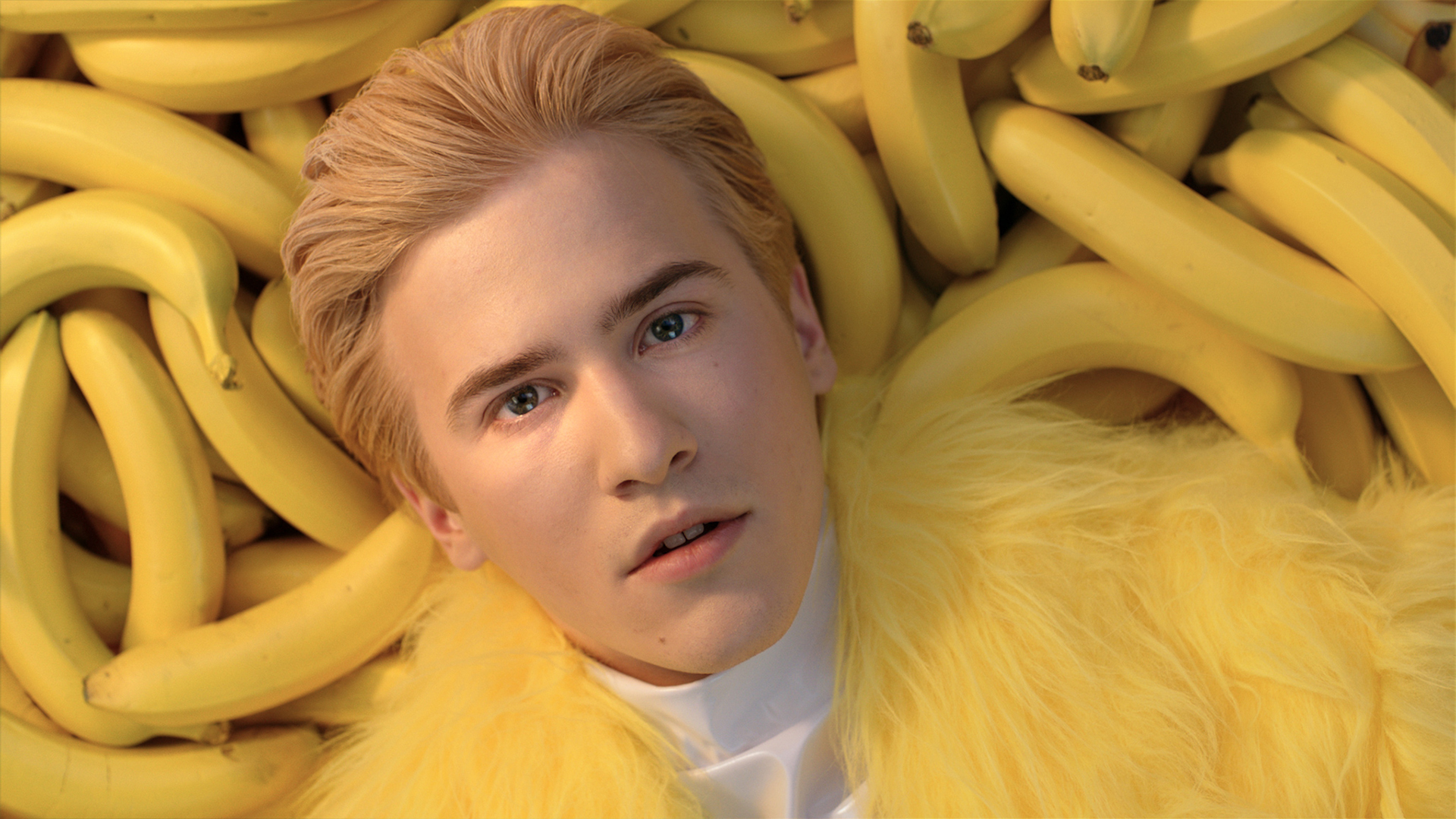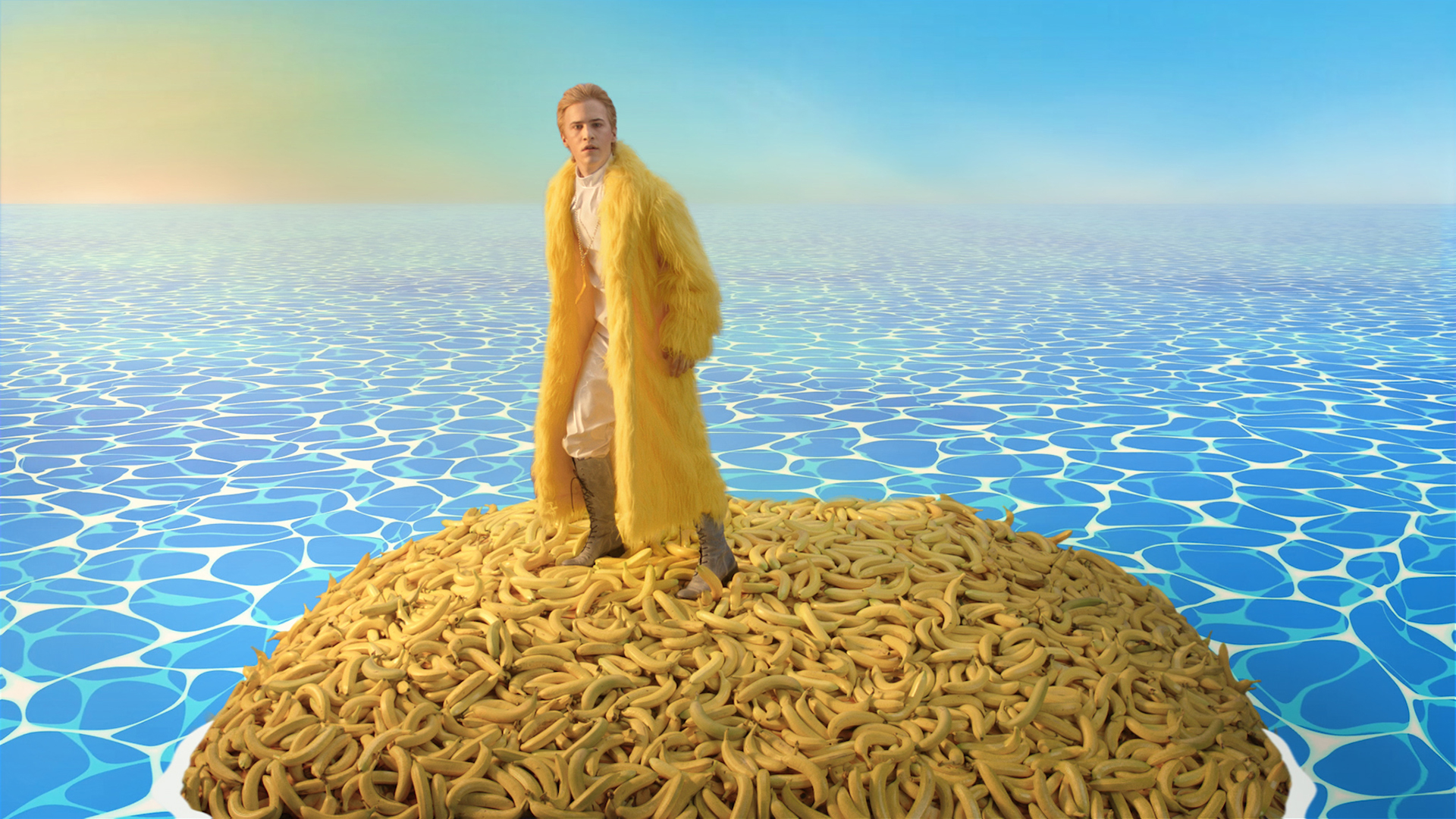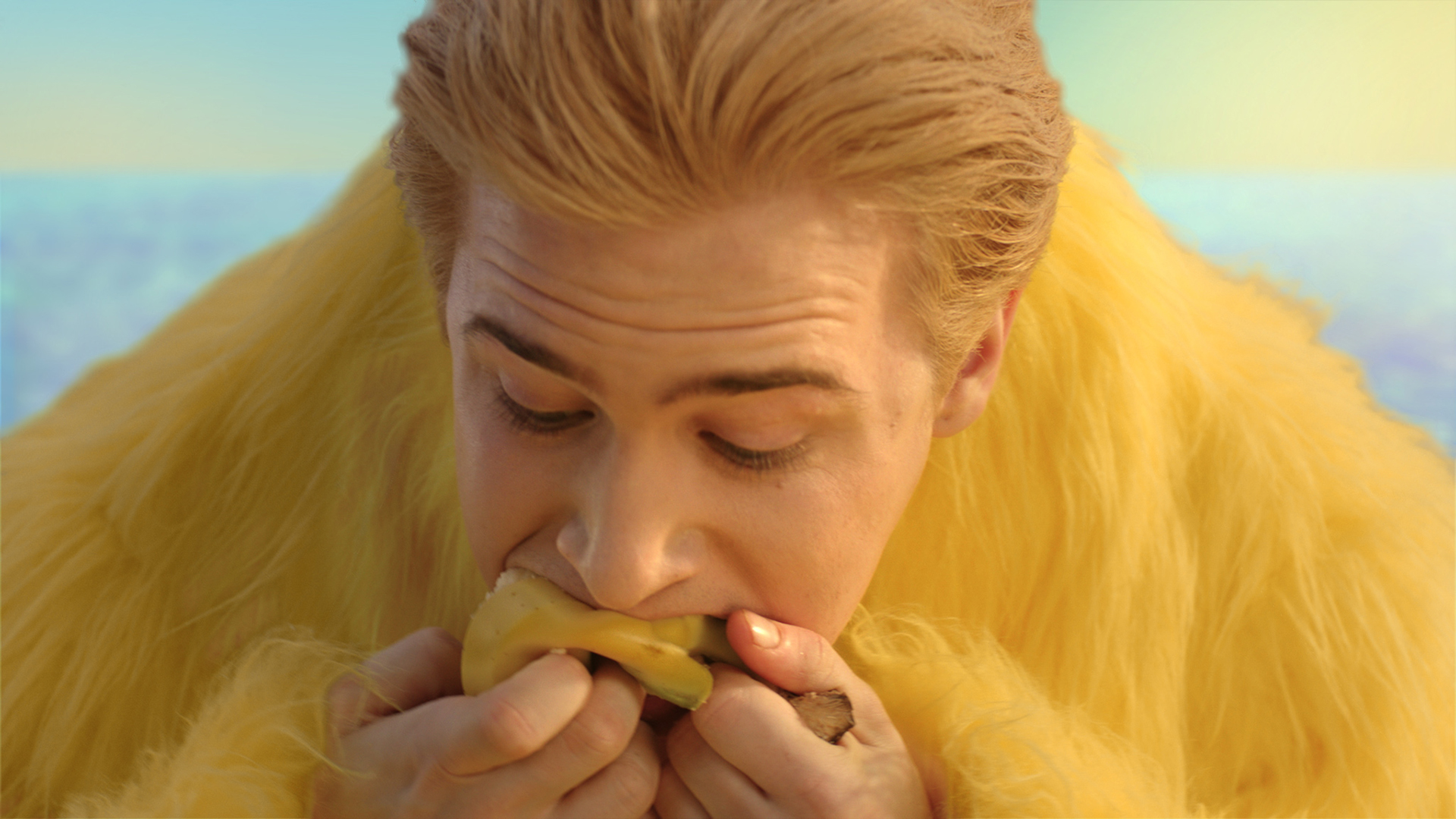 Banana Island / Caroline Schwarz / 2021 / Allemagne / 4'30

A banana-islander realizes, that people seem to be approaching his habitat by boat. Panicked by the thought of strangers, he starts to eat his island of bananas, while the boat comes closer and closer.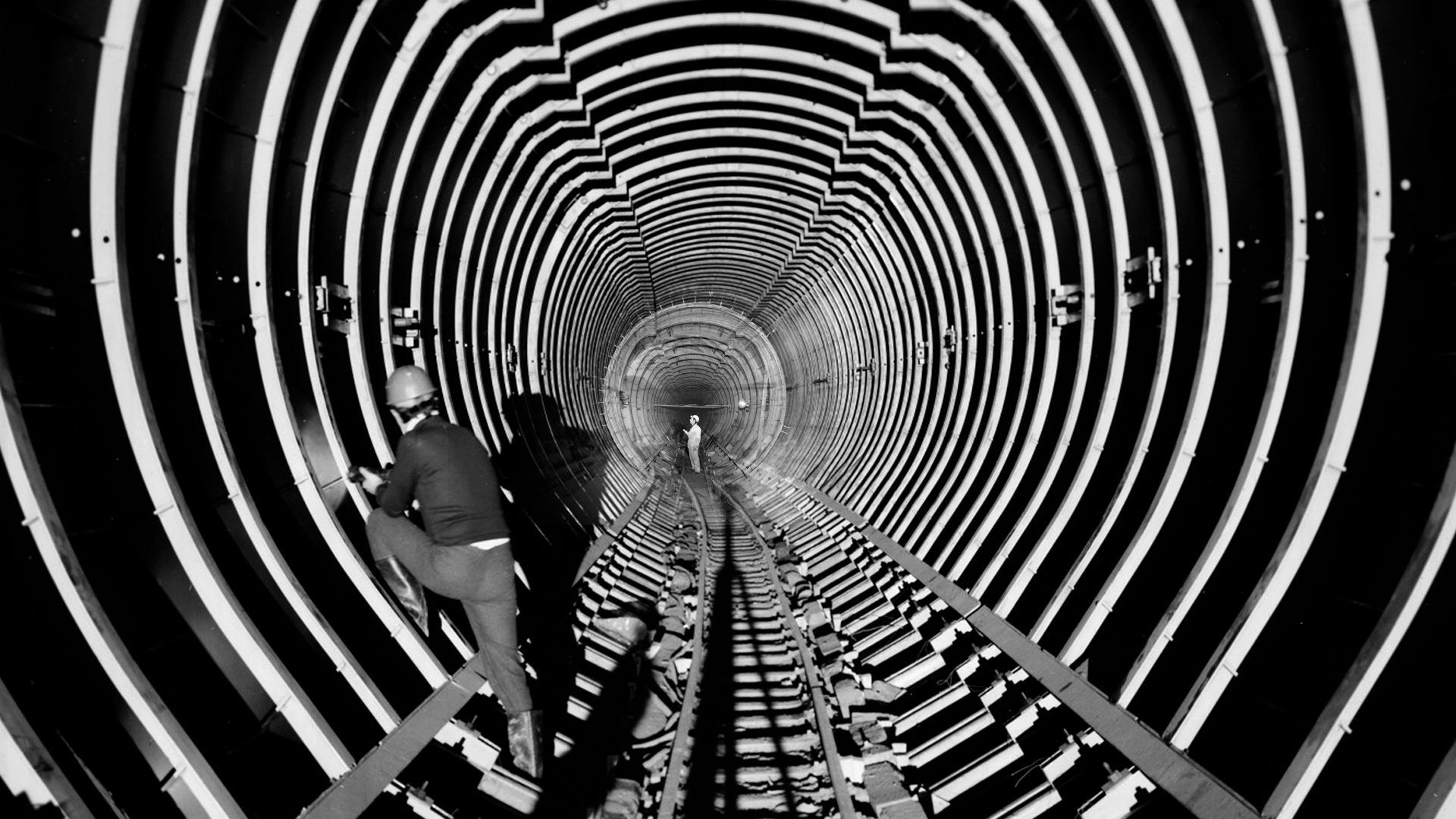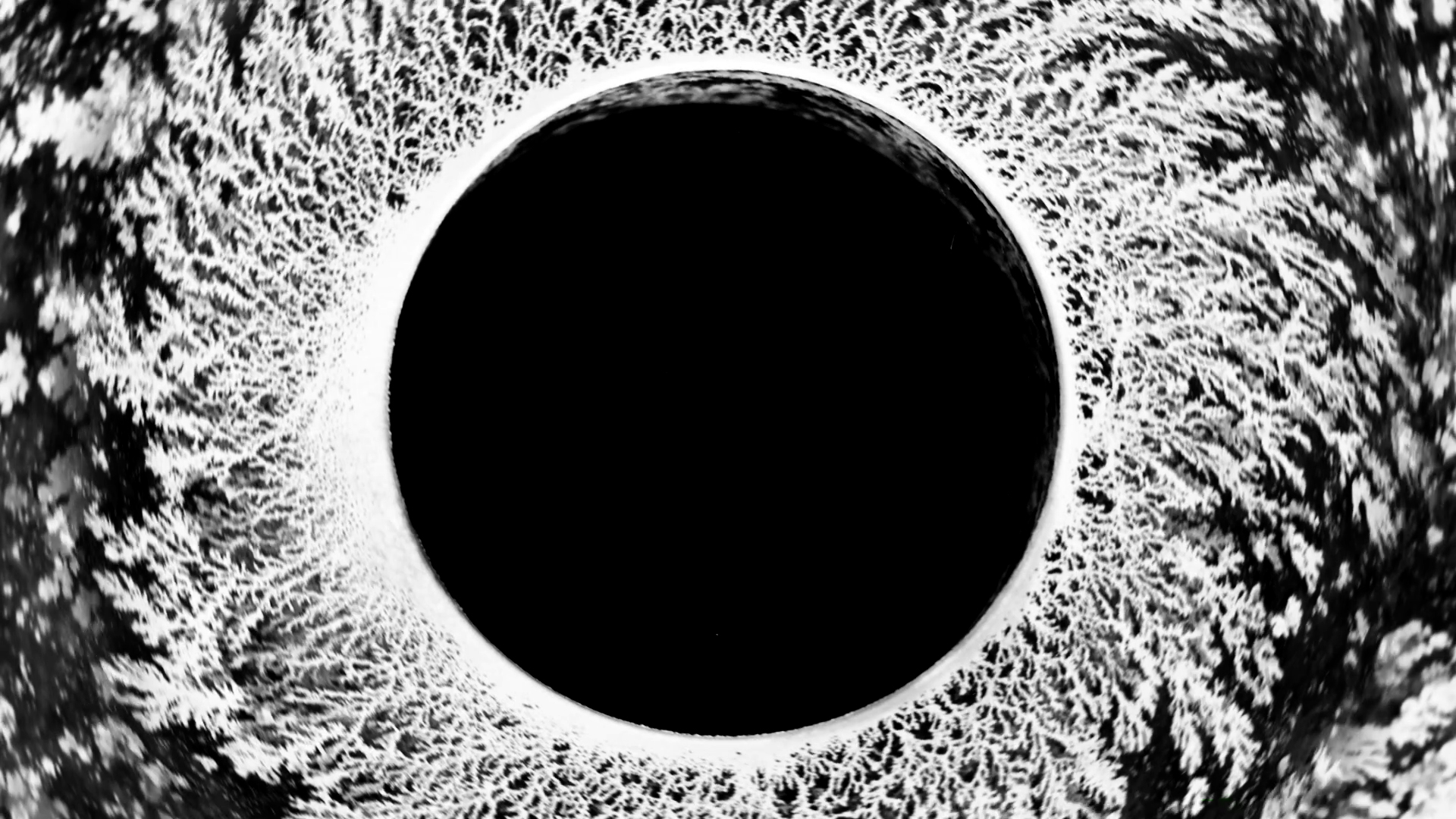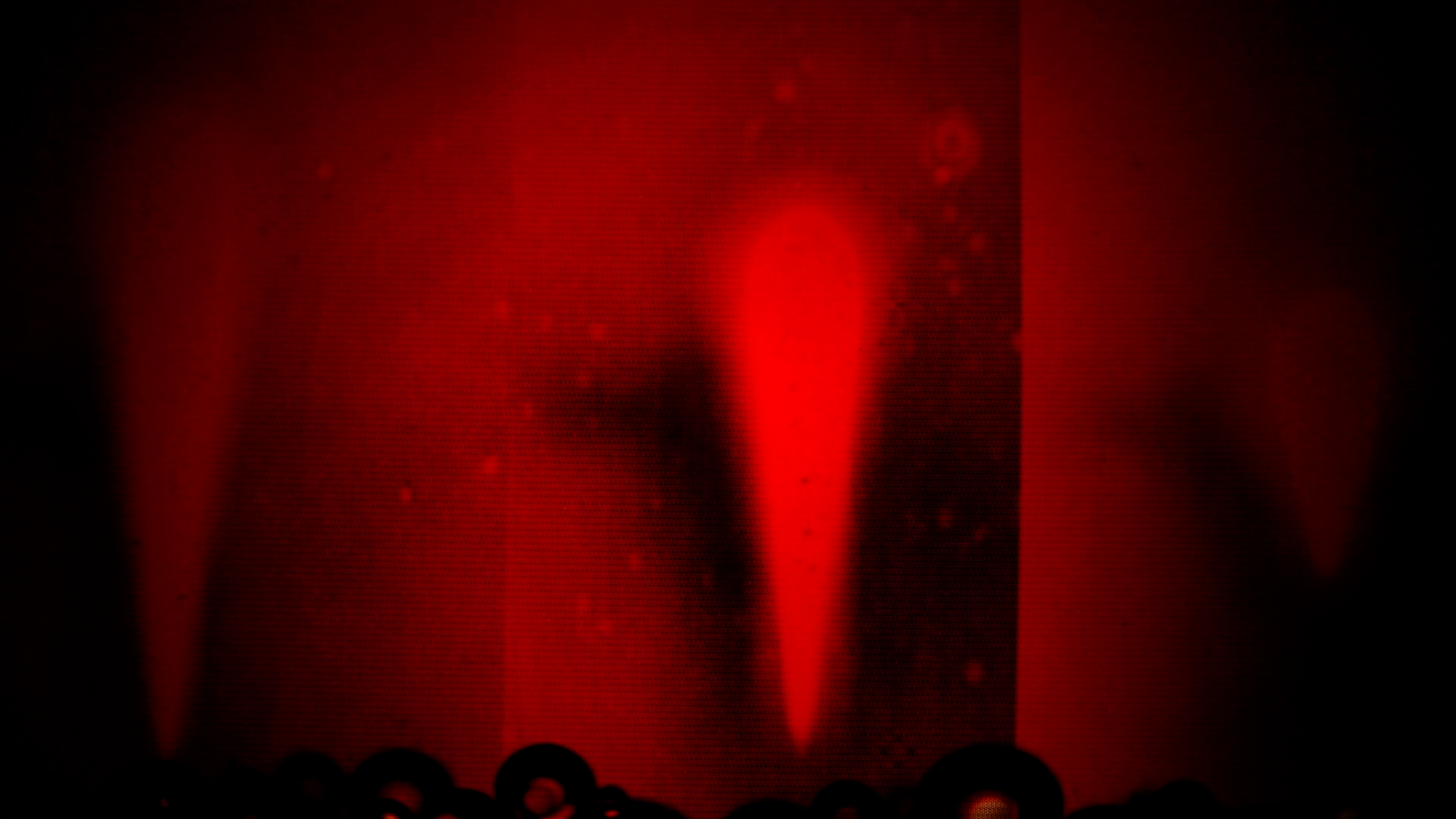 La réponse de la Terre / Directed by Giulia Grossmann / 2021 / France / 20'
Narrator and original music by Tim Blake / Written by Alice Barbaza & Giulia Grossmann
Wandering between the scientific and the psychedelic, this movie is a reflection on the meaning of images, their nature and durability. We follow the thread of the thoughts of a man who could be just well an astrophysicist, CERN archivist or a musician. In his mental and sensorially graphic journey, the narrator leads us in a reflection on the infinitely large and the infinitely small…