This post is also available in: Français (French)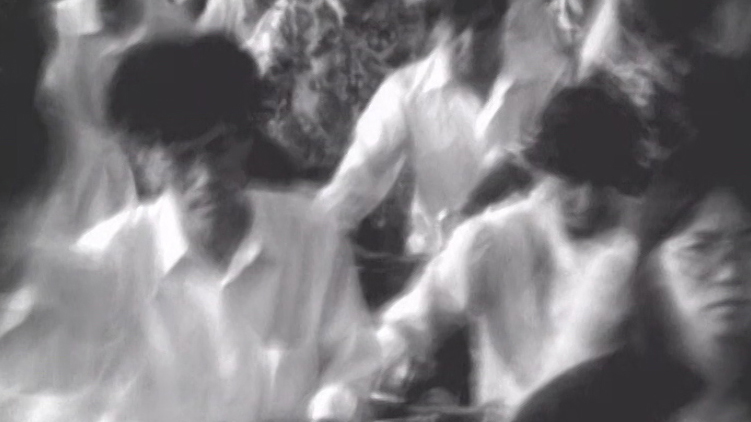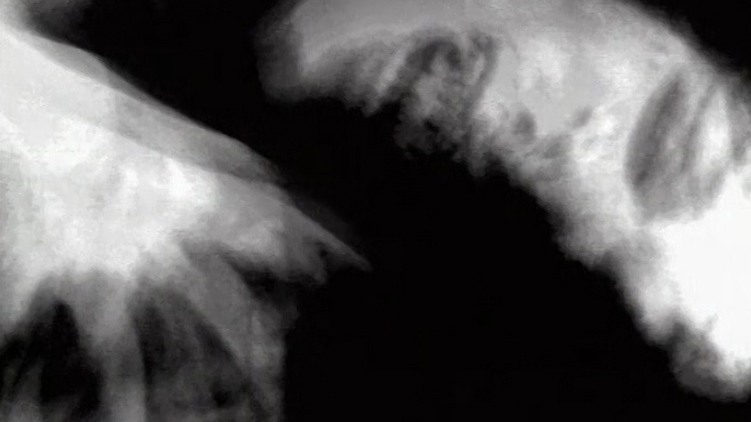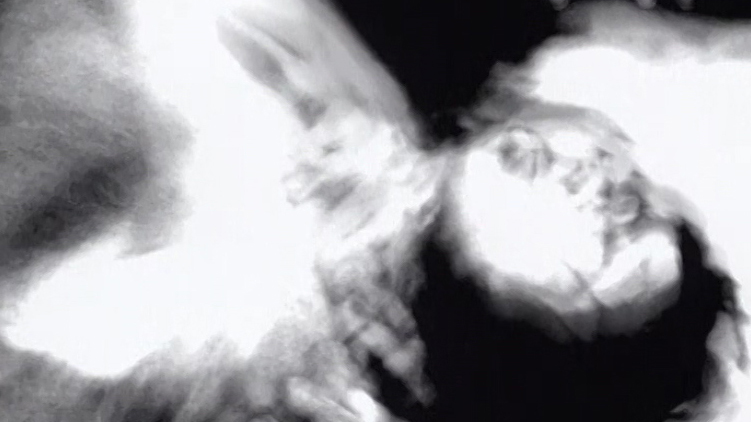 SIGN / Robert Cahen / 2021 / France / 10'35
Symphonic breathing in four movements where music and sensuality of images by subtle slides are offered in counterpoint. Small story of a meeting to decipher.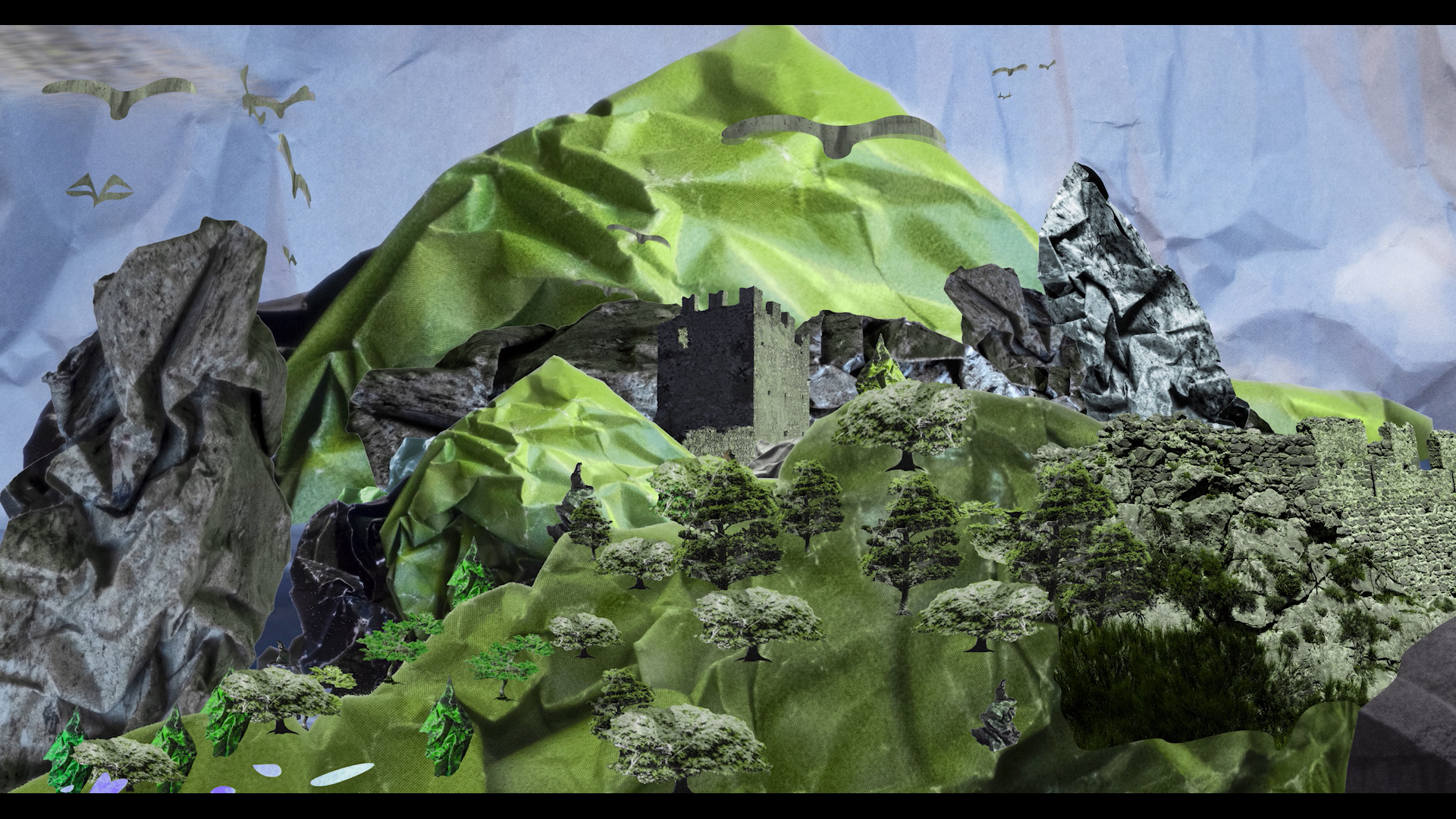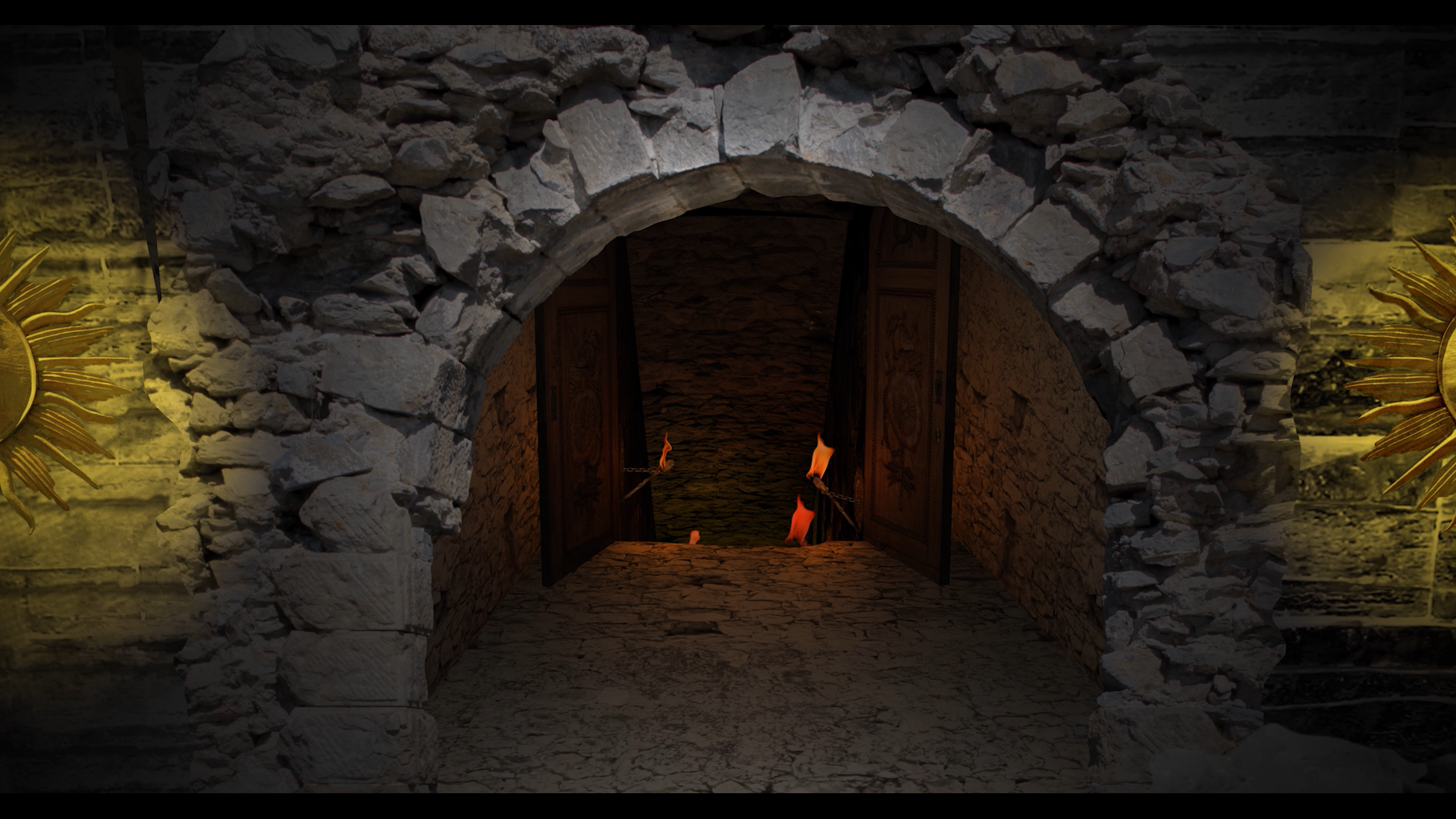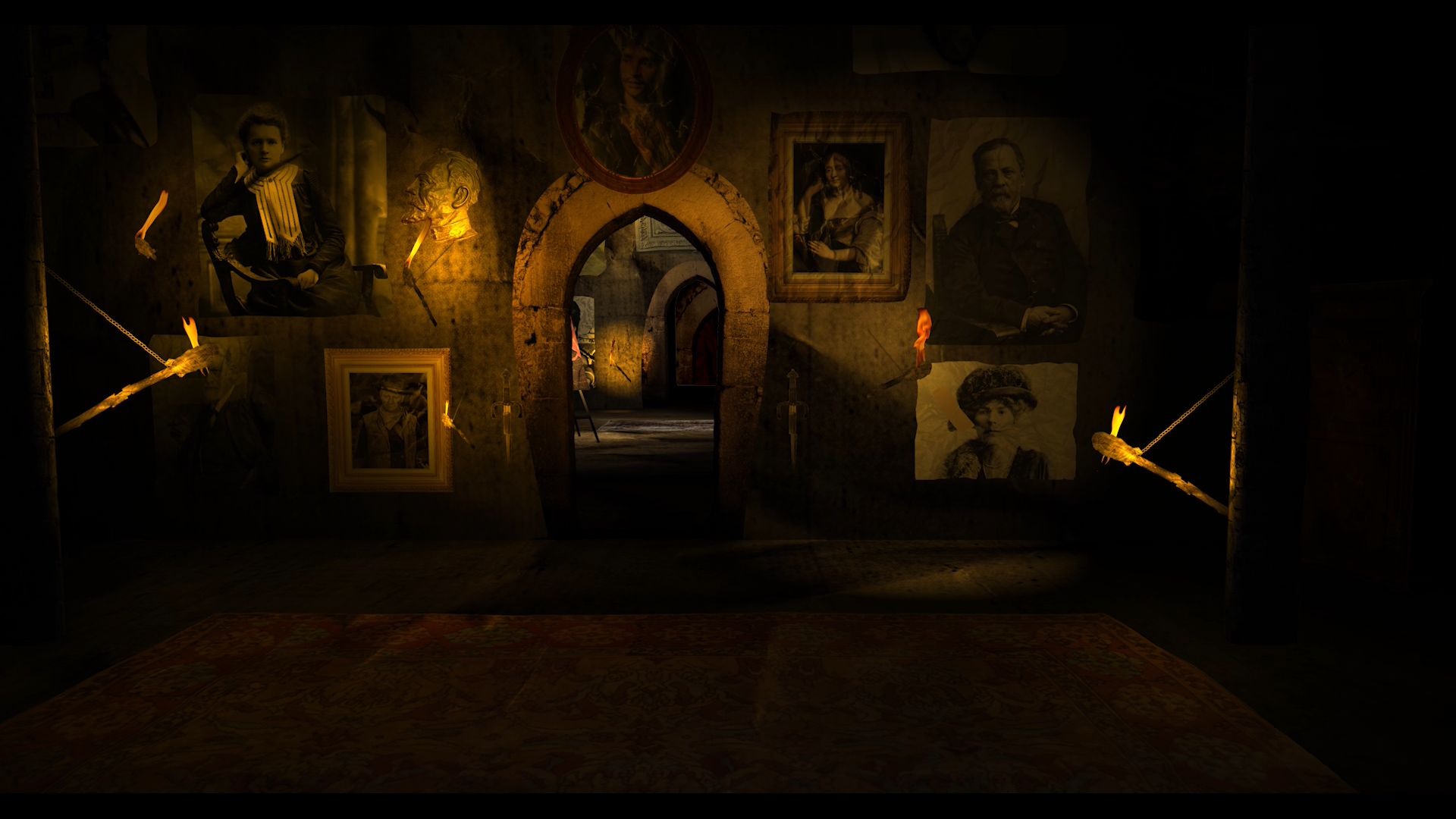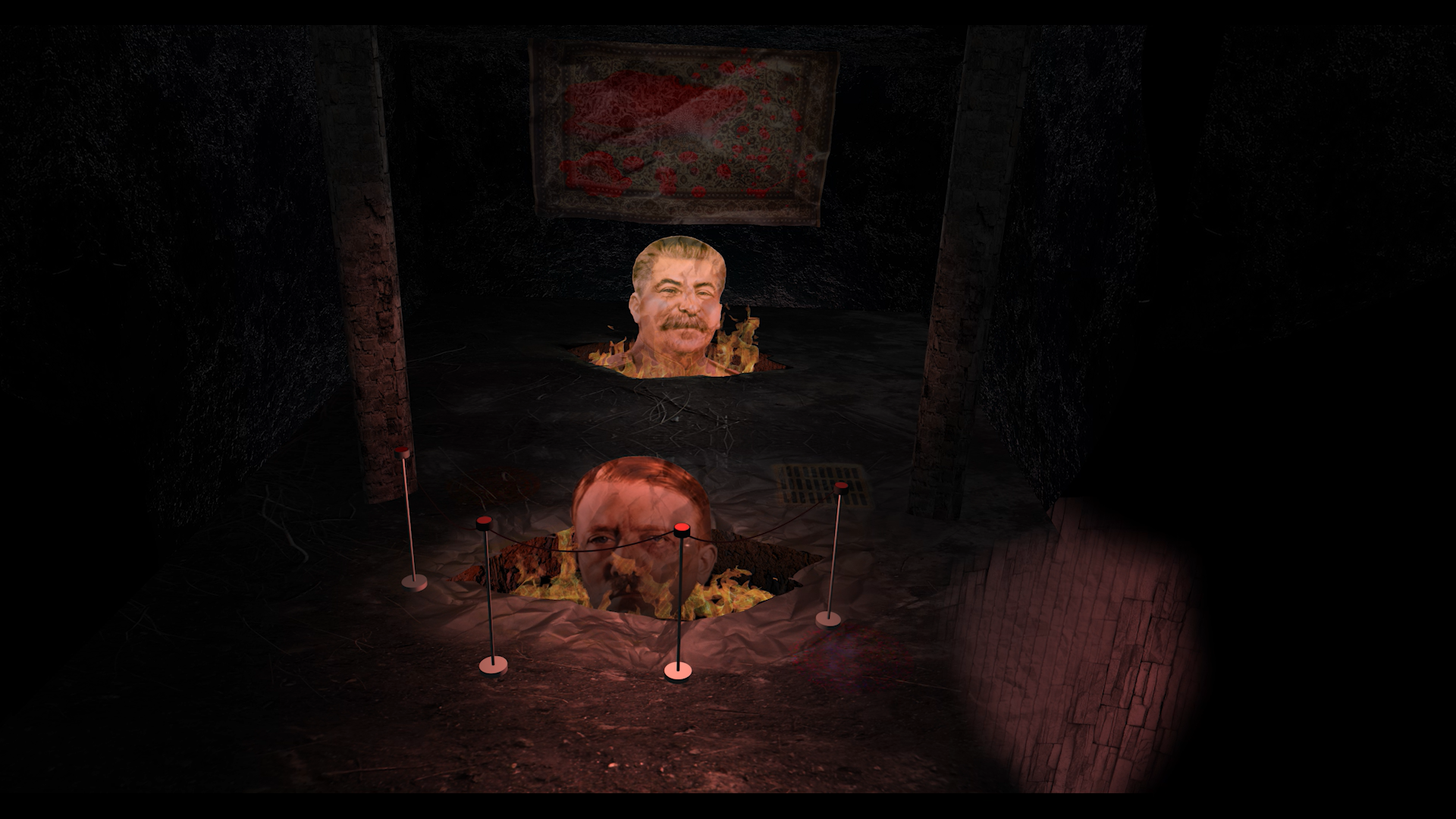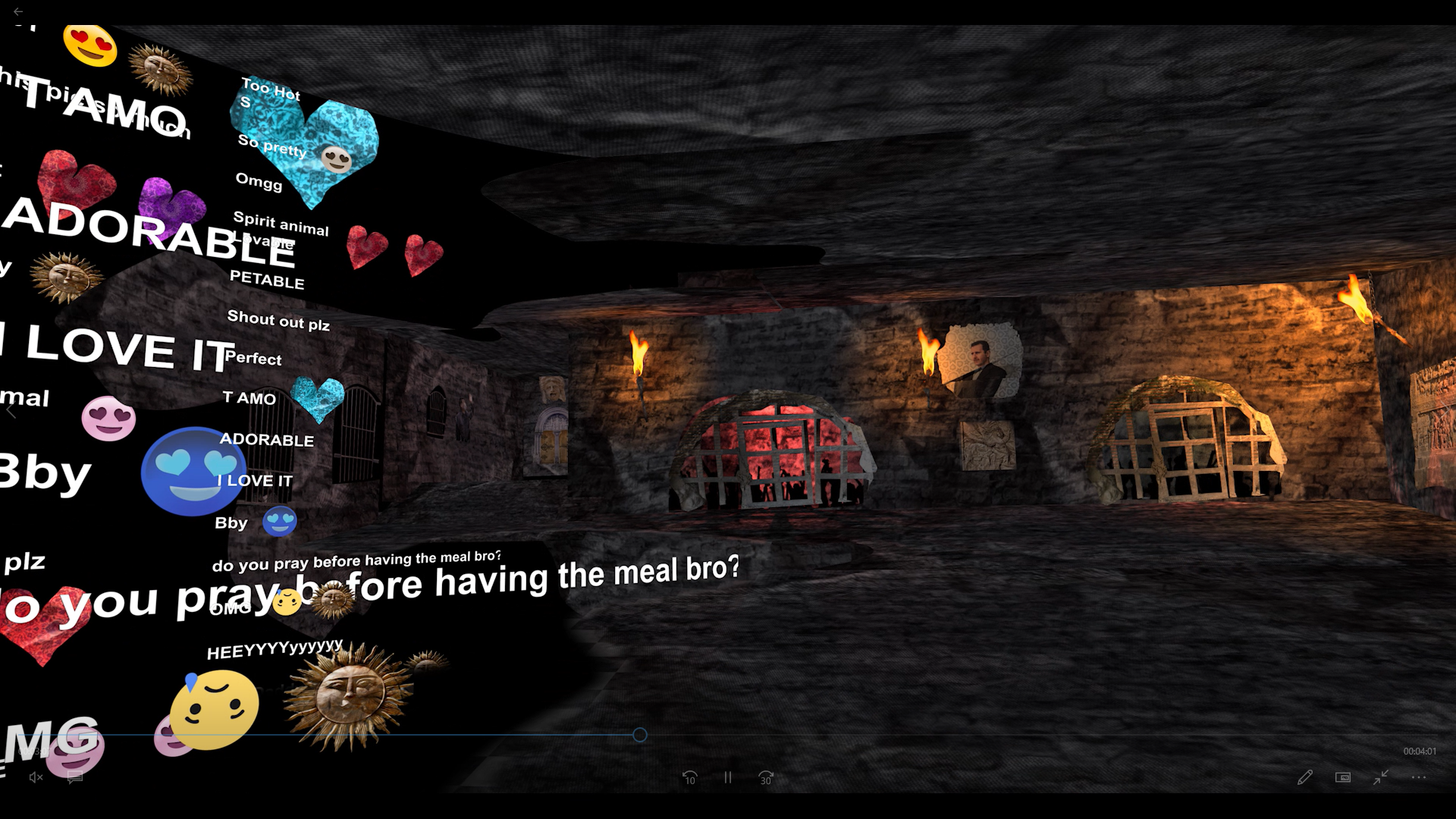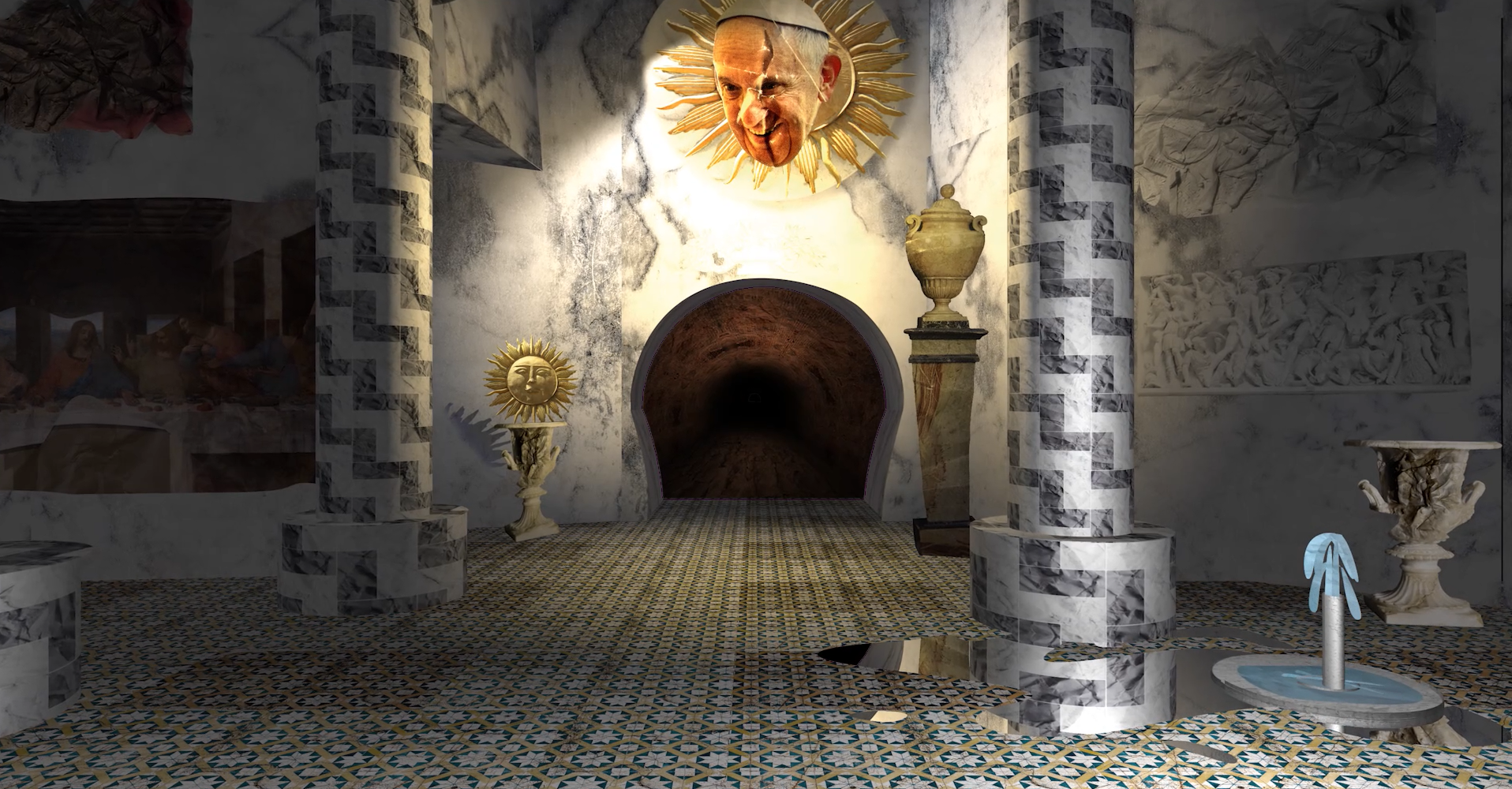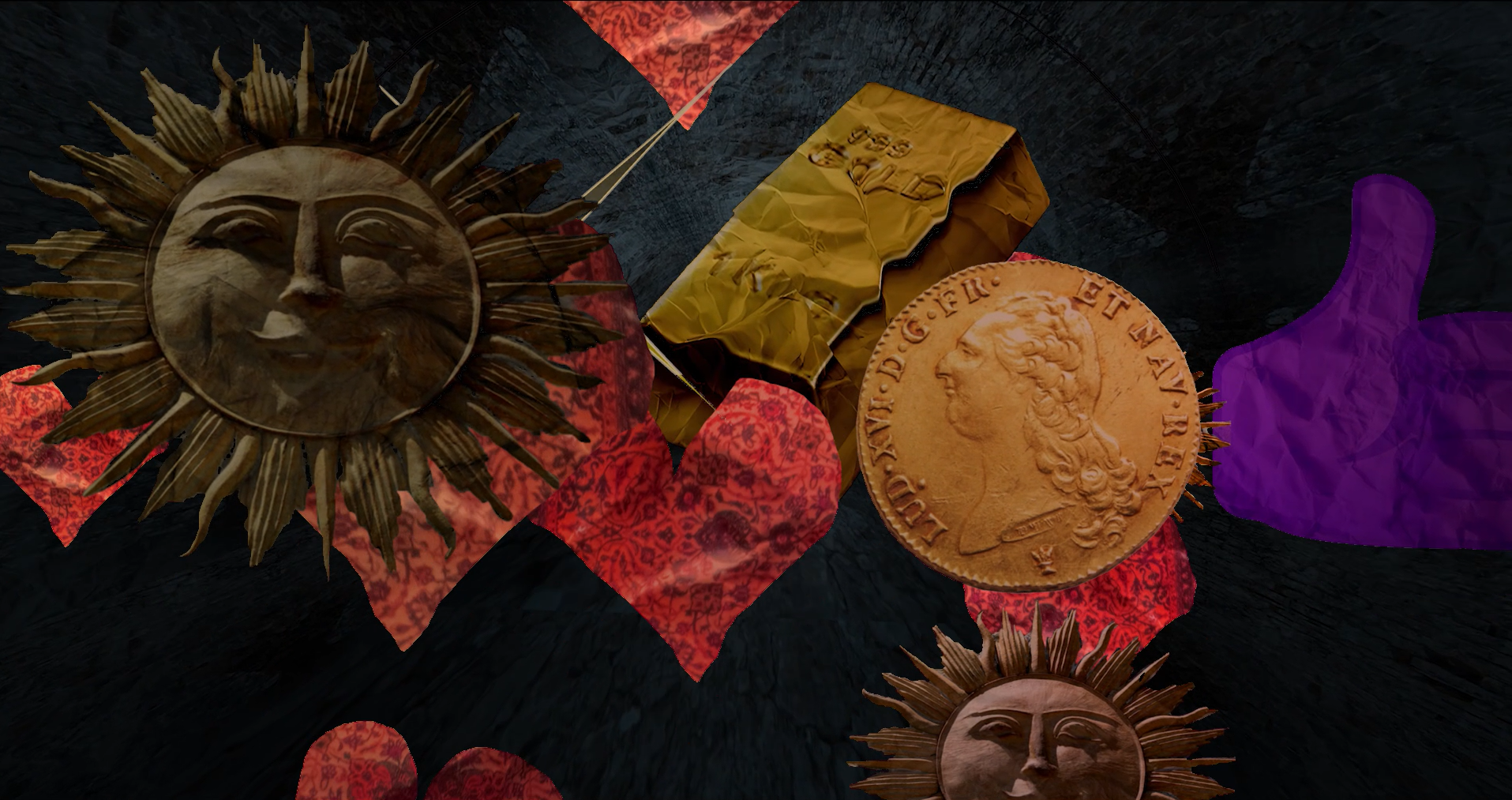 Dungeon / Jérémy Griffaud / 2021 / France / 7'07

The proposal deals with an eminently characteristic trait of our current society, the desire for celebrity, or to put it differently, the desire to get out of the shadows to enter the light, sometimes even hoping to become this "light".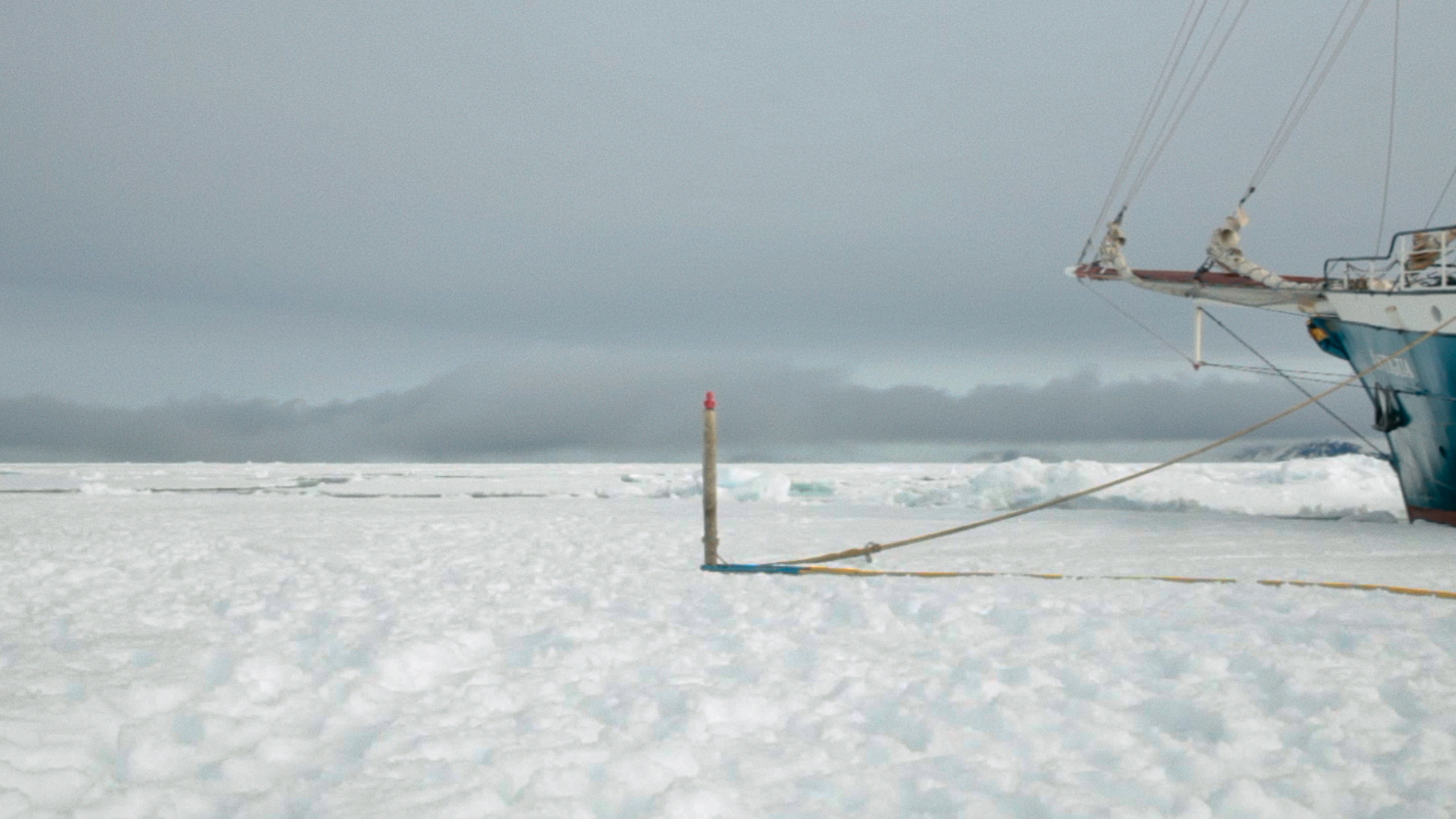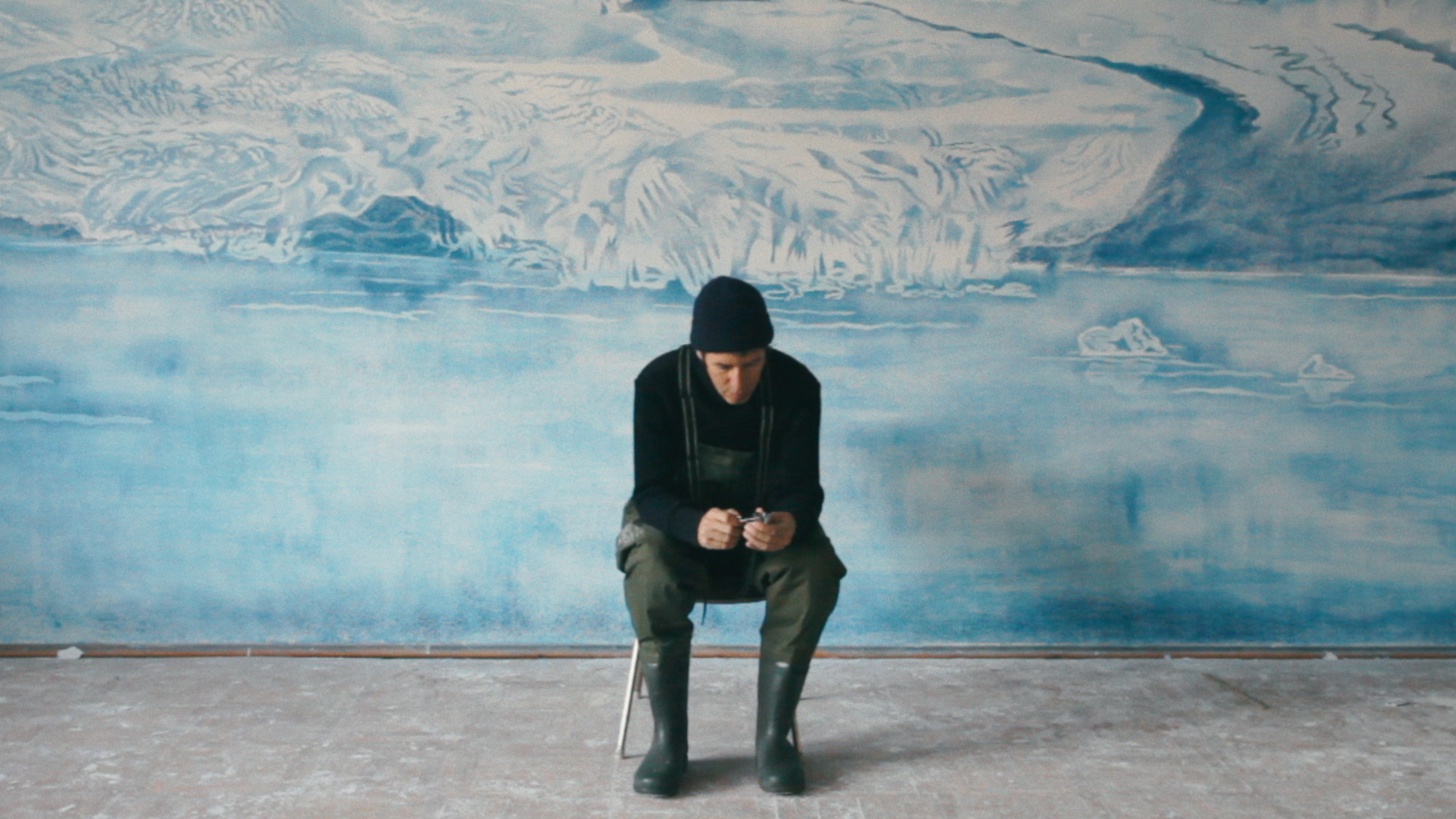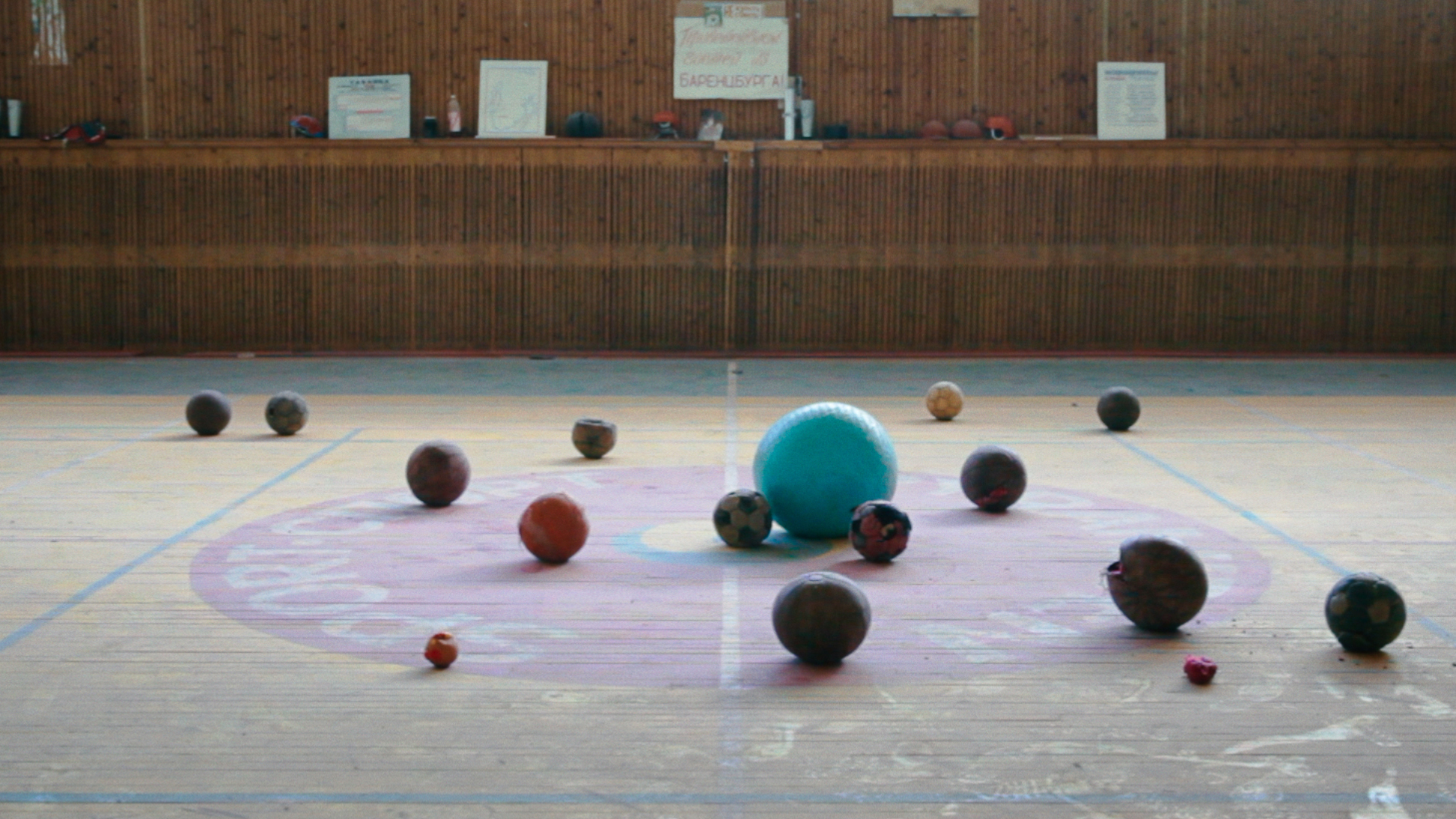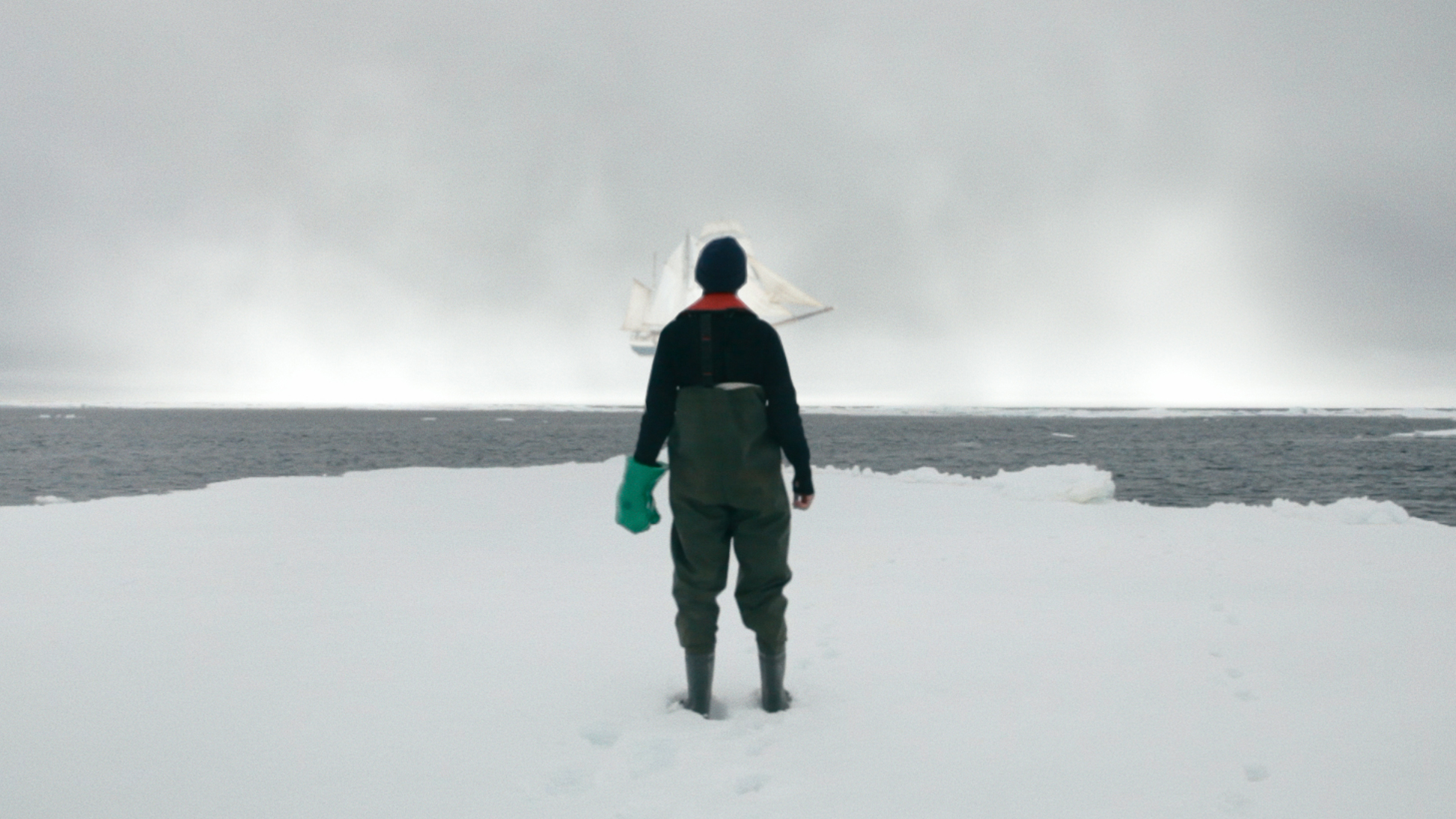 USELESS OPERA SINGERS / Pablo Serret de Ena / 2021 / Denmark / 28'

An unknown force pushes a man to a place of extraordinary characteristics in the high Arctic. In its limits, is where he may find the answer. Between an introspective adventure and the poetry of the absurd.