This post is also available in: Français (French)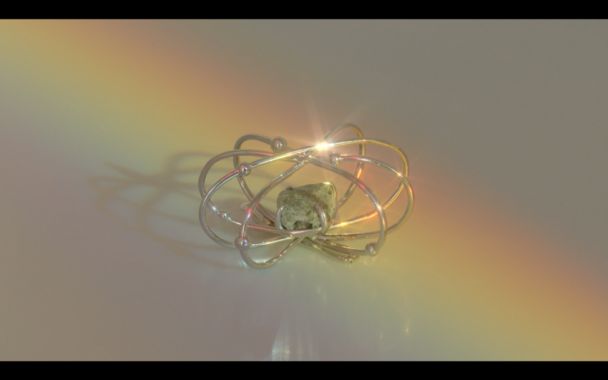 Atomic / Felicia Honkasalo, Akuliina Niemi, Sinna Virtanen / 2020 / Finland / 13'18

Atomic is a poetic journey, which tells the story of one particular jewel. The jewel was commissioned by the US army in 1945. The ornamental stone is radioactive Trinitite, which was born as a side product of the first nuclear test in New Mexico. In this small object merge total violence, beauty, precious, sublime ja particular materials and human incompleteness.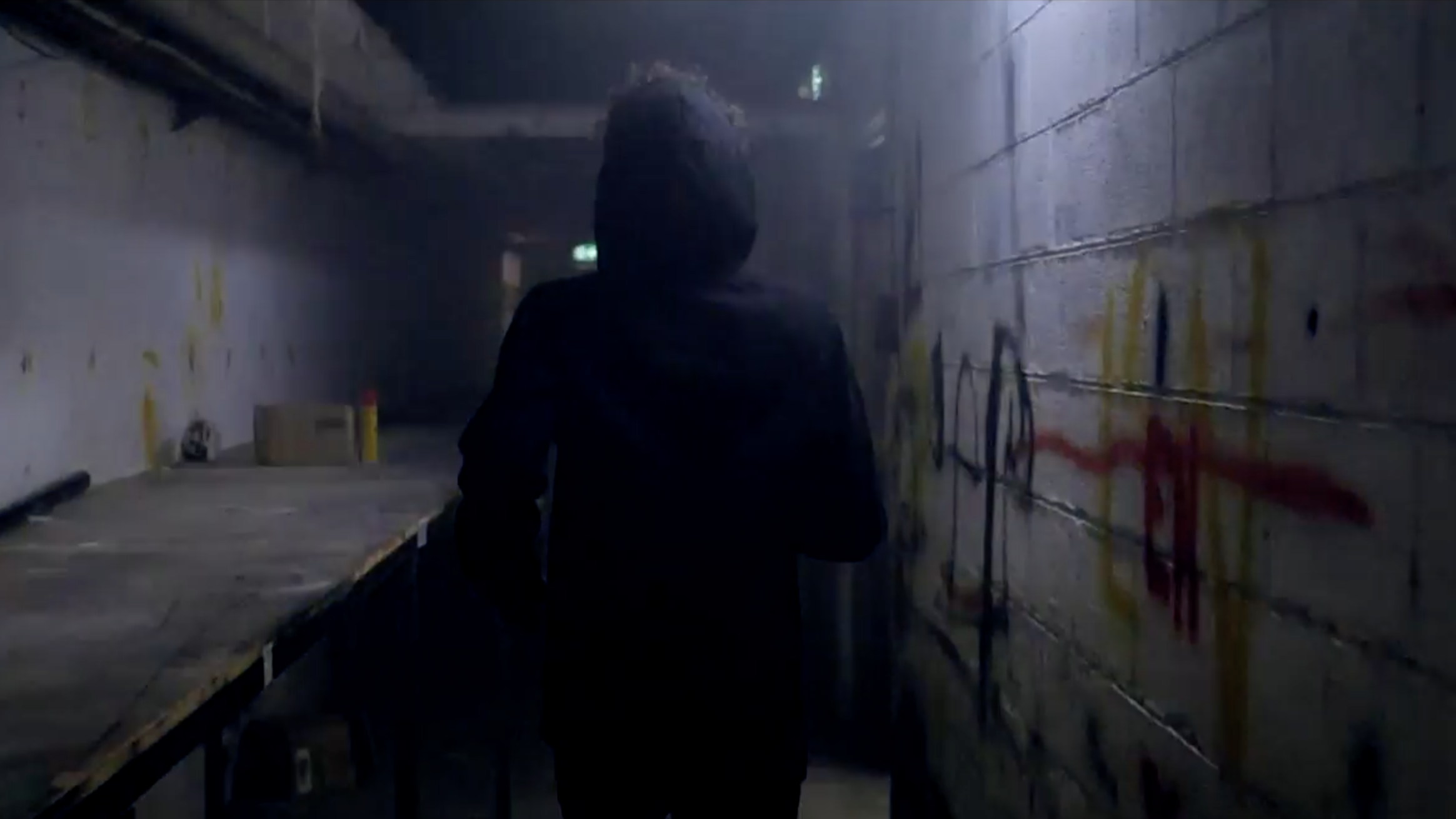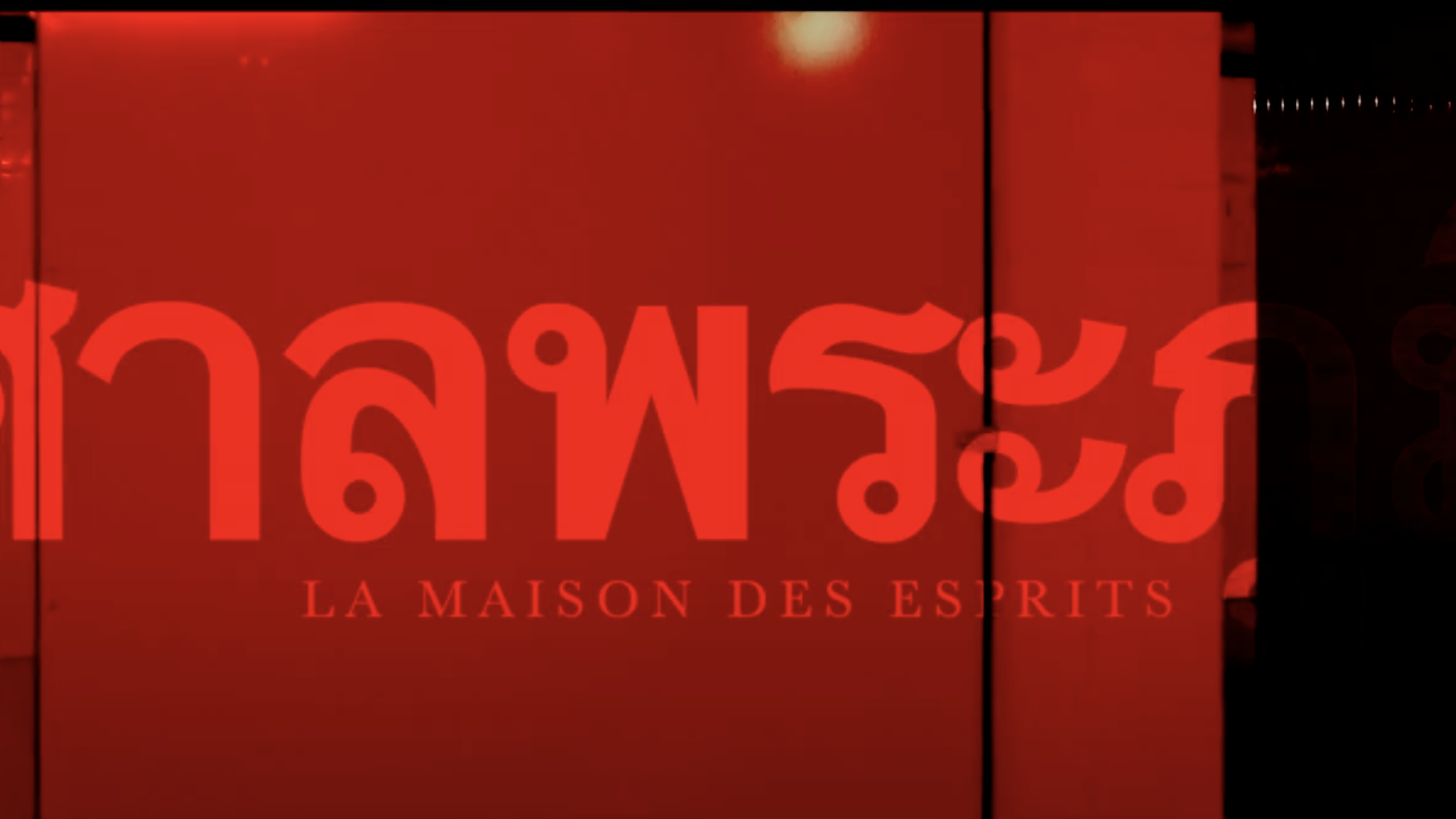 Nanterre / Pierre Martin Oriol / 2021 / France / 9'28

Underneath objects, behind walls and under the dust, we look for memories, traces. What happens to our ghosts when we close the places that welcome us? How does an empty theater welcome the soul of its past occupants? Places try to say something. But what?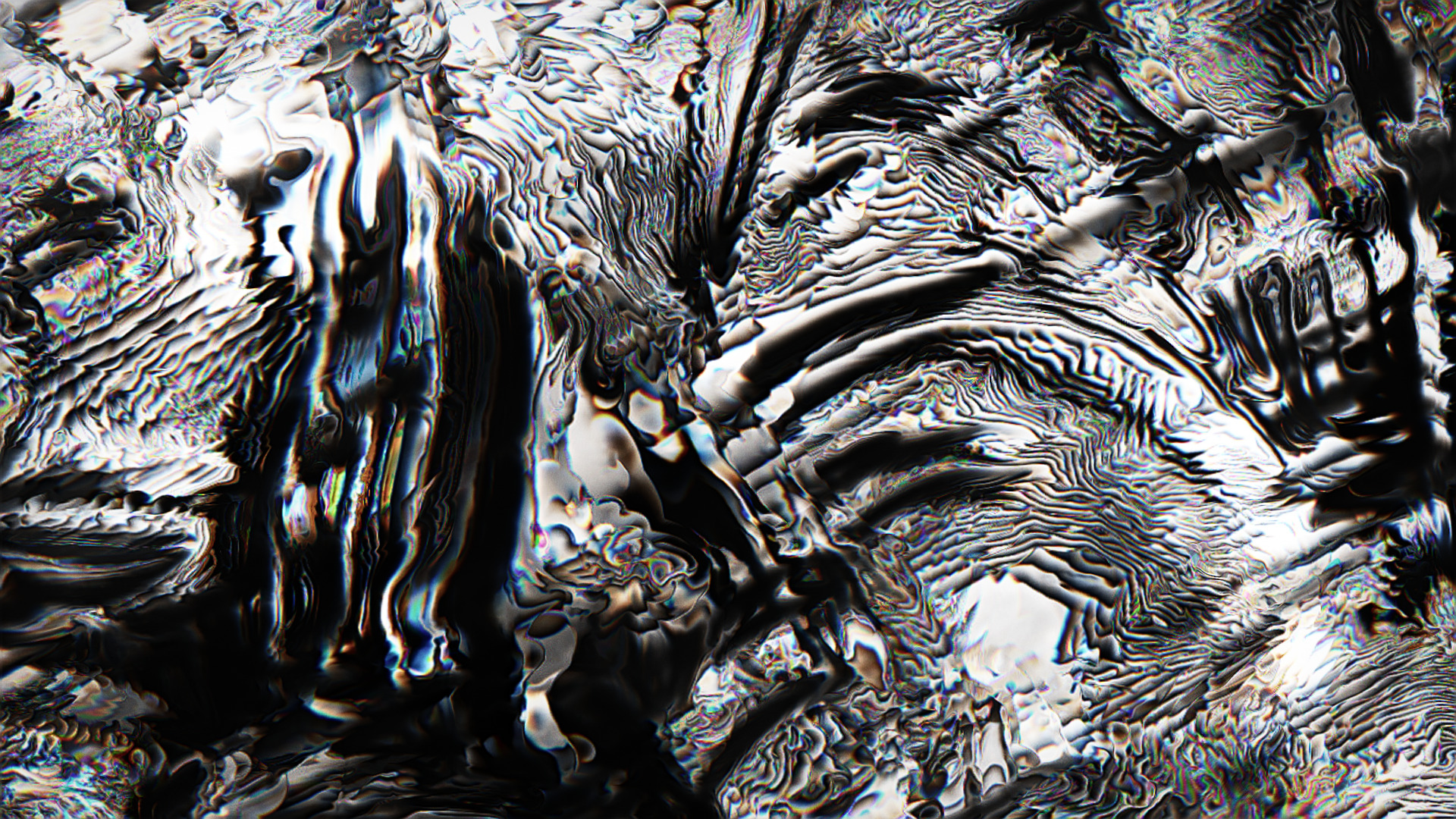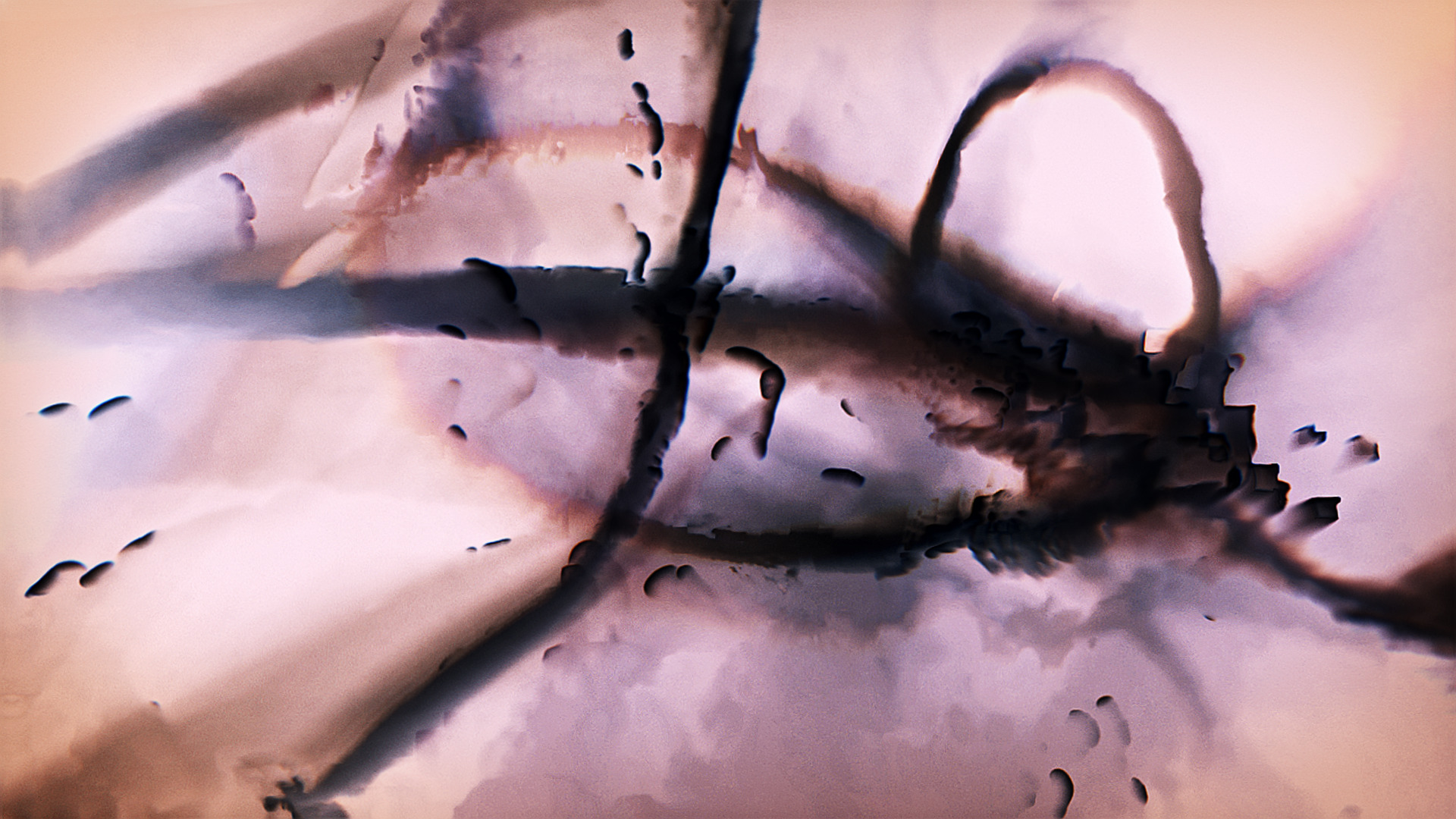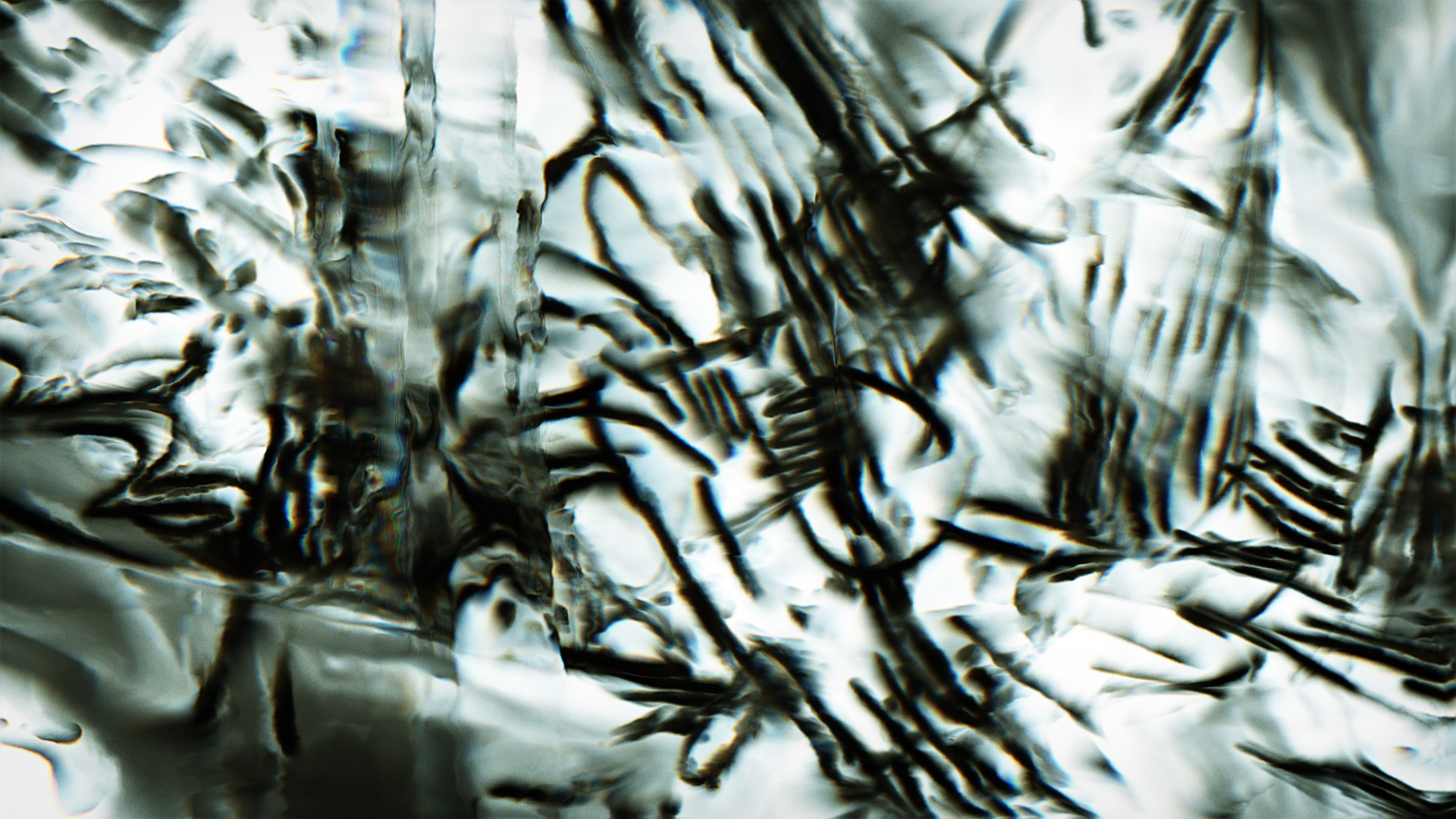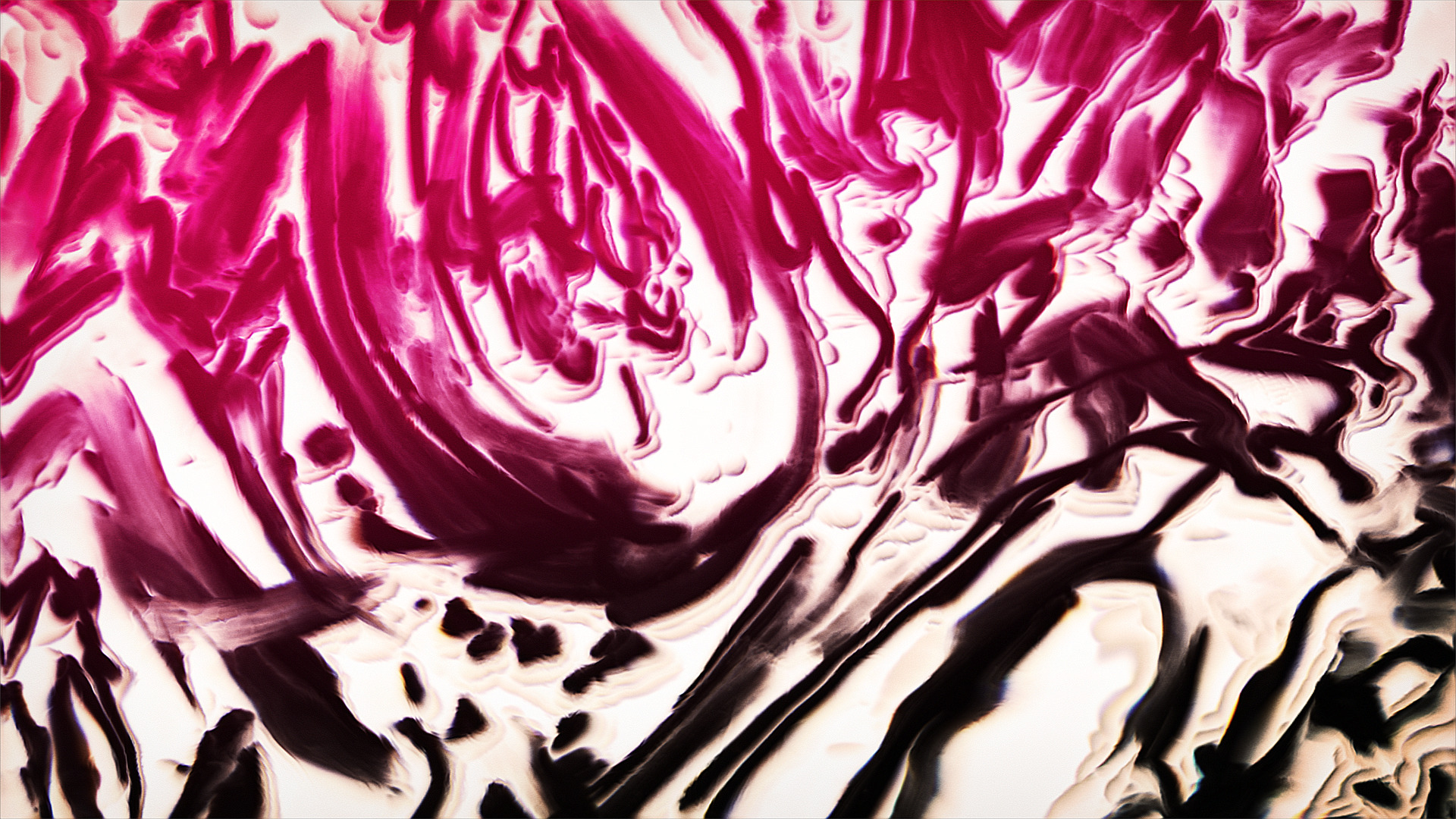 sfumato / Robert Seidel / 2020 / Allemagne / Etats-Unis / 3'18

The experimental film is based on a multi-channel video installation by Berlin-based artist Robert Seidel, pushing the limits of abstract painting in the digital age. It unleashes a sublime moment of pure abstraction expanding it into an asymmetrical orchestration of video painting sequences.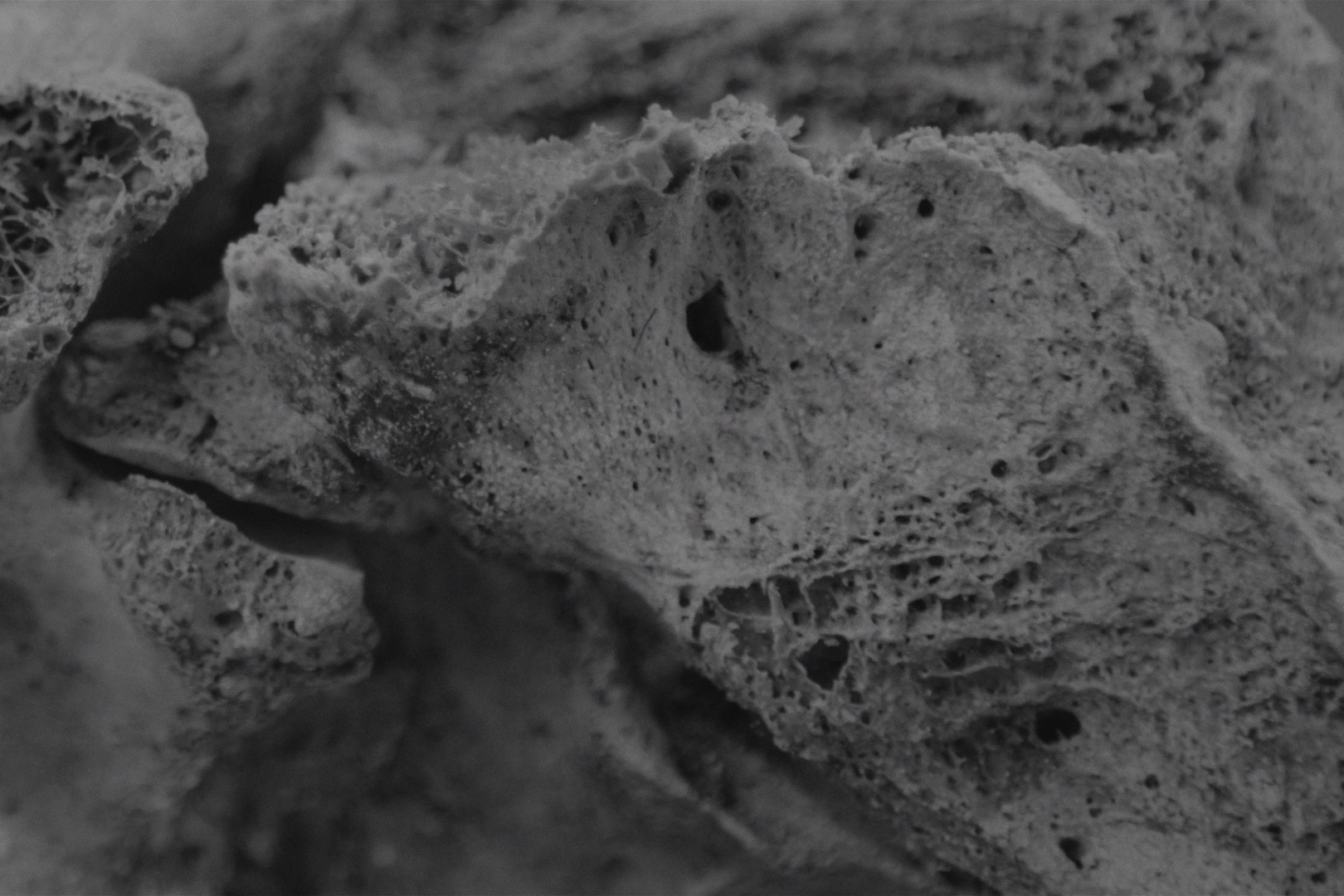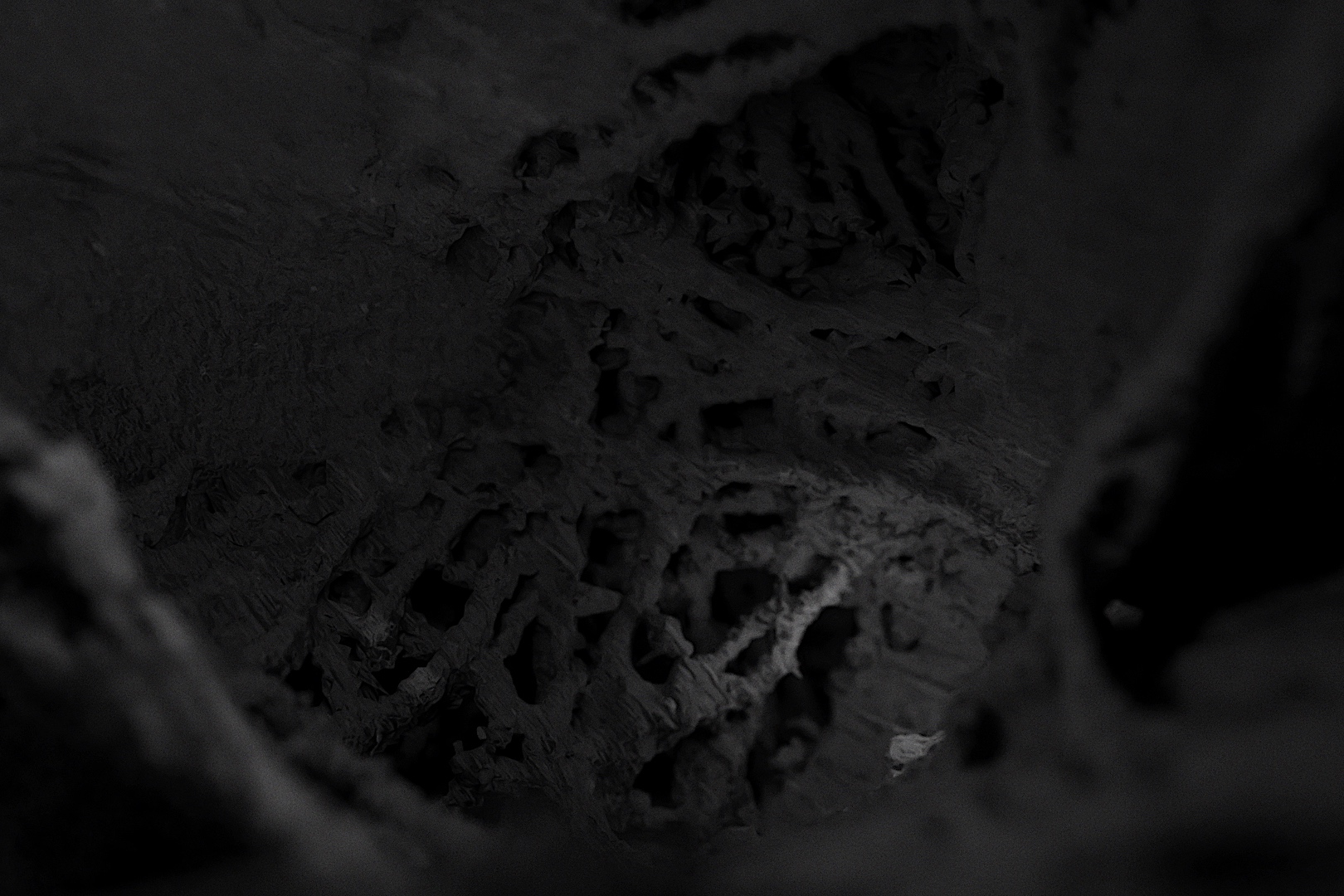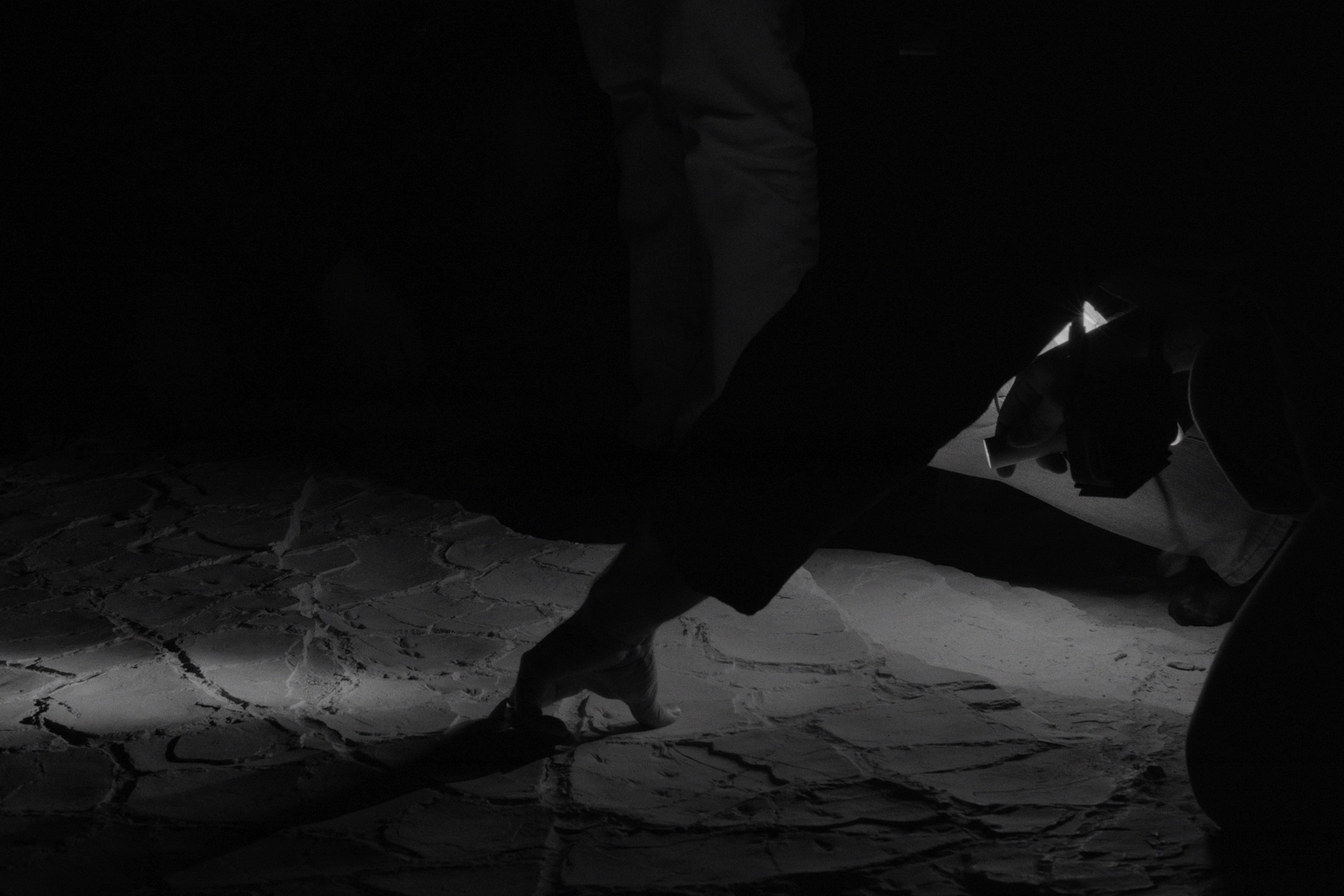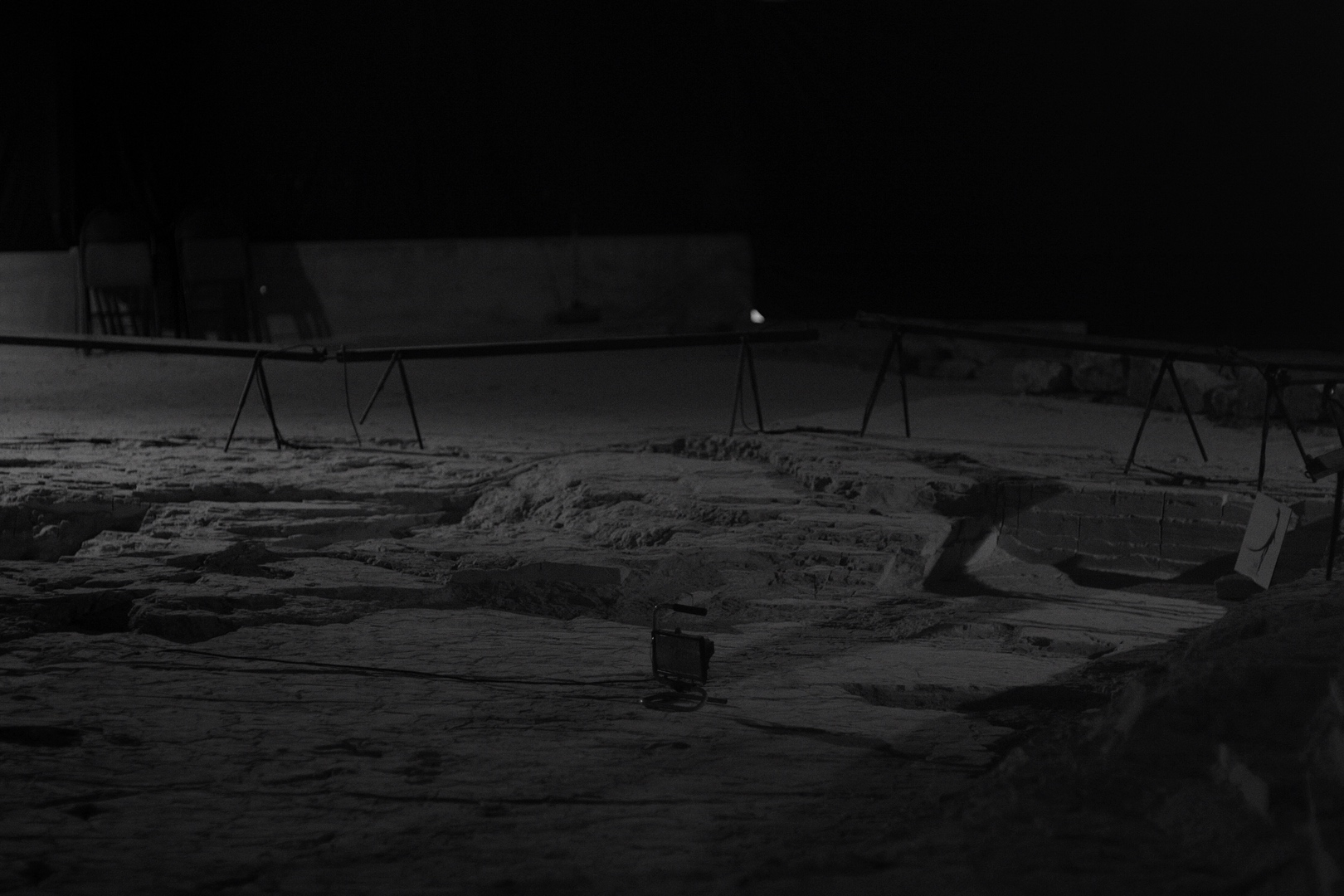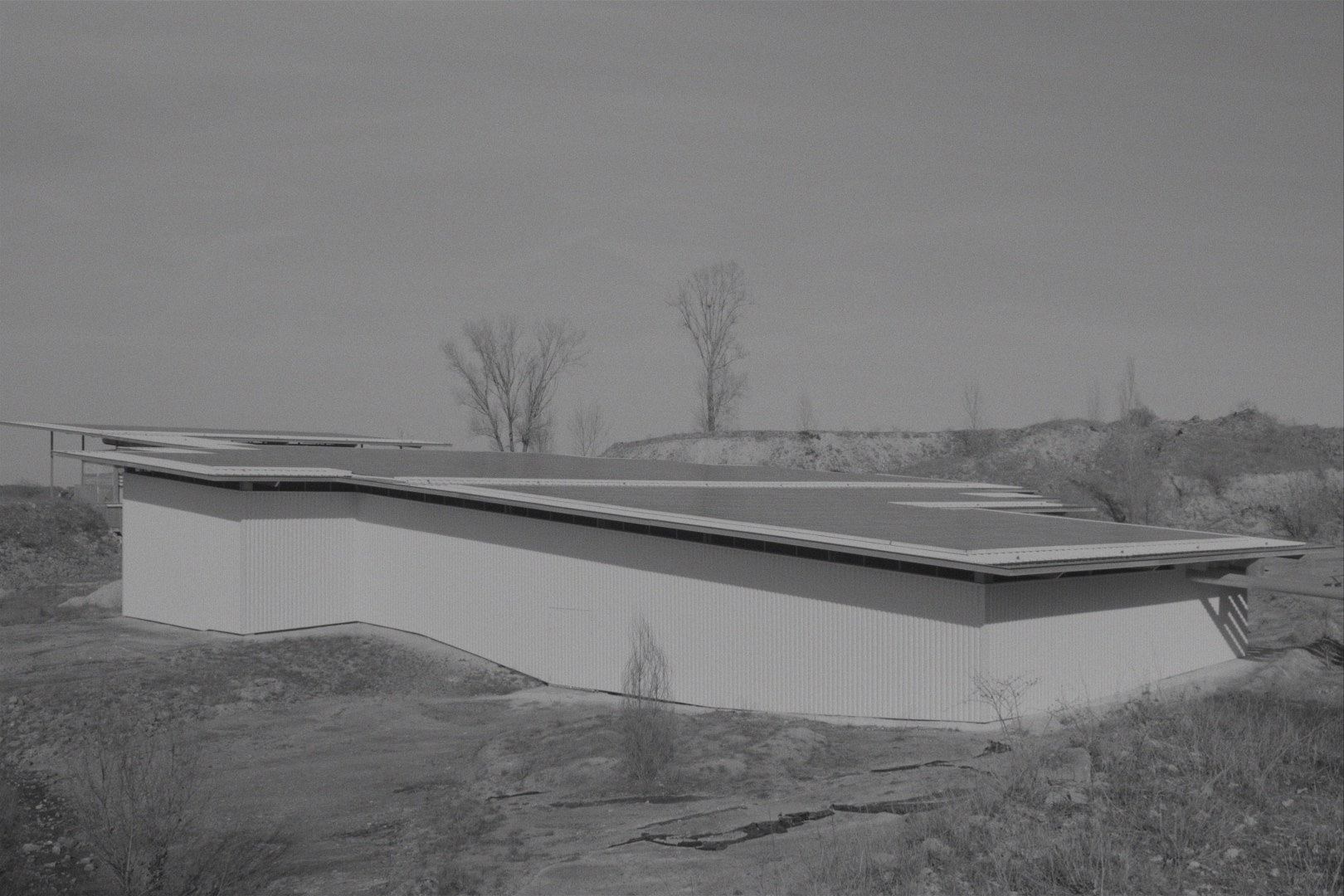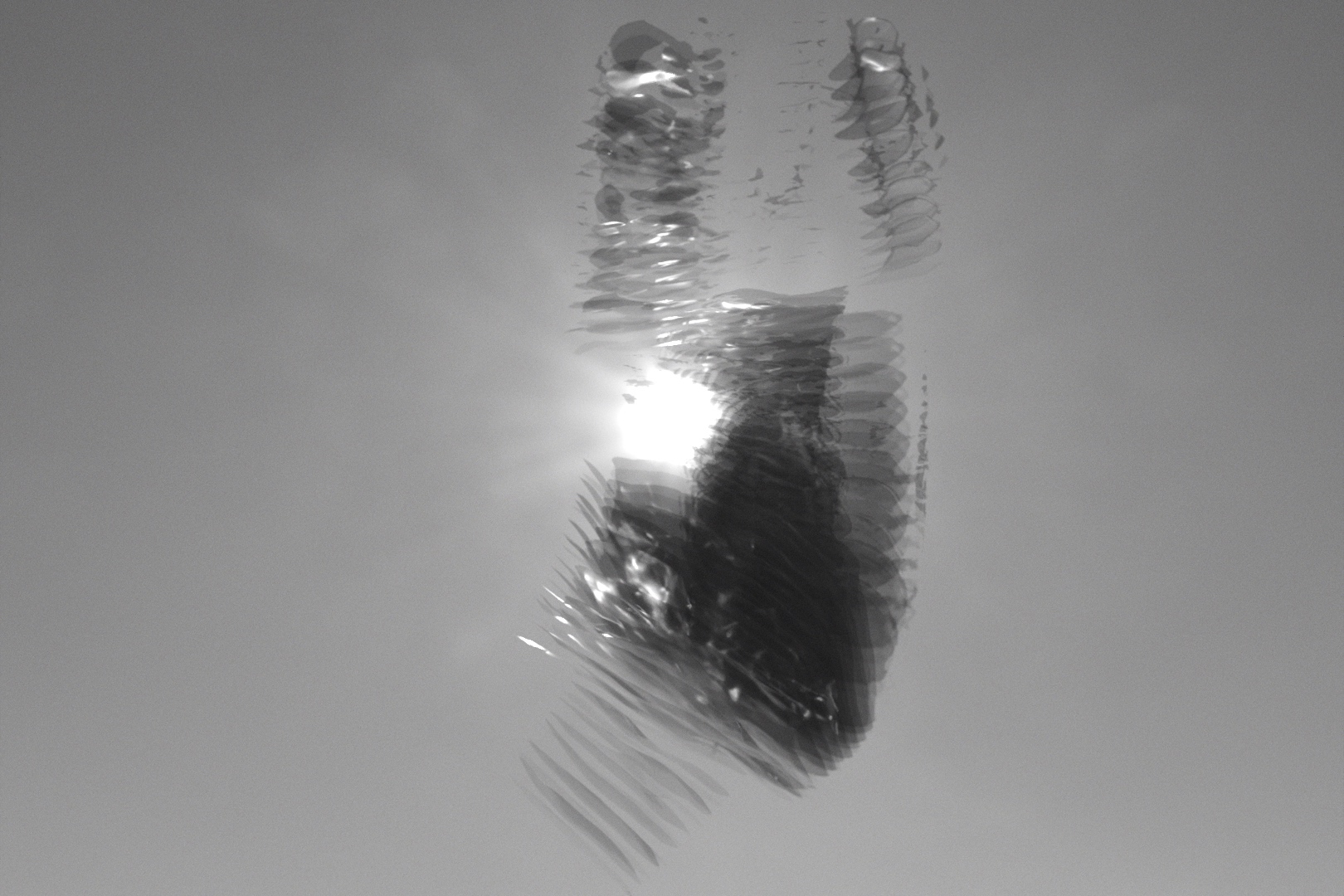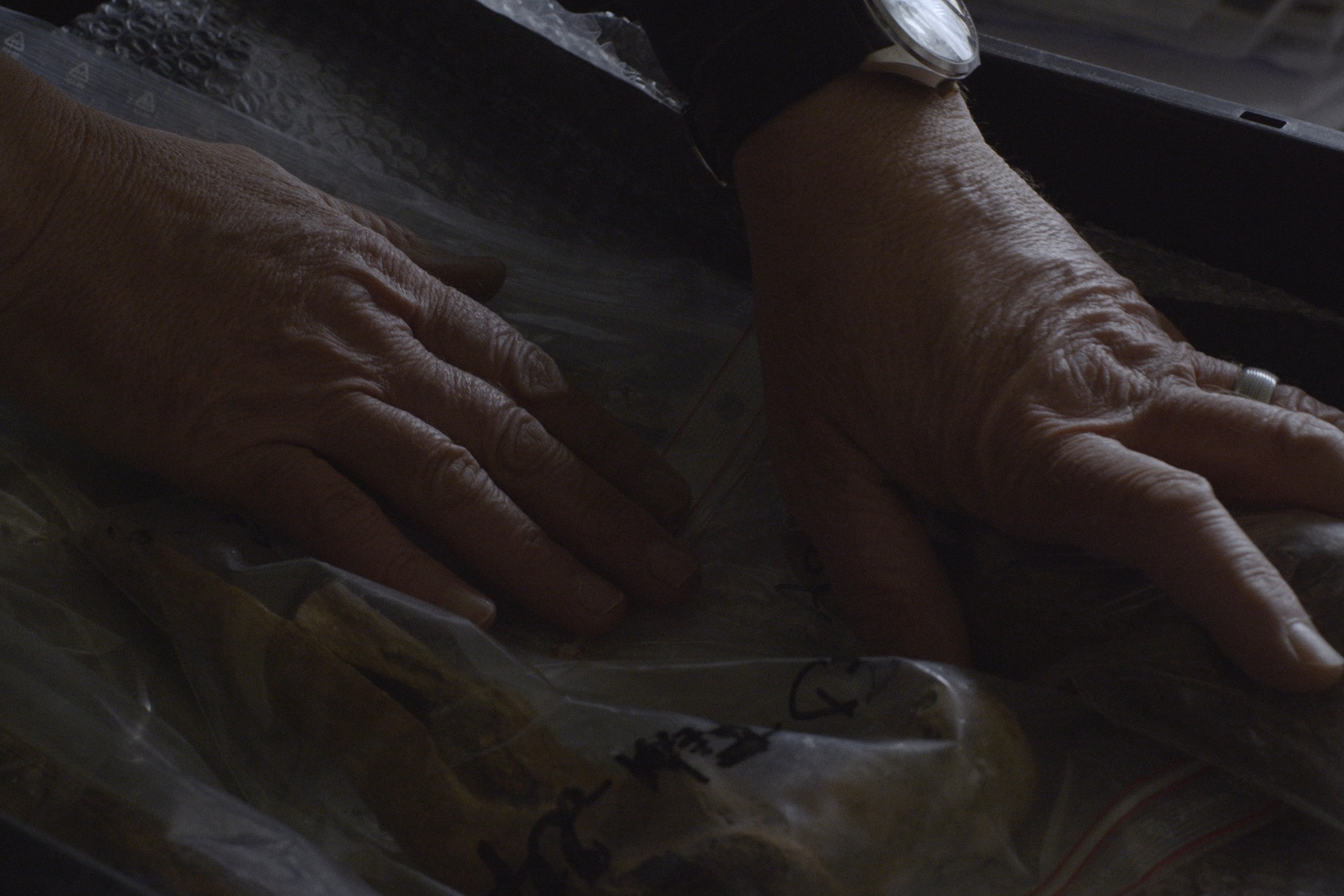 La plage aux êtres / Kendra Mclaughlin / 2021 / France / 20'

As her team digitises the traces of an unidentified creature, a palaeontologist mourns a loved one. A meditation on preservation, daughter of discovery and mother of loss.